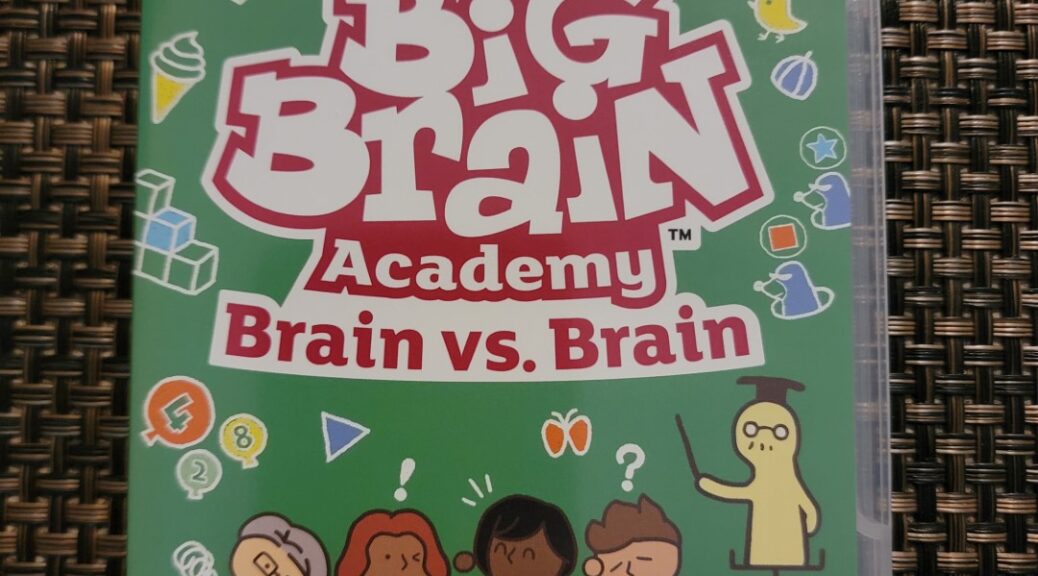 A look at the Big Brain Academy: Brain vs. Brain Box and Game Cartridge
A look at the Big Brain Academy: Brain vs. Brain Box and Game Cartridge
Hi everyone,
Today, we will be taking a look at the Big Brain Academy: Brain vs. Brain Box and Game Cartridge. This game got released yesterday for the Nintendo Switch and is the 3rd game in the Big Brain Academy series. The other 2 games were the original Big Brain Academy for the Nintendo DS and the Big Brain Academy: Wii Degree game for the Nintendo Wii.
I played the original game on the Nintendo DS, and I really liked it. It has some similarities to Brain Age, which challenges you to solve problems in a timely manner and measuring your "Brain Age" based on how fast and correct you did the minigames. These types of games not only are fun, but also helps you with keeping a healthy brain and can help with things like concentration and improving your solving skills.
As soon as I heard that a new Big Brain Academy game was going to be released for the Nintendo Switch, I immediately proceeded to pre-order it. It got delivered last night which is why I didn't write about it yesterday. This morning, I'm presenting you with the box and game cart of this game.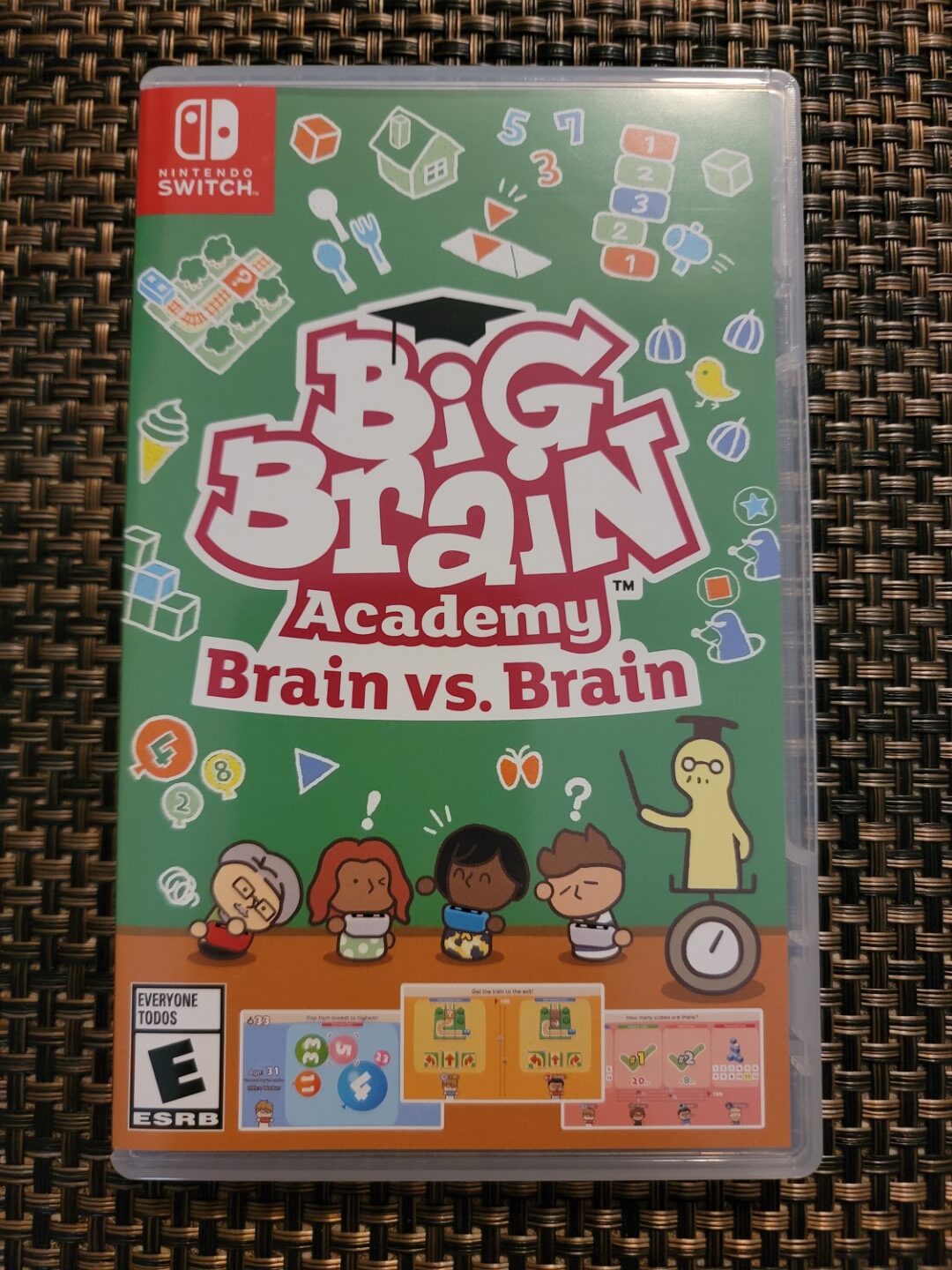 The game mascot is the professor on the right. He guides you through the game. The back of the box features the skills that you will be challenged to solve.
This game is meant to be played with friends and family, but it also has a solo player mode.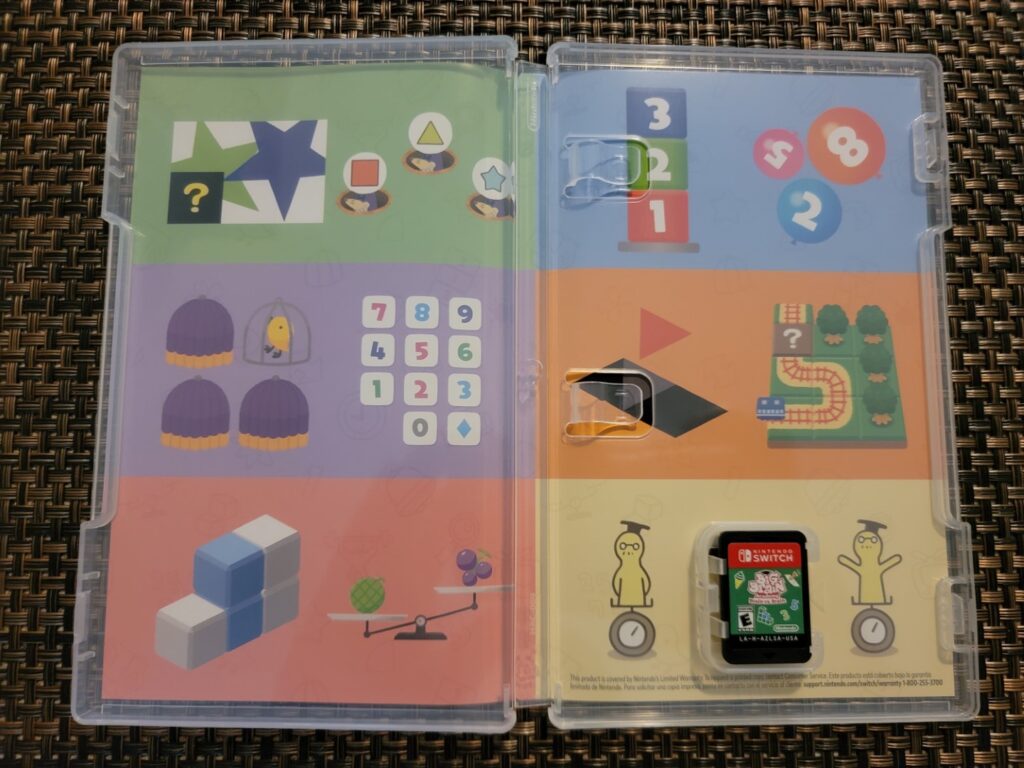 Inside the box, we have a bigger image of the 5 main game categories.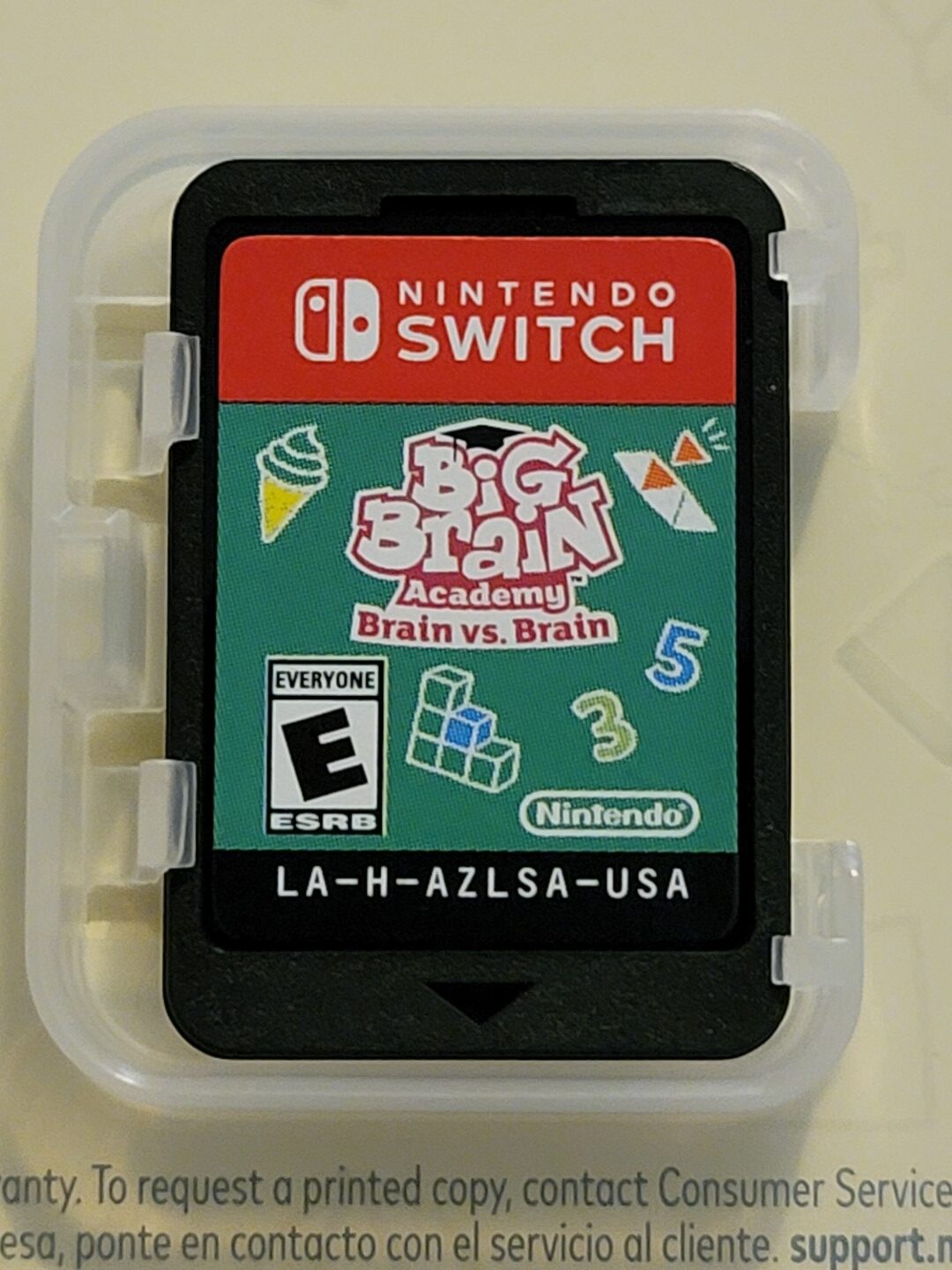 The game cartridge also contains artwork related to the minigames and has the game logo.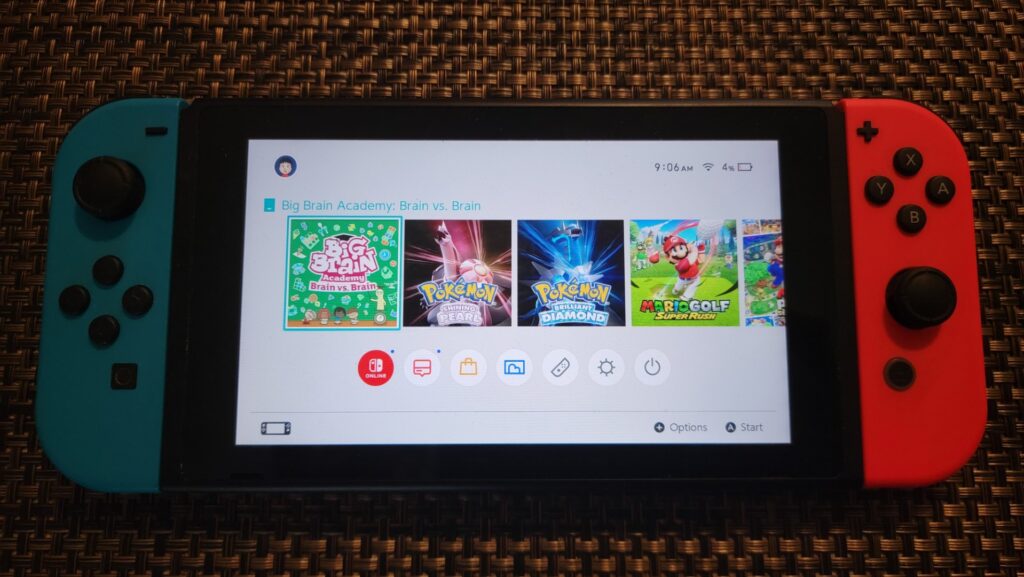 Once inserted in the Nintendo Switch, we see an image similar to the box front art.
I will be charging my Nintendo Switch, as you can see in the above image it only has 4% left. This is a game that I believe should be played routinely and try to improve mentally to have better solving skills. This is the main reason I got this game.
You can get it on Amazon at the following link: