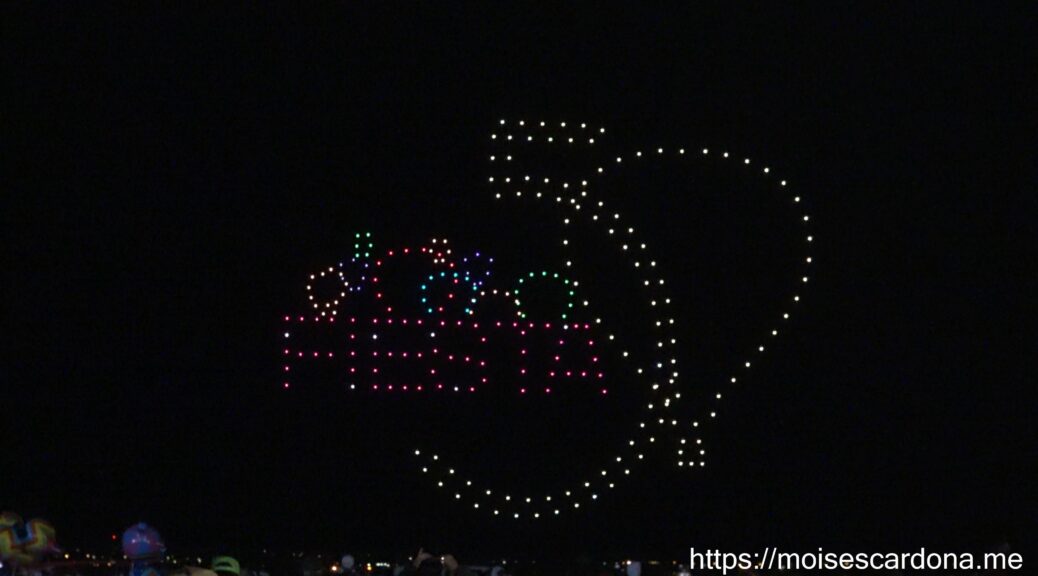 Albuquerque International Balloon Fiesta – 2022 – 50th Anniversary Photo Album + Drone Show video
Albuquerque International Balloon Fiesta – 2022 – 50th Anniversary Photo Album + Drone Show video
Hi everyone,
Today, we will see one of the first places I went in my trip. It was the 50th anniversary of the Albuquerque International Balloon Fiesta. The following images and the videos were taken on Sunday, October 2nd, 2022.
Below is the morning Drone Show video: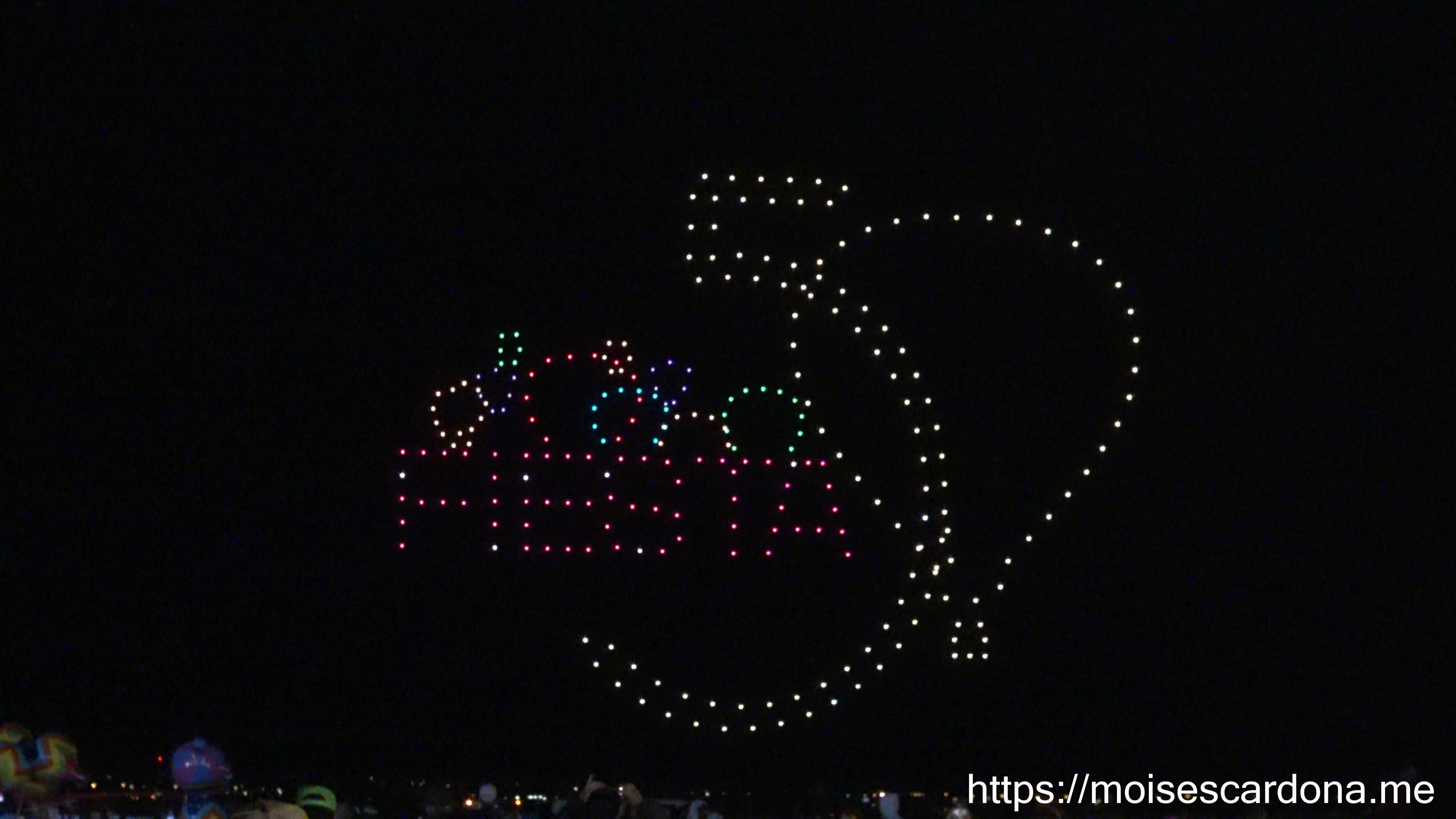 And here is the photo album of the morning event. Enjoy!
Click the photos to enlarge them.