Another day that a Squirrel came to visit me
Another day that a Squirrel came to visit me
Hi everyone,
In the past few weeks, another Squirrel came to visit me:
These animals know for sure when someone is looking into them, yet they stay calm and quiet, paying attention to me.
He started to move:
A closer look:
He saw me!
Then, he started to move:
Then, he stayed calm again:
Squirrels are funny:
He moved again:
And went to the floor:
And to the tractor:
Now, he's going to the tree:
And finally, he stayed there:
A cool animation that Google Photos generated for me: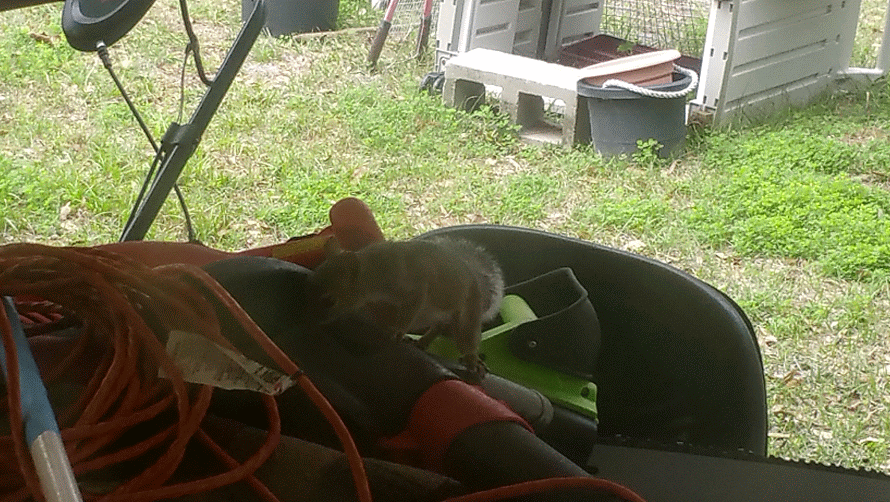 Hope you liked the pictures!