Carlsbad Caverns, New Mexico – Part 3
Carlsbad Caverns, New Mexico – Part 3
Hi everyone,
Here, we will see the last photo album of Carlsbad Caverns, located in New Mexico. This post contains the following:
Last part of the cave.
Carlsbad Caverns Building Interior – Part 2
Bat Flight Amphitheater and part of the Natural Entrance.
Click on any photo to enlarge them. Enjoy!
Cavern Photos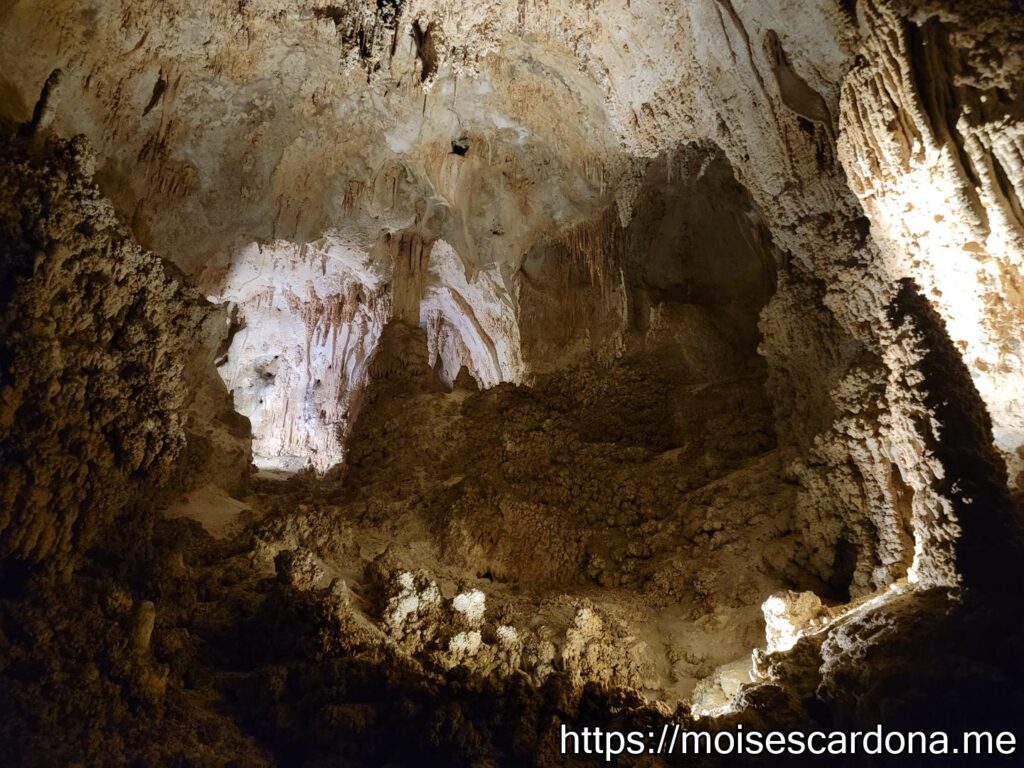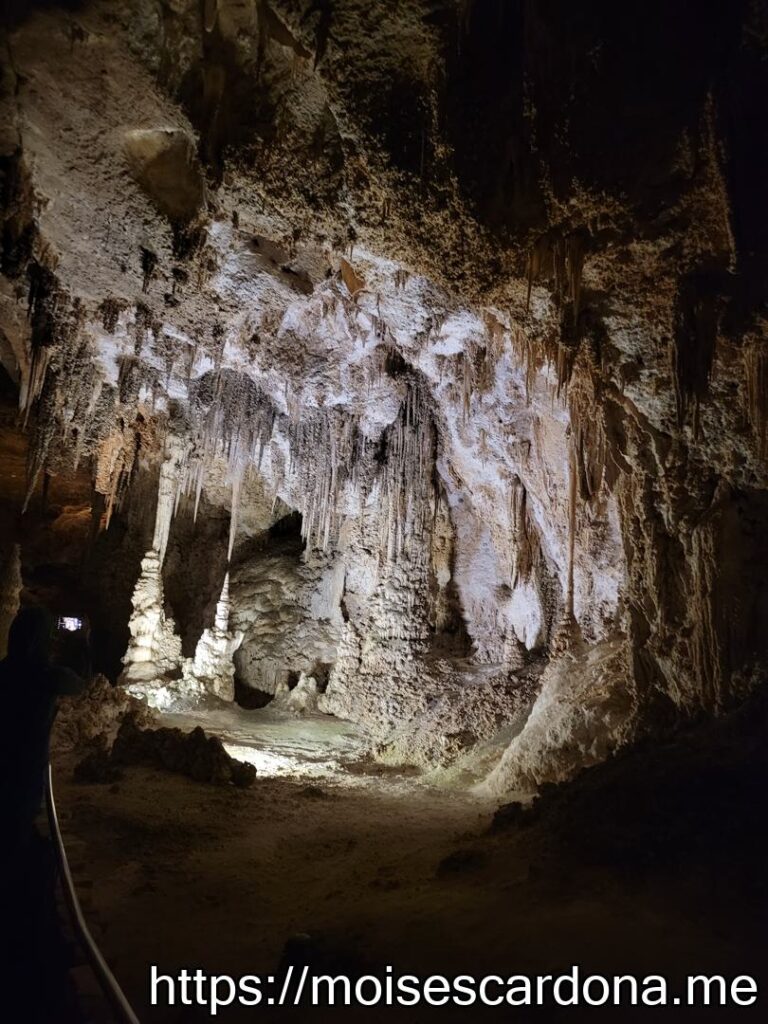 Going back to the building
Building interior – Part 2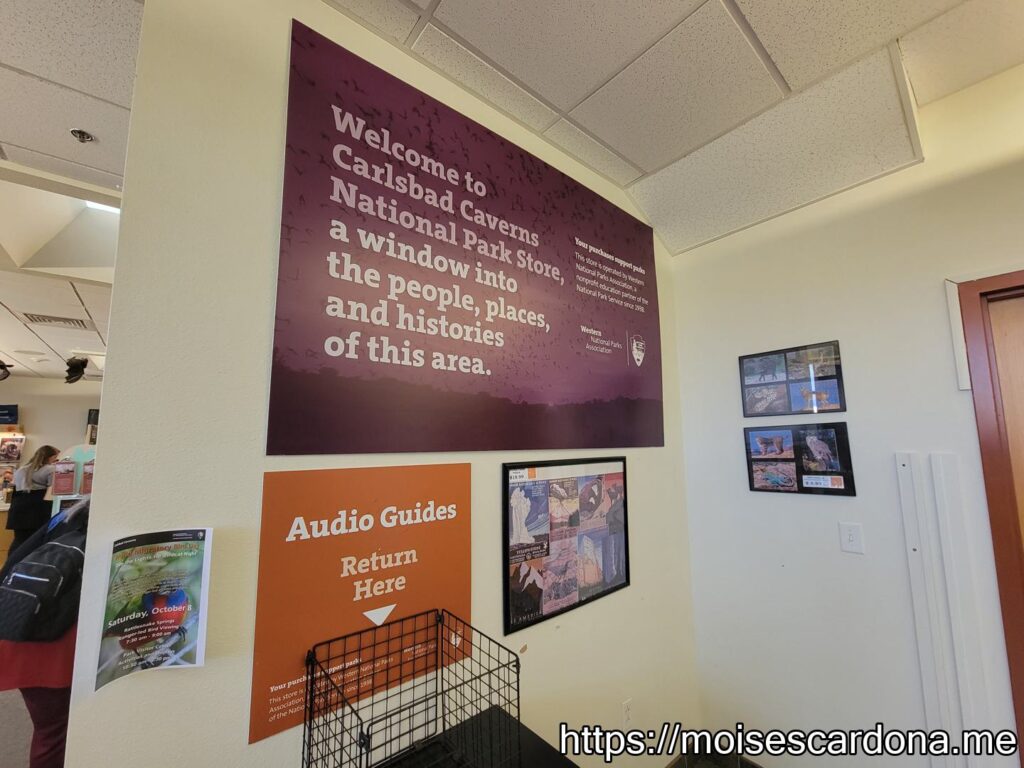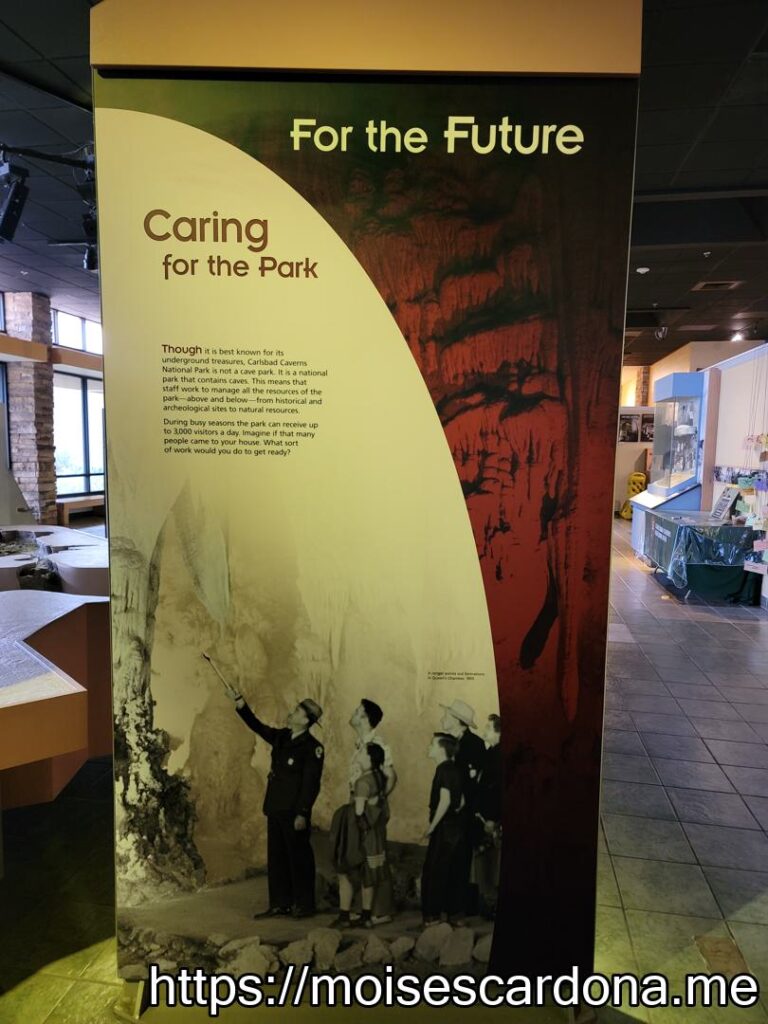 Some CDs and DVDs of the cavern
Outside view and heading to the Natural Entrance and Bat Flight Amphitheater
Carlsbad Caverns Natural Entrance and Bat Flight Amphitheater