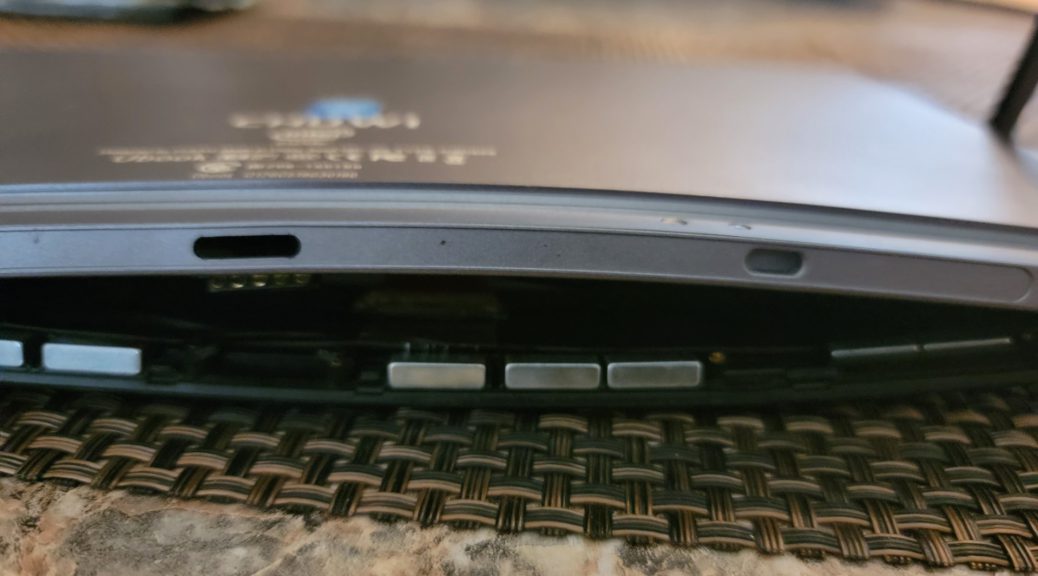 CHUWI UBook Fire Hazard. Battery Swollen
CHUWI UBook Fire Hazard. Battery Swollen
Hi everyone,
I'm probably one of the few who have had swollen battery issues. This time, the most recent battery issue came with the CHUWI UBook tablet that I've had for a few years now. Somehow, even with the device powered off, the battery decided to swell really bad that it bent the tablet itself.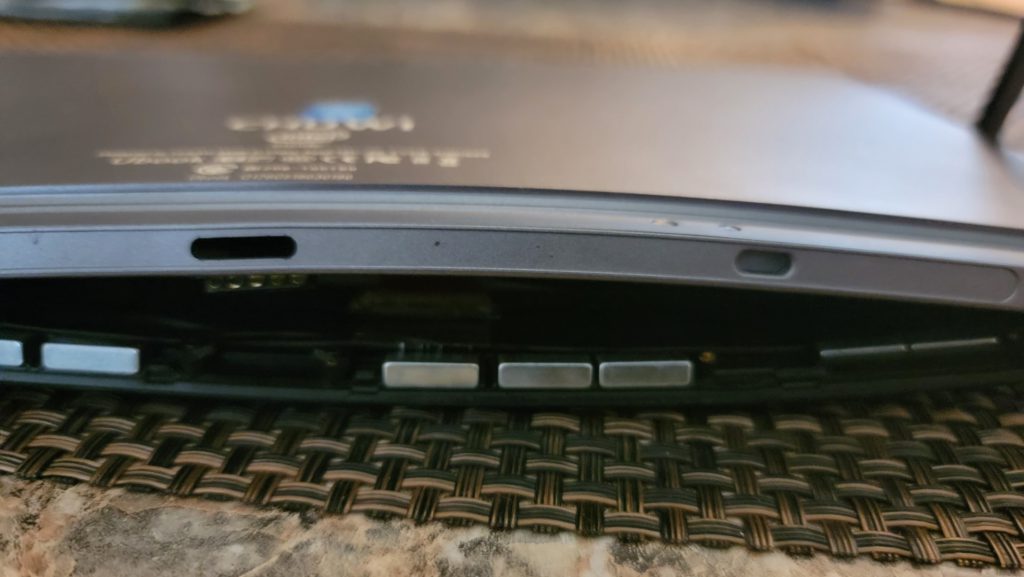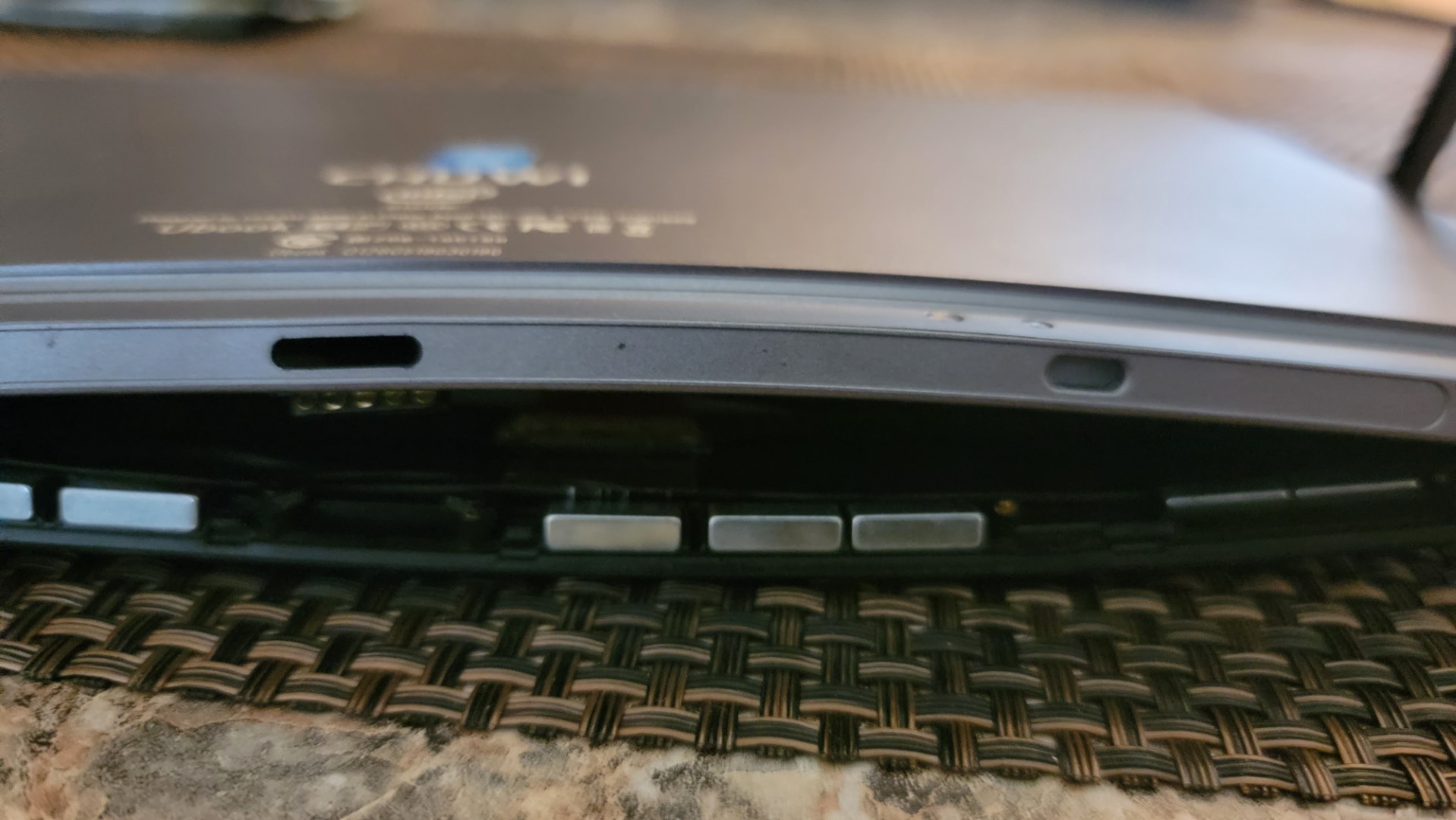 Fortunately, even with the tablet bended, the screen itself seems to not have been cracked.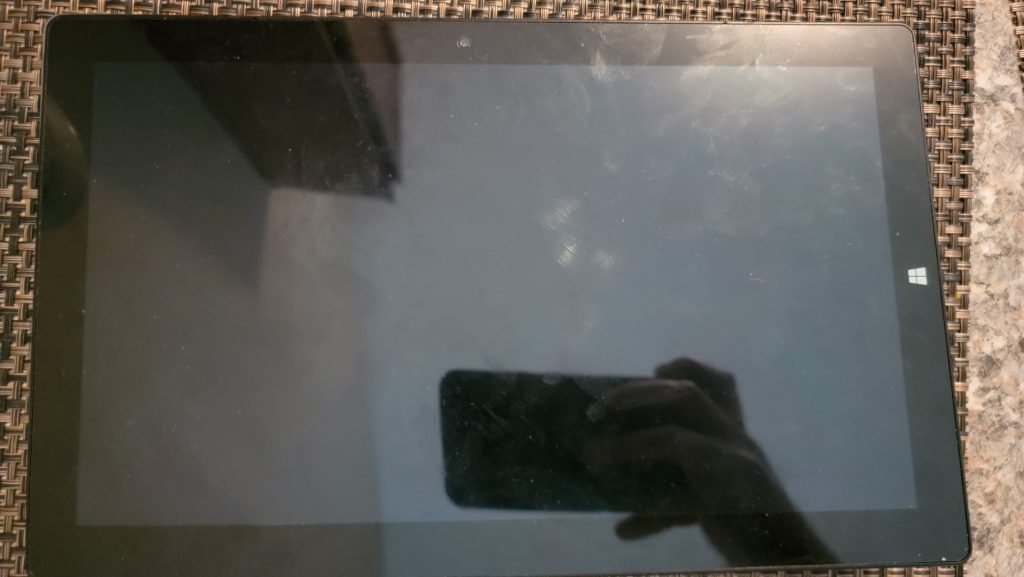 However, the battery is severely swollen.
I was able to take it off and replacement batteries can be found on AliExpress if you search for CWI509 battery. I went ahead and ordered one. It will take a while to get it. Until then, this tablet can be used powered with either a USB-C adapter or portable USB-C battery. I tested it with some that are able to supply up to 100W of output. I did have to turn it off the first time and sometimes requires a hard shutdown while at the CHUWI logo and turn it on again to make Windows load. I was also able to upgrade the CHUWI UBook to Windows 11 as it showed in Windows Update. Good news is the tablet is not bad and continues to work well.