Eating at Las Margaritas Restaurant
Eating at Las Margaritas Restaurant
Hi everyone,
Yesterday night, I went to eat at Las Margaritas Restaurant, located in Ocala, Florida, where you can eat a variety of Mexican food, like burritos, fajitas, etc. It is a nice place to go and eat in family, and enjoy the food. Here, today, I'm sharing the plate I ate at this great restaurant.
This is their menú:
Quickly after sitting down, I ordered Sprite to drink: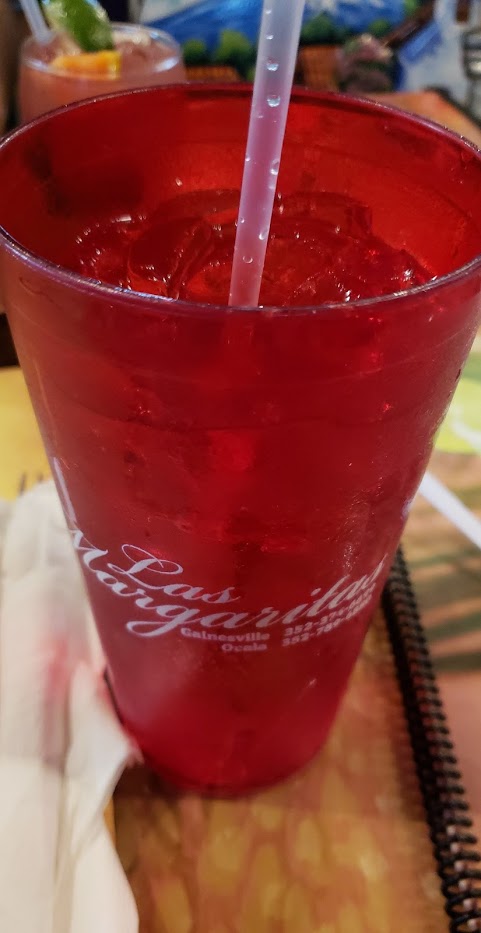 They gave us some chips with a sauce: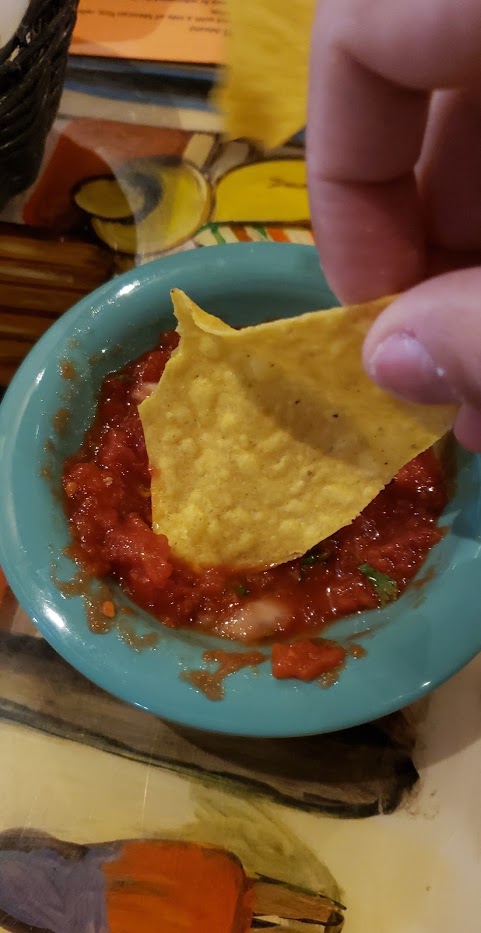 And then, when I was ready to order, I ordered the Burrito Campechano, which, according to their menu, is a burrito with grilled steak and ground Mexican saugage, some vegetables, and somes with Mexican rice, refried beans, guacamole and sour cream:
This is actually the second time I go to this restaurant and I really like their food. It tastes good and the overal environment is really nice. I highly recommend this restaurant.