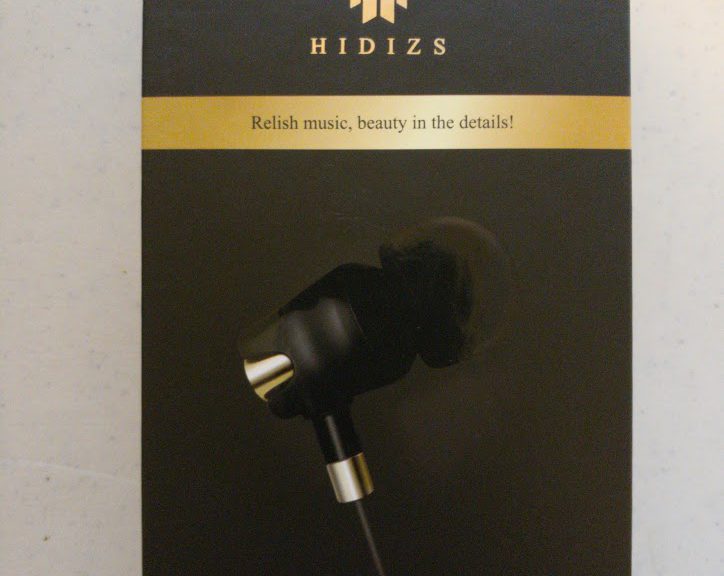 The Hidizs EX-01
The Hidizs EX-01
Hi everyone,
Today, I'll show you the Hidizs EX-01 in-ear headphone:
We can see it has a frequency response of 20-20K. Also we can see that the driver size is 8mm.
I haven't taken the wrapping of it, so here's the pictures with the wrap taken off:
When I opened it, we can see some promotion material:
And then we can see the headphones itself:
When we take them out, this is how it looks:
Sound
How does it sounds? For me, it, focuses on bass and mid bass, therefore, the sound will be bassy, but not boomy enough to distort the audio. Treble is also there, but is not extended. The voices sounds a bit bassy too, but they are clear, which means Hidizs did a great job with the tuning to not distort it. Since the focus seems to be on bass, the mids and treble seems to be a bit recessed. Sound stage seems wide, but you'll be hearing more bass than any other instruments. Even when these may have a bassy sound, it's still clear and you can still enjoy your music.
If you'd like an In-Ear headphone focused on bass, these may be for you.
Hidizs also offers the EP-03 and the Seeds earphones which I do no have yet to compare.
Hidizs also makes DAPs (Digital Audio Players) and DACs (Digital-Analog Converters). I have the Hidizs DH1000 DAC which provides a very natural sound and an enjoyable sound, and the Hidizs AP80, which also sounds awesome.
Hidizs is known for making high quality audio devices.