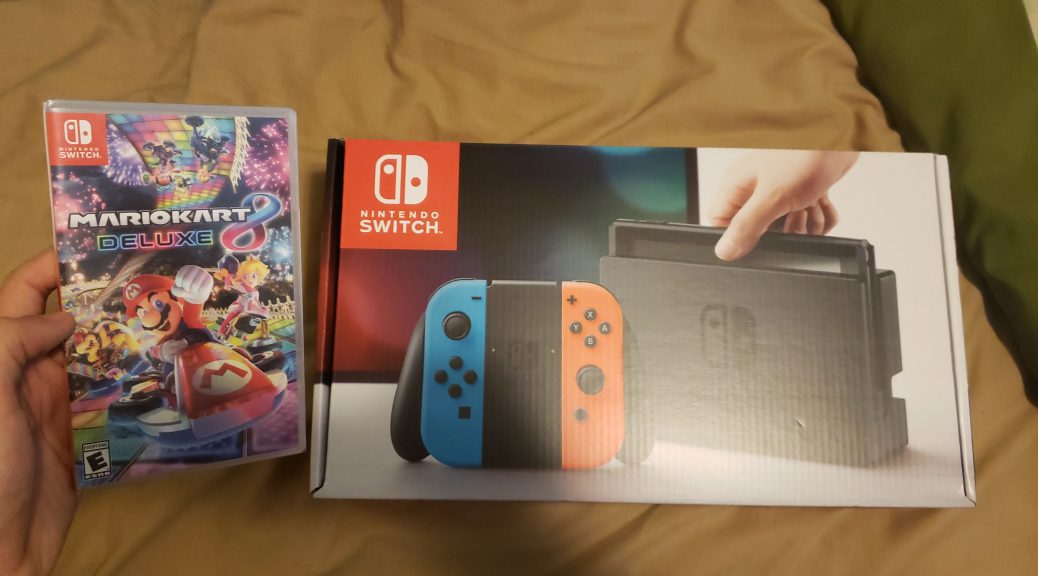 I got the Nintendo Switch! Plus Mario Kart 8 Deluxe
I got the Nintendo Switch! Plus Mario Kart 8 Deluxe
Hi everyone,
Yesterday, I got the Nintendo Switch along with Mario Kart 8 Deluxe thanks to an awesome offer that's available in Best Buy this week only.
I immediately opened the box and took out the gaming console:
Then I took out the cables and the dock:
Powered it on and started updating it:
And then I started playing Mario Kart 8 Deluxe!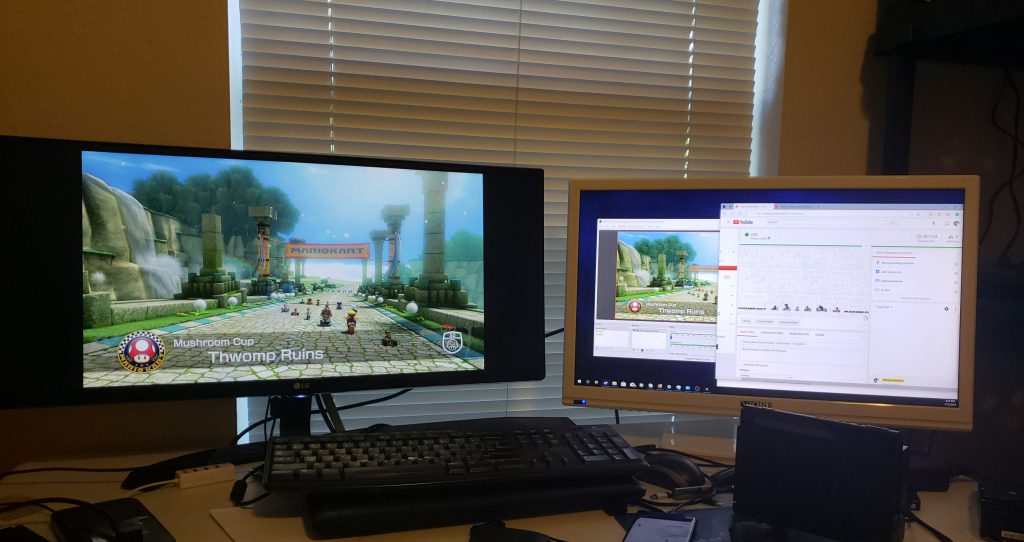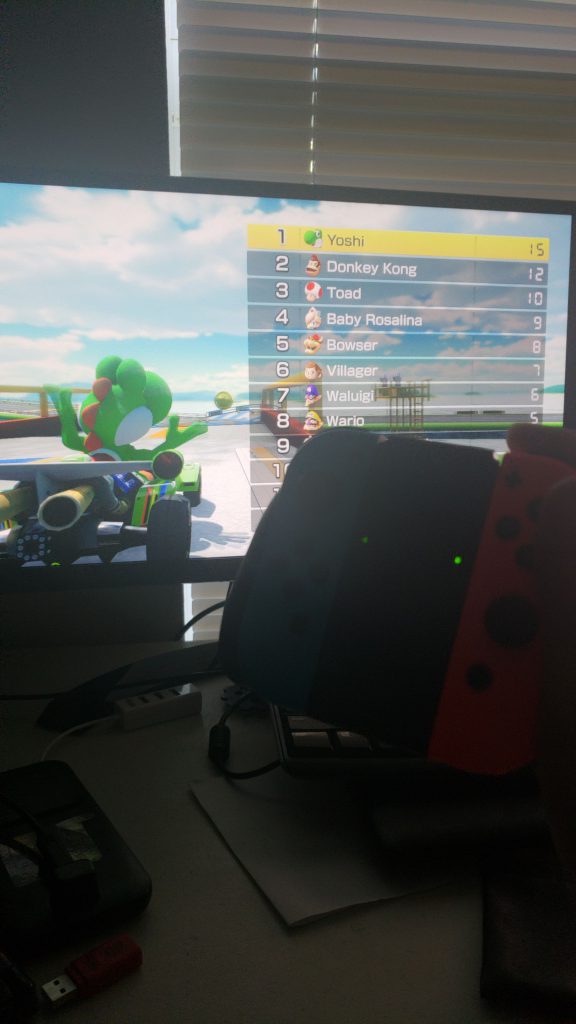 I'm really impressed with the graphics improvements over the Wii U version and I hope to get more games later. I used to play a lot of Nintendo games and I need to catch up with a backlog of games I still have to play or complete.
I did some streams of the game, which you can see here:
I'll continue playing this game and doing livestreams!