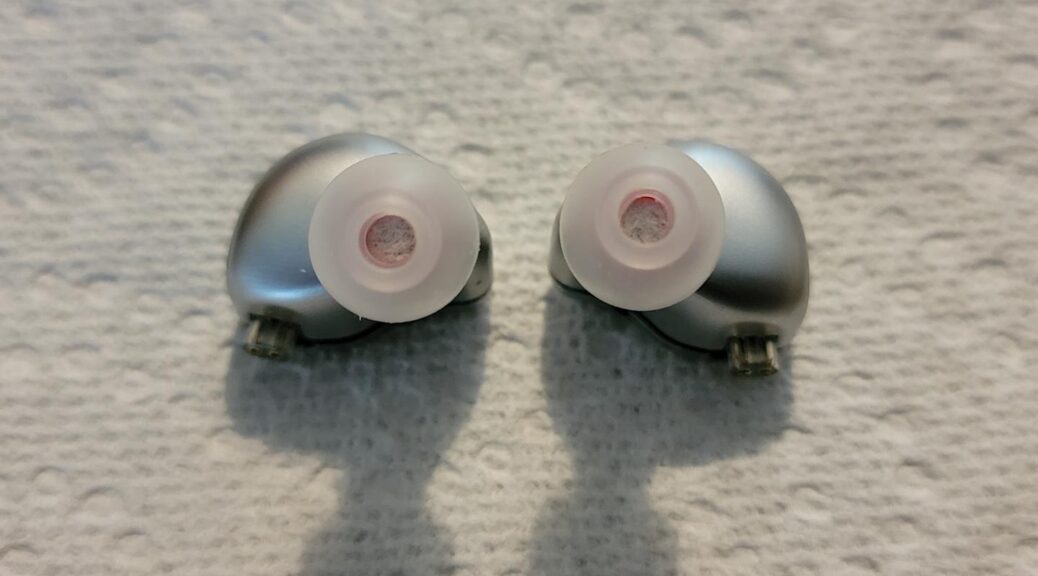 Improve the sound of the KZ ZES IEM by applying a piece of Paper Towel
Improve the sound of the KZ ZES IEM by applying a piece of Paper Towel
Hi everyone,
In this post, I will share a slight modification I did to my KZ ZES IEM. I found that this is the best sounding KZ model I have ever used, having a good balance of bass, mids and treble, but I also had an issue with them. For some reason, in rare cases, one of the sides of this IEM would produce lower volume sound. It seems that somehow, the grill was the culprit of it, so I decided to take them off and replace it with, yep, paper towel.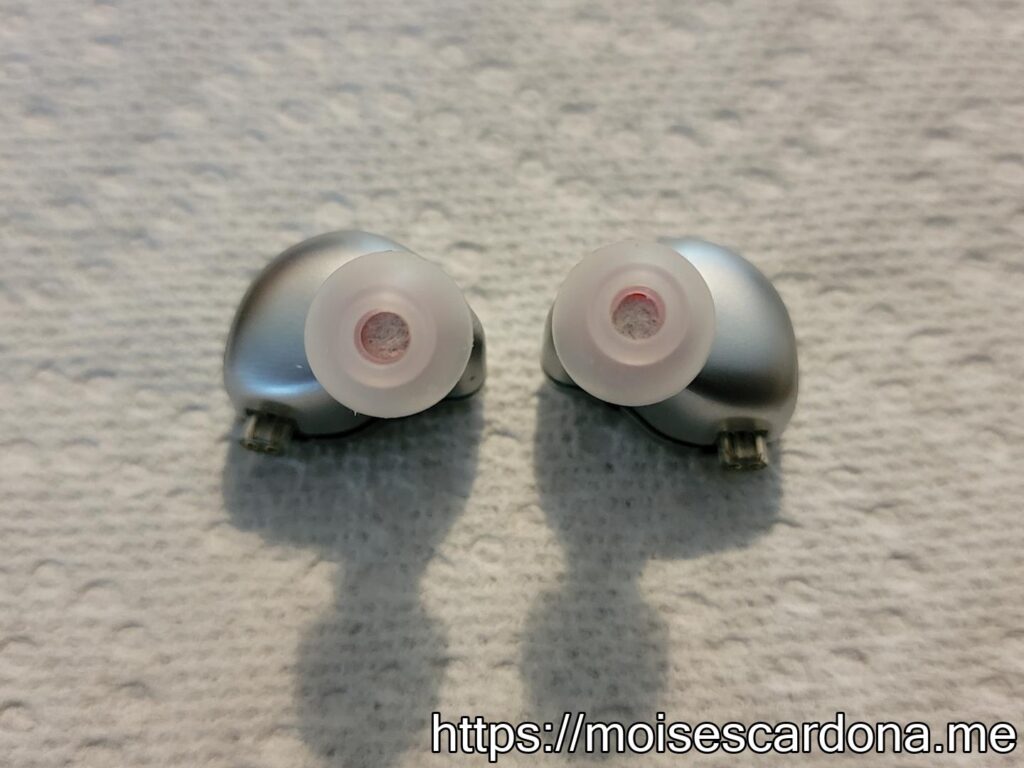 After I applied a tiny piece of paper towel, I found that the KZ ZES sound became a bit more open, having a bit more forward vocals, better instrumentation and a tighter bass response. It seems the stock grill of this IEM may be preventing the sound from sounding at its full potential.
Applying a tiny piece of paper towel
The first step is to take out the ear tips and remove the stock IEM grill: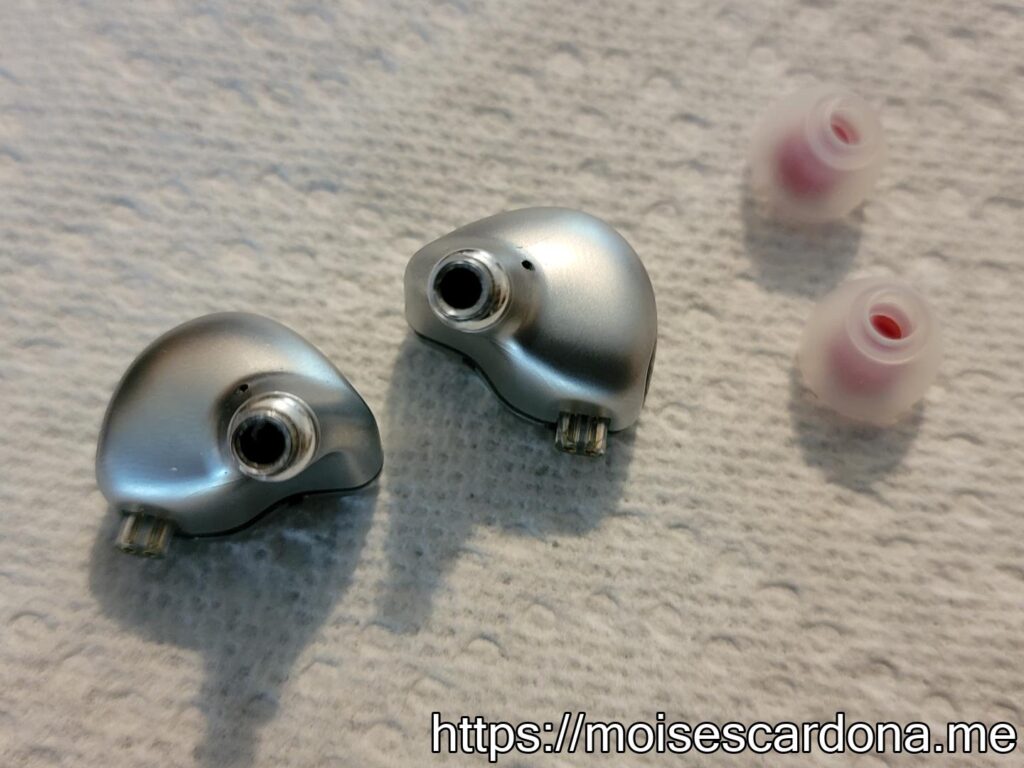 Then, cut 2 tiny pieces of paper towel: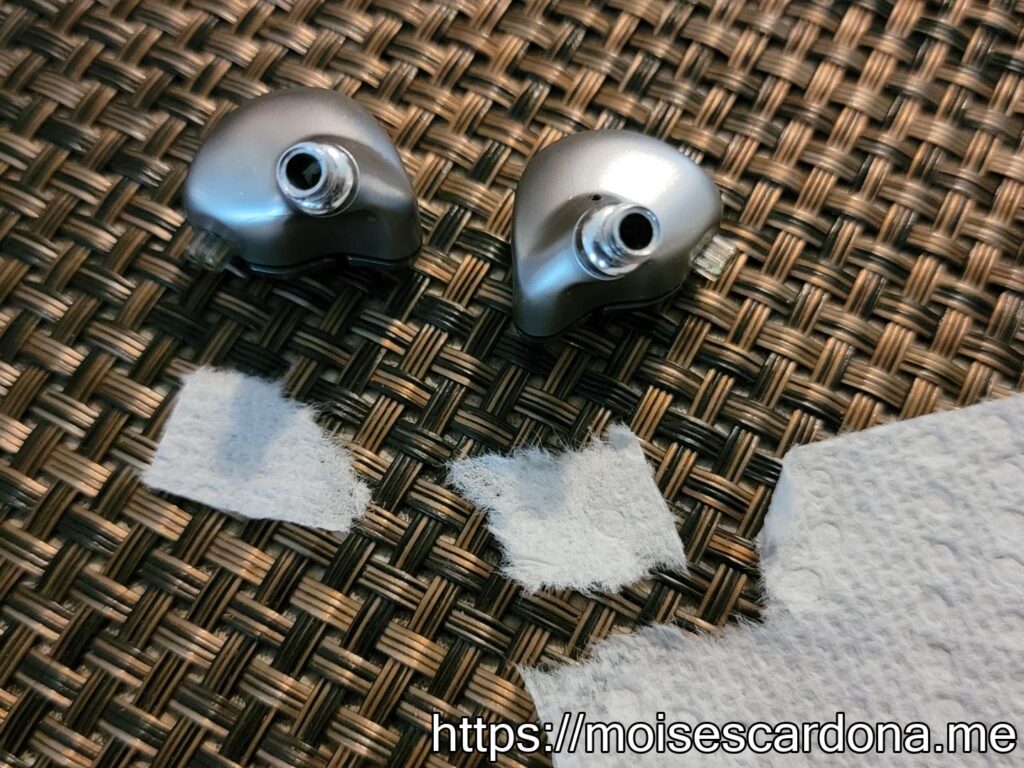 Place them on top of the IEM. You can cut them a bit more if you think it is bigger. The idea is that the paper towel is about the size of the IEM nozzle: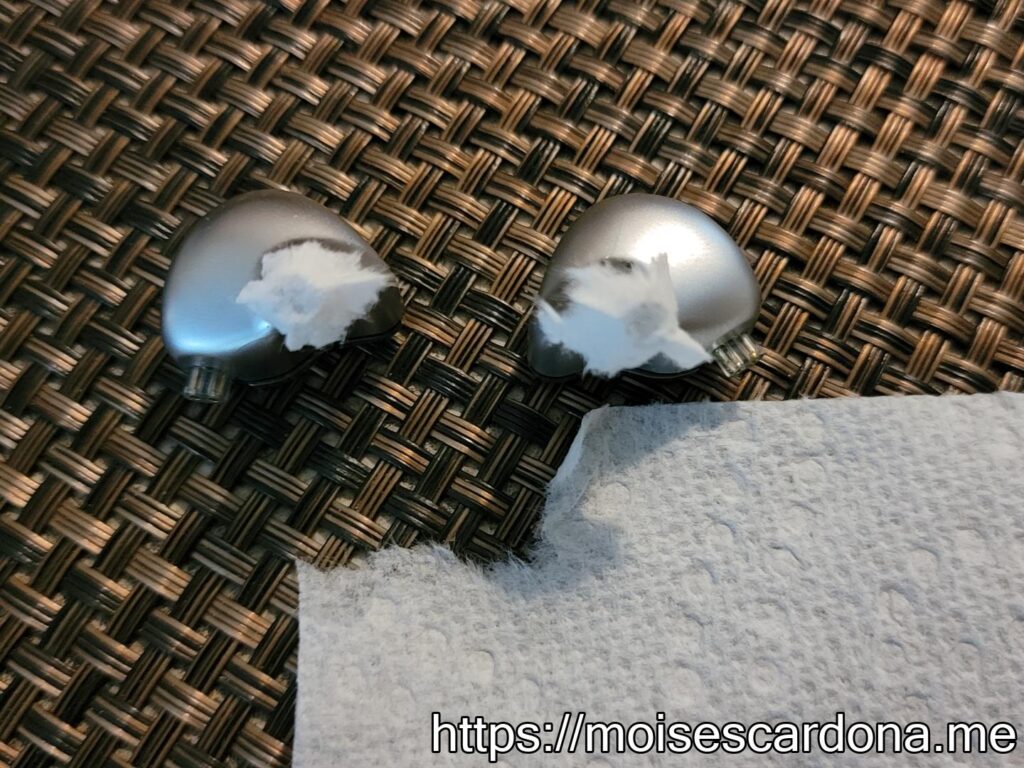 Now, put back the ear tips. This will secure the tiny piece of paper towel to the IEM: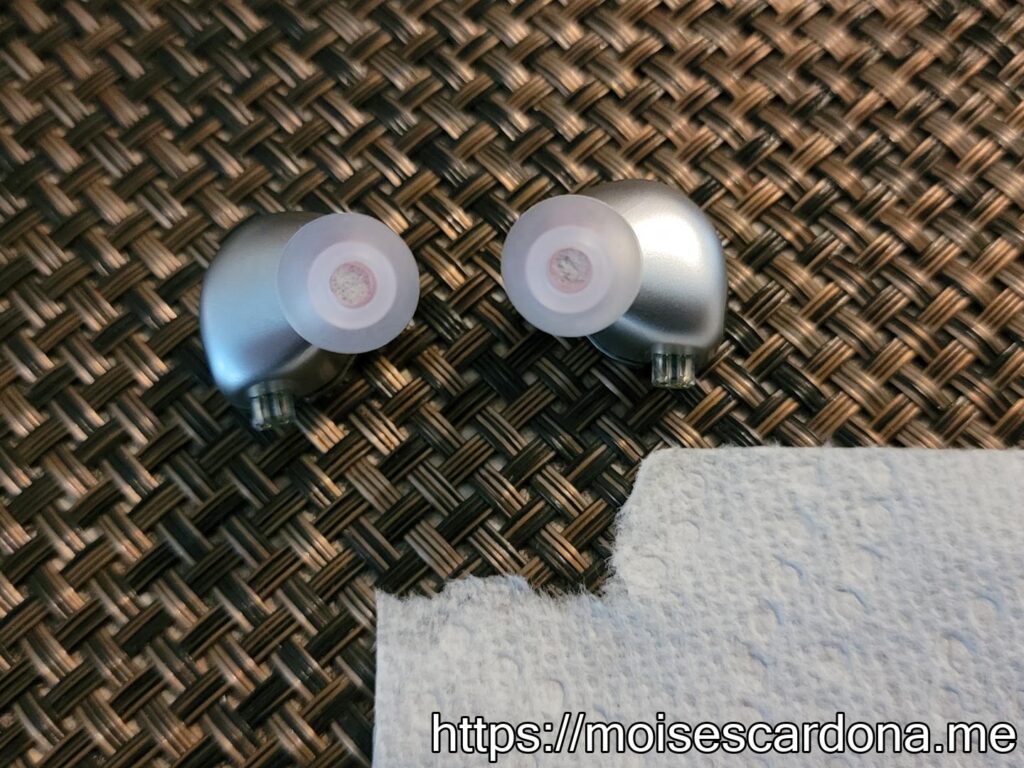 And that's it! Enjoy your upgraded KZ ZES sound.
You can buy these IEMs on Amazon with the following links:
NOTE: This post contains affiliate links. If you purchase this item using the provided links, I may earn a small commission. This helps me keep this site running and provide new content.