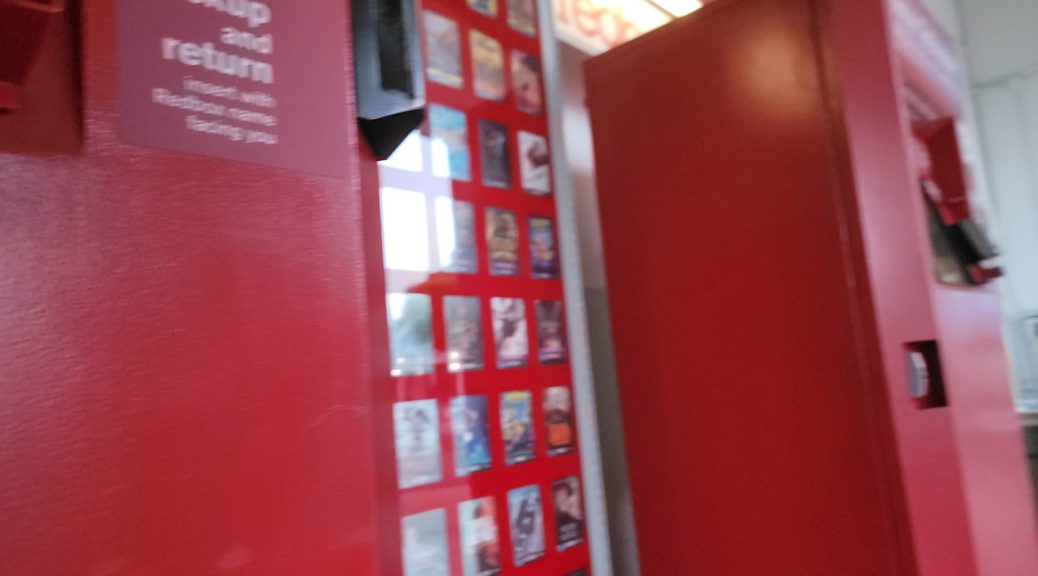 Movies added and coming soon at Redbox – December 6, 2022
Movies added and coming soon at Redbox – December 6, 2022
Hi everyone,
Today is the first Tuesday of December 2022. Today, we are getting 4 movies on DVD. Let's see them below:
Movies added
DVD
We also got Savage Salvation last Friday on DVD and Blu-Ray.
Movies Coming Soon
This list may be incomplete, and titles may be added or removed at any time.
December 13th
Lyle, Lyle, Crocodile
Smile
The Minute You Wake Up Dead
The Woman King
Ticket To Paradise
December 20th
Paradise City
Secret Headquarters
The Loneliest Boy in the World
December 27th
Gold (2022)
Halloween Ends
Lamborghini: The Man Behind the Legend
The Lair
January 3rd, 2023
Black Adam
On the Line
Prey for the Devil
What will you be watching this week?