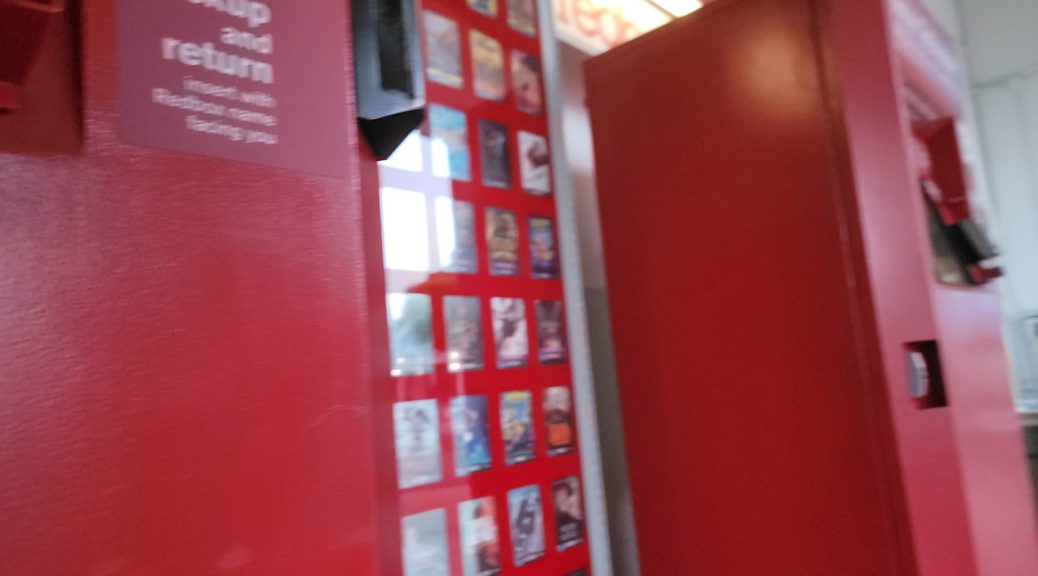 Movies added and coming soon at Redbox – February 15, 2022
Movies added and coming soon at Redbox – February 15, 2022
Hi everyone,
I hope you all had a very excellent Valentine's Day. Today, we are getting 5 movies on DVD. Included today is Disney's Encanto. Do note that as of yesterday, Redbox has adjusted their DVD and Blu-Ray price to $1.99. This brings the DVD up by $0.14 cents and the Blu-Ray down by just $0.01 cent.
Let's see the additional movies available this week:
Movies added
DVD
Movies Coming Soon
This list may be incomplete, and titles may be added at any time.
February 22nd
American Underdog
Fallen (2021)
House of Gucci
Shattered (2021)
The 355
March 1st
March 8th
A Journal for Jordan
Coming 2 America
Invincible
National Champions
Redeeming Love
The Matrix Resurrections
To Be Announced
A Tale of Two Guns
Red Rocket
Sing 2
What will you be watching this week?