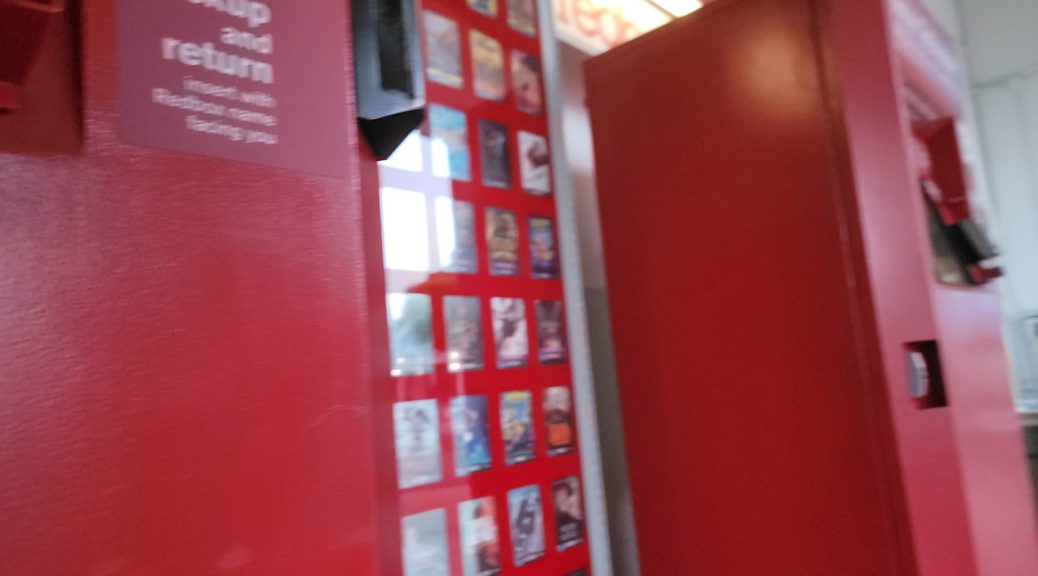 Movies added and coming soon at Redbox – January 25, 2022
Movies added and coming soon at Redbox – January 25, 2022
Hi everyone,
Today is the last Tuesday of this month. Today, we are getting 3 movies on DVD, 2 of which are animated movies. Let's see what's new this week to watch:
Movies added
DVD
Movies Coming Soon
This list may be incomplete, and titles may be added at any time.
February 1st
Clifford the Big Red Dog
Deadlock
Ghostbusters: Afterlife
February 4th
February 8th
Apex
Catwoman: Hunted
King Richard
Miss Willoughby and the Haunted Bookshop
Resident Evil: Welcome to Raccoon City
The Hating Game
February 15th
Death of a Telemarketer
Locked Down (2021)
Settlers
Superintelligence
February 22nd
American Underdog
Fallen (2021)
Shattered (2021)
What will you be watching this week?