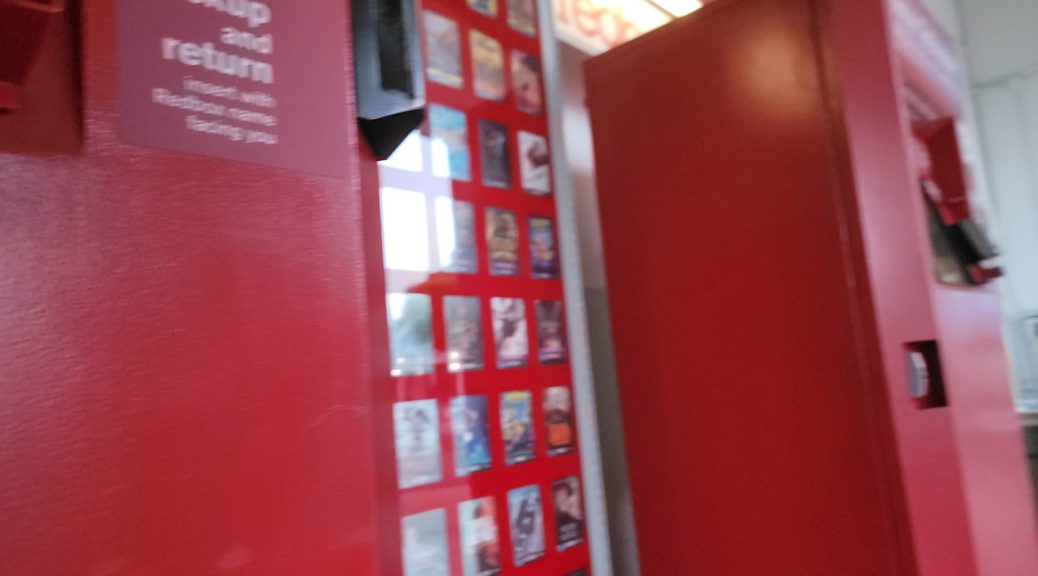 Movies added and coming soon at Redbox – March 15, 2022
Movies added and coming soon at Redbox – March 15, 2022
Hi everyone,
Today is the third Tuesday of March 2022. Today, we are getting 3 movies on DVD. Let's see the movies available this week:
Movies added
DVD
Movies Coming Soon
This list may be incomplete, and titles may be added or removed at any time.
March 22nd
Assailant
For the Love of Money (2021)
March 29th
Marry Me (2022)
Pursuit
Sing 2
The Calm Beyond
The Requin
April 5th
Eraser (1996)
Scream (2022)
April 12th
Last Looks
Spider-Man: No Way Home
To Be Announced
Cyrano
The King's Daughter
What will you be watching this week?