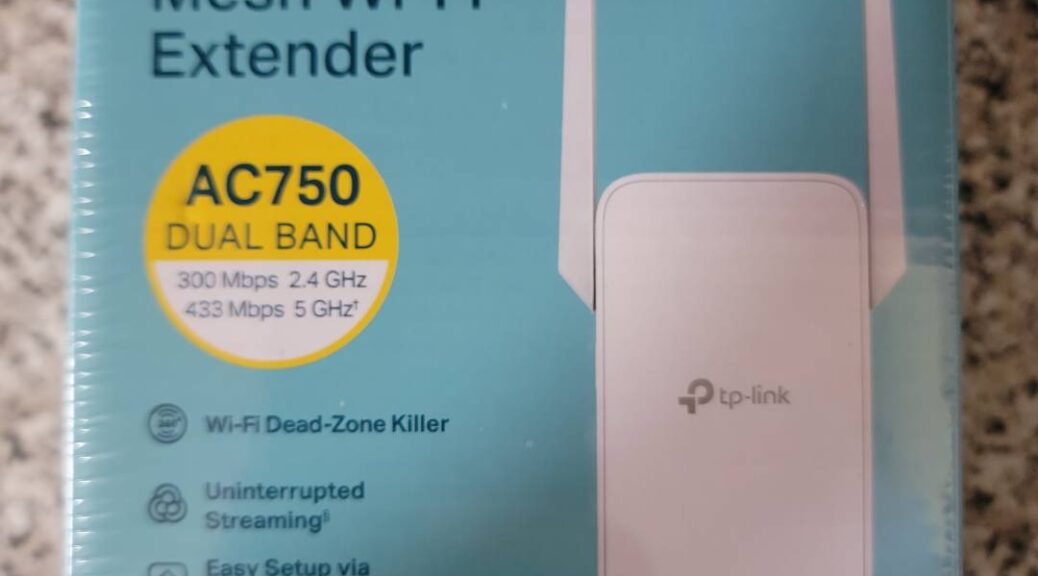 The TP-Link AC750 Wi-Fi Extender RE215
The TP-Link AC750 Wi-Fi Extender RE215
Hi everyone,
Today, we will be seeing the TP-Link AC750 Wi-Fi Extender, model RE215. This is a basic Wi-Fi Extender supporting up to Wireless AC with speeds of 750mbit/s (up to 300mbit on the 2.4Ghz band and up to 450 on the 5Ghz band).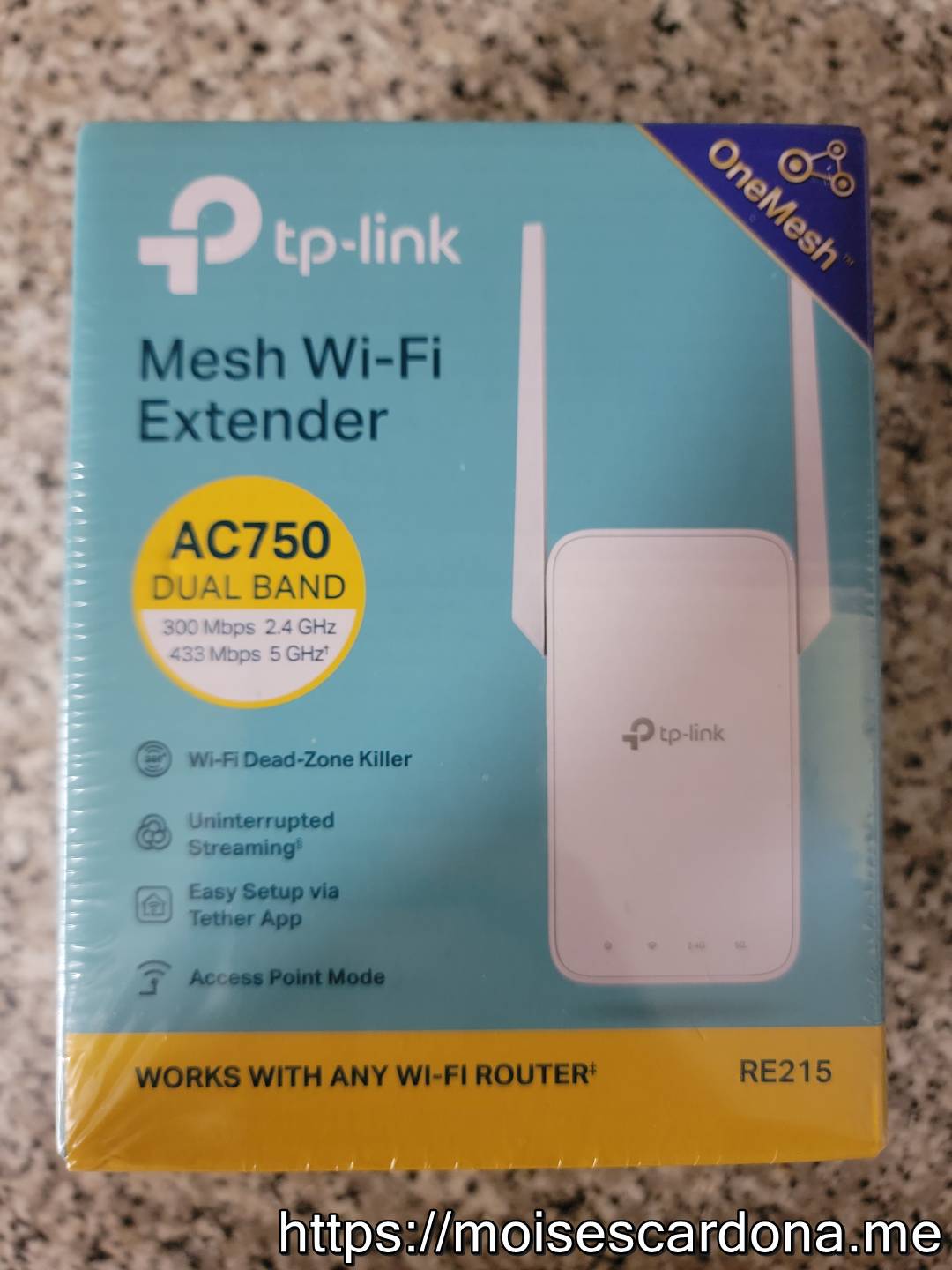 This extender also has an Ethernet port, and you can use this extender as an Access Point too. You can use it either as a receiver or as a transmitter. In the former, you can use the LAN port to connect a wired device to your wireless network and in the latter, you can create a Wi-Fi network using an existing wired network. Of course, you can extend an already existing Wi-Fi network too, and this is the main purpose of this.
The adapter packaging is very simple, just coming with a simple manual and the extender: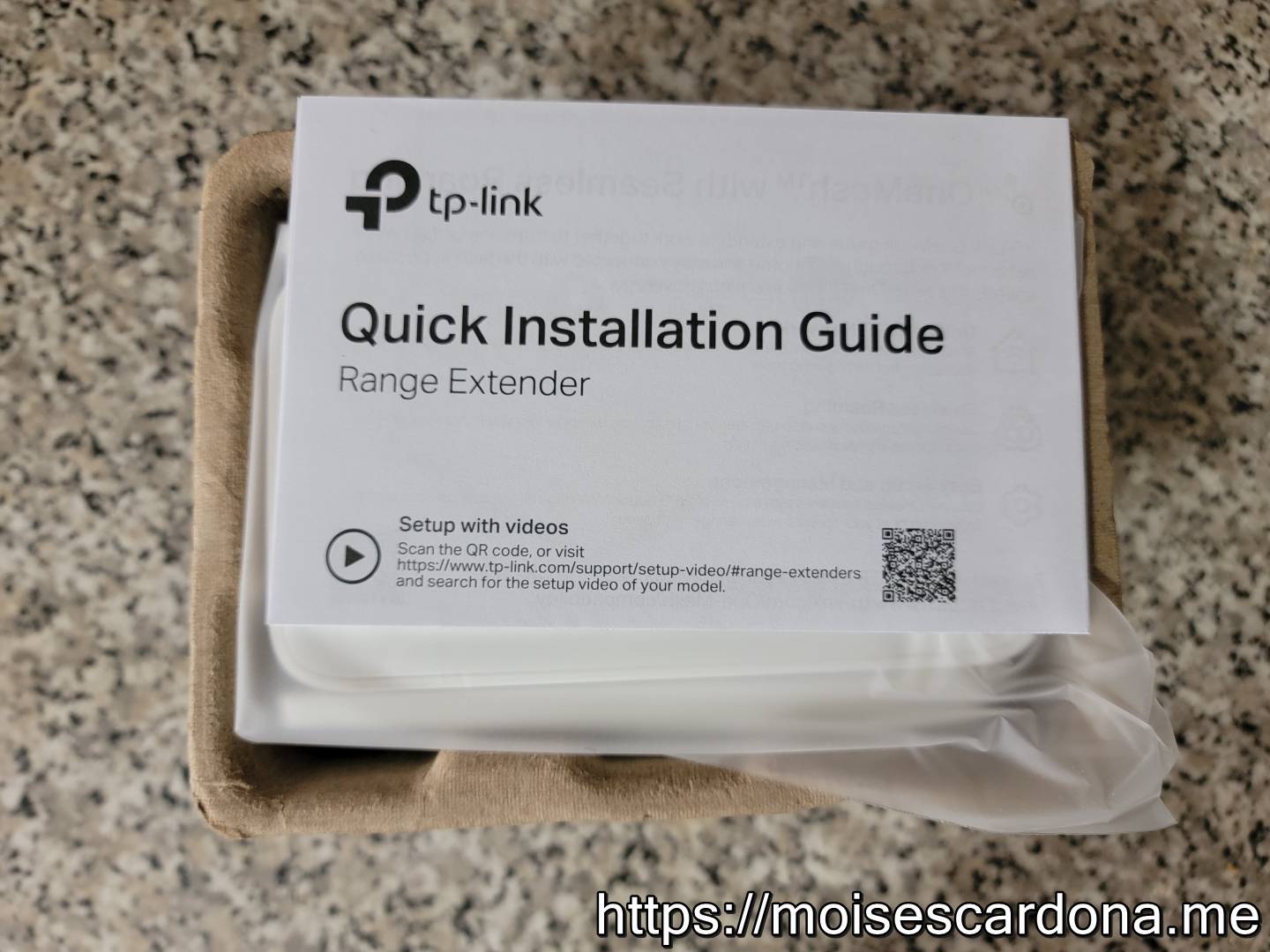 Setting it up was a very simple experience. I'd recommend using the web interface since using the app may prompt you to create an unnecessary account. If you want to skip that, and just want to get your Wi-Fi Extender up and running, the web interface allows to do just that. You can then enjoy your extended network and use the LAN port with a device. In my case, I'm using it with a smart TV, due to its Wi-Fi signal being not the best and causing constant buffering and quality degradation. This extender solves this issue, and all of the TV streaming apps works faster and with the maximum supported quality.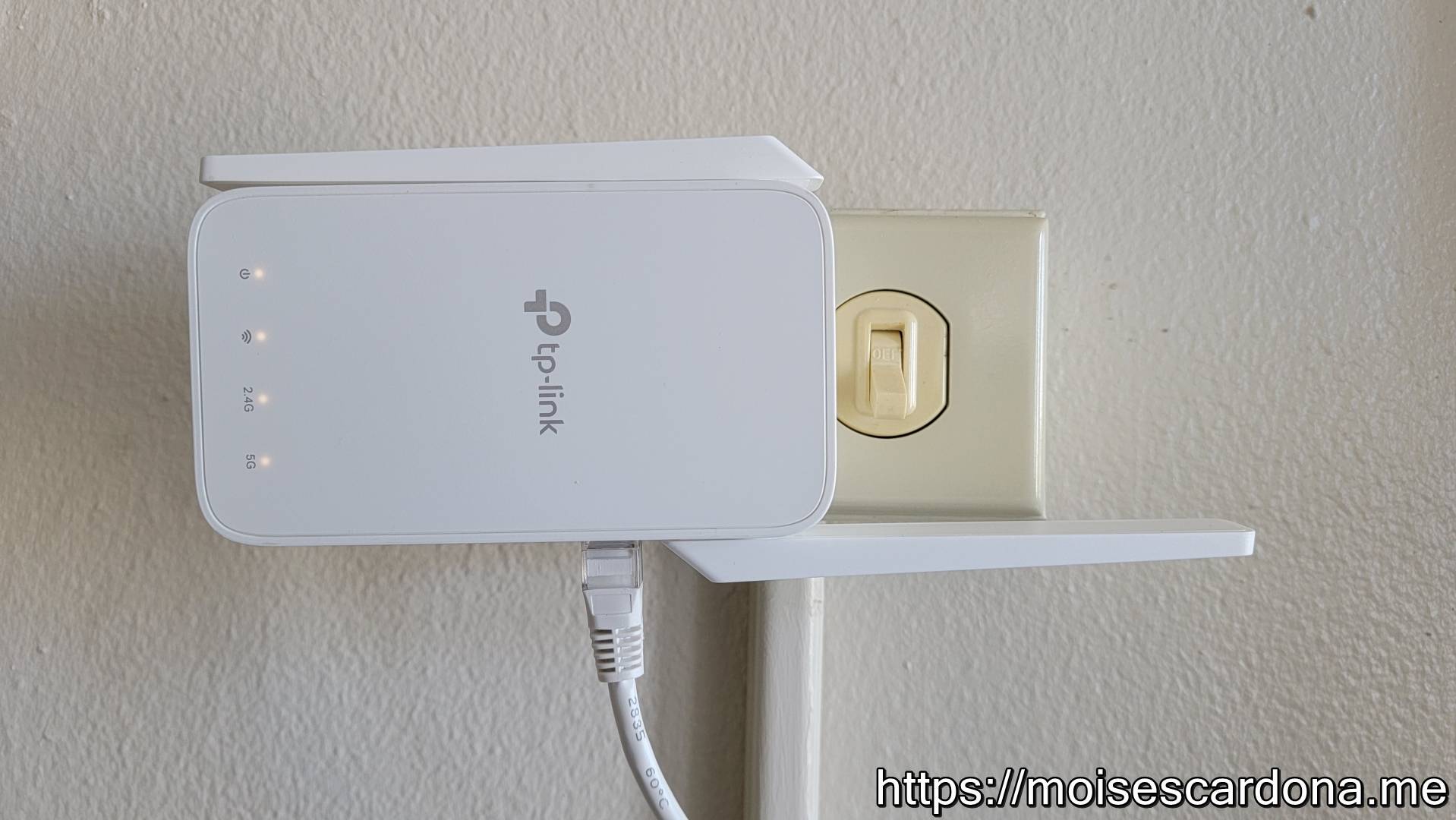 You can get one on Amazon at the following link:
---
NOTE: This post contains affiliate links. If you purchase this item using the provided links, I may earn a small commission. This helps me keep this site running and provide new content.