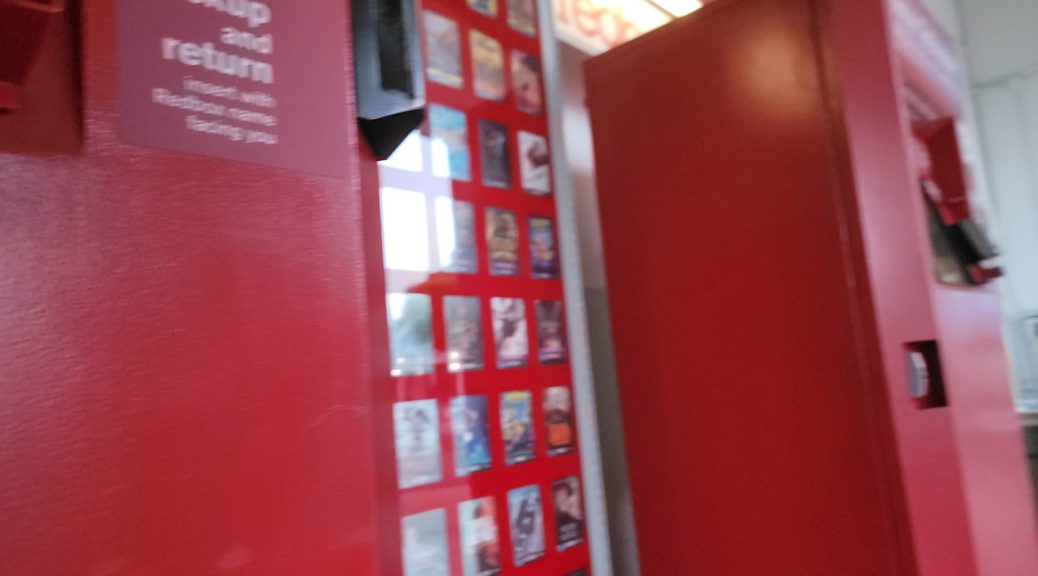 Movies added and coming soon at Redbox – March 21, 2023
Movies added and coming soon at Redbox – March 21, 2023
Hi everyone,
Today is the 3rd Tuesday of March 2023. Today, we have 3 movies on DVD and 2 on Blu-Ray. Let's see them below:
Movies added
DVD
Blu-Ray
Movies Coming Soon
This list may be incomplete, and titles may be added or removed at any time.
March 28, 2023
Batman: The Doom That Came to Gotham
Missing (2023)
Plane (2023)
April 11, 2023
Infinity Pool
Twister (1996)
April 18, 2023
Justice League X RWBY: Super Heroes and Huntsmen: Part 1
Magic Mike's Last Dance
Marlowe
Transfusion
Wicked Games
Coming later
What will you be watching this week?