Photo of the Day: A View to the I-75 Highway – Florida, USA
Photo of the Day: A View to the I-75 Highway – Florida, USA
Hi everyone,
Today, I'll share with all of you a picture of a view to the Intersate 75 (or I-75) as seen from somewhere in Florida. I took this picture with my Samsung phone.
Here's the picture. Hope all of you like it!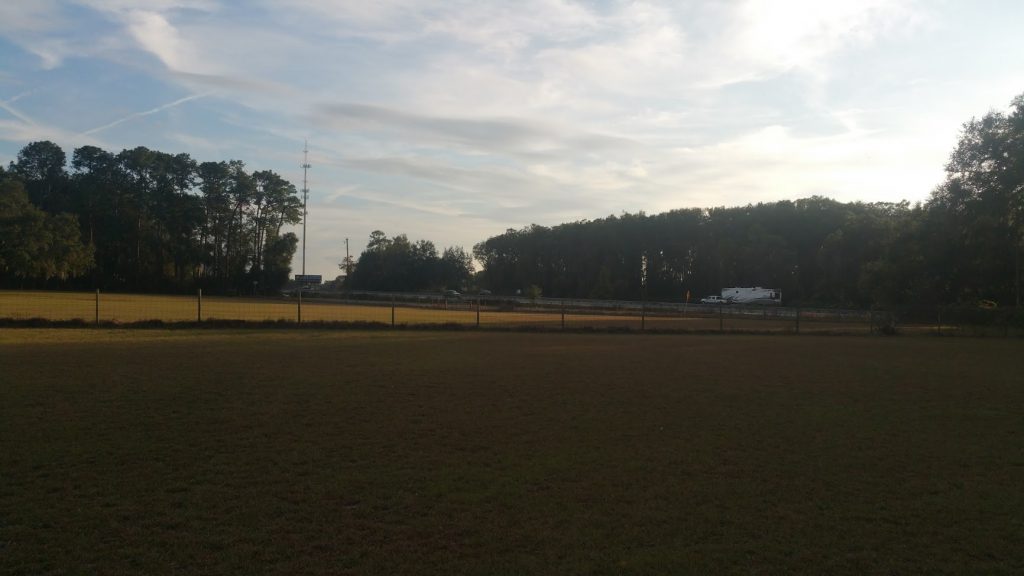 Nature is beautiful. Take a look at that beautiful sky!
That's all! Again, I hope you all enjoyed this picture!
On my following posts, I'll share more pictures from the I-75 and Florida's Turnpike. Expect them soon!