Ritek Mini CD-R Photos and Quality Tests
Ritek Mini CD-R Photos and Quality Tests
Hi everyone,
Yesterday, I received some Pocket/Mini CD-R I purchased on eBay, which were being sold for cheap due to them not being branded or not having their specs listed.
The seller was selling 3 packs of 100 unbranded silver surface Mini CD-R, and since the price was lower compared to other branded media, I decided to buy all 3.
The discs were wrapped with no spindle.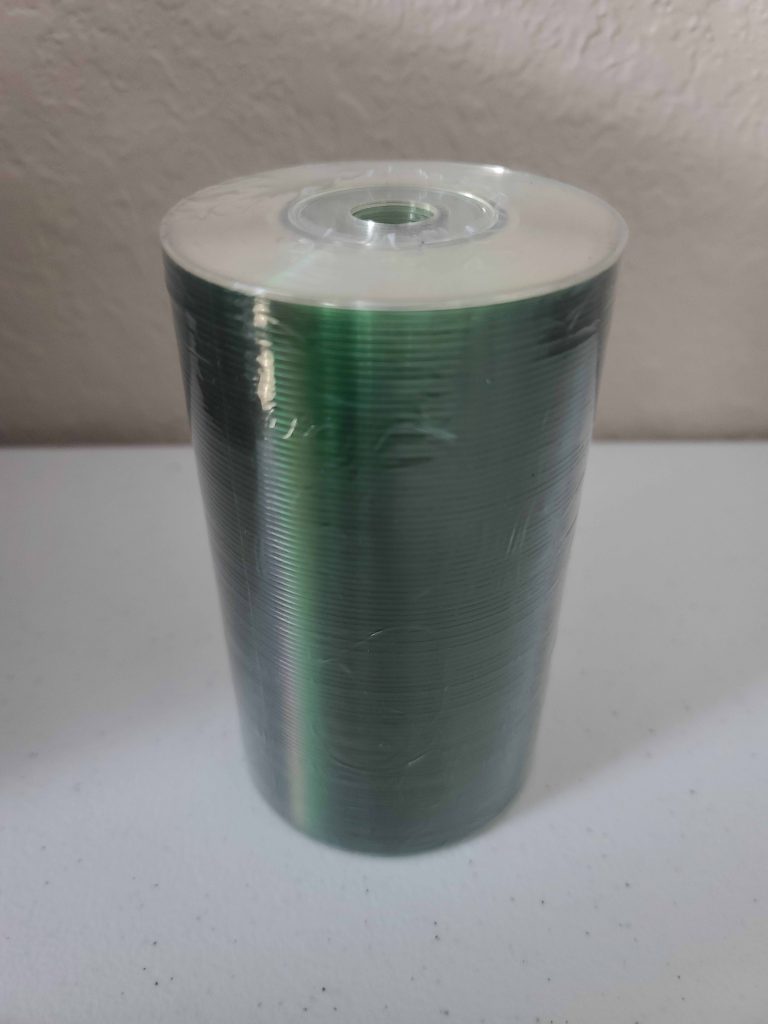 The discs have a silver surface:
Here we can see a single CD-R:
They have the usual light green color on the data side.
The disc loaded fine on my LiteOn iHAS524 drive. I launched ImgBurn which says that the discs are made by Ritek. Their media ID is 97m15s17f: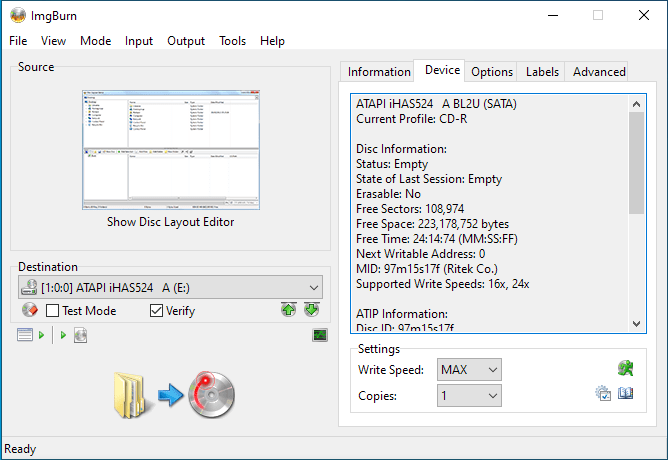 They also have a capacity of 210MB or 24 minutes and a maximum write speed of 24x.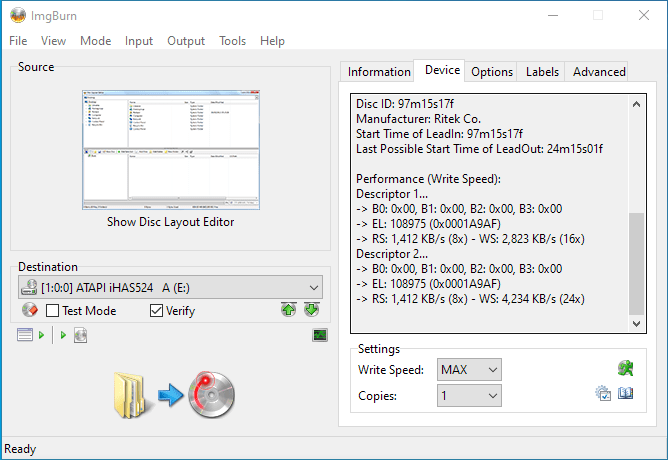 This is the first Mini CD I use with this LiteOn drive, which has the unique LabelTag feature to add labels to the data side. The software detected the disc and a label can be created: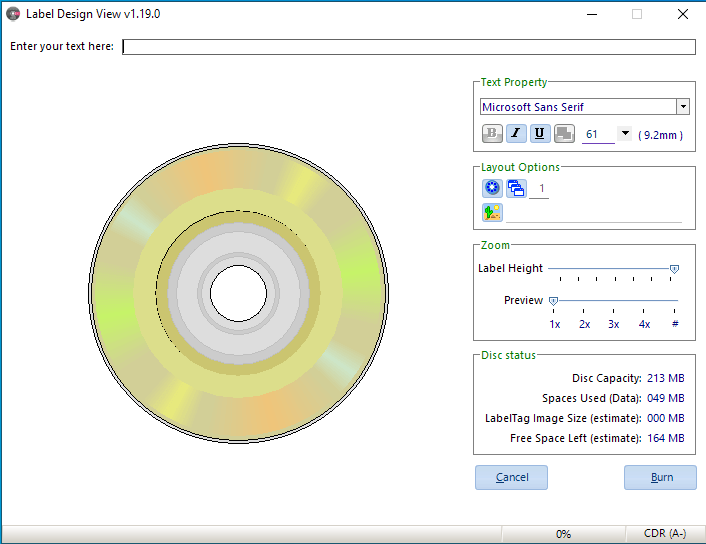 I burned some of these CD-R with Nero Express, which allows the creation of the label on the same run. I also burned them at its maximum speed of 24x without any failure.
Quality tests
I ran a Disc Quality test using Nero DiscSpeed. Below you can see the results of those tests. I limited the test to the first session of it, as the second one is the label produced with the above software and contains unreadable data. This makes the test fail. By limiting it to the first session, we can get the actual data track quality.
Disc 1
The first test gave us a maximum of 14 C1 errors with a total of 58. The average was 0.11. There were no C2 errors reported. The Quality Score was 98%.
Disc 2
This test was perfect! No C1 or C2 errors were reported, making the Quality Score be 100%.
Disc 3
This disc had a maximum of 9 for the C1 Errors with a total of 13. The average was 0.07. No C2 errors were reported. The Quality Score was 99%.
Disc 4
This final disc I burned had a maximum of 13 C1 errors with a total of 27. No C2 errors were reported. The Quality Score was 98%.
Final Thoughts
These blank CD-R media seems to be good to write small amounts of data. This could be an MP3 album, some photos, or software you'd like to archive. The burns seem to be of good quality and the 24x burning speed is adequate. This sure was a great find on eBay!