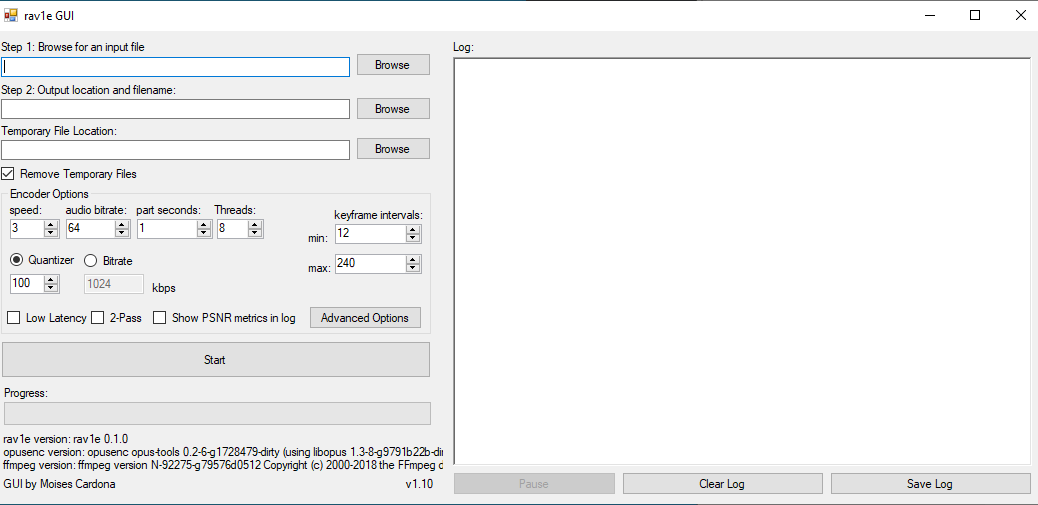 rav1e GUI v1.10 released!
Hi everyone,
Yesterday night, I released rav1e GUI v1.10: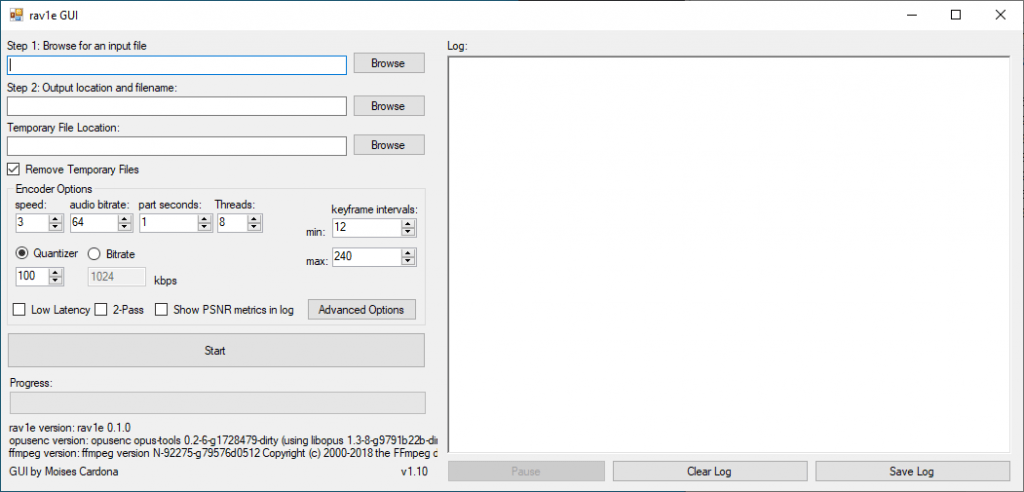 This version is a bug fix release to fix a bug that happened when the 2-pass option was activated. This new version also updates rav1e to yesterday's version.
Download
You can download this new version below:
Enjoy!