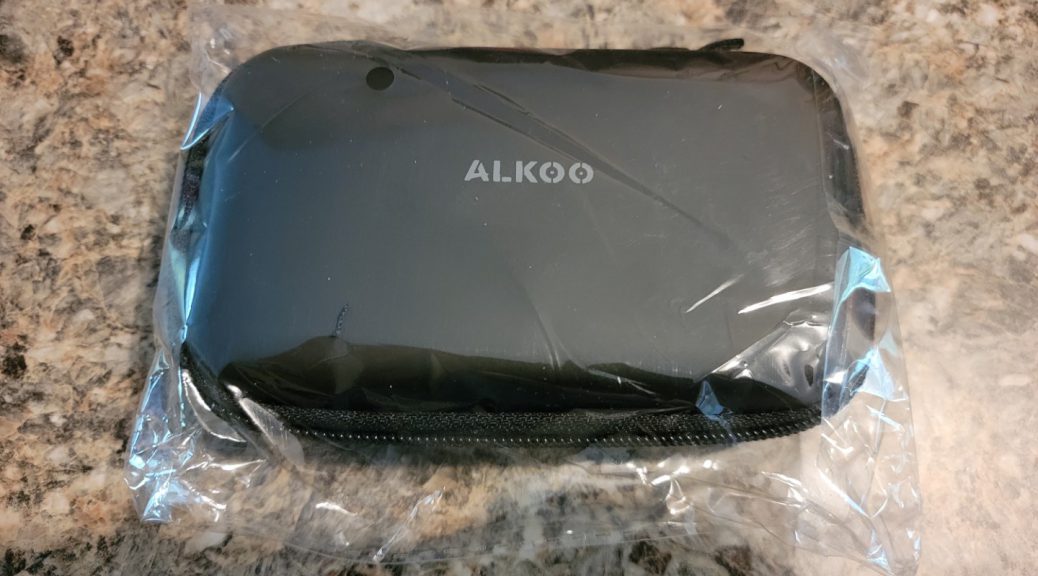 The ALKOO Case for the Game & Watch: Super Mario Bros. Edition
The ALKOO Case for the Game & Watch: Super Mario Bros. Edition
Hi everyone,
Since I got the Super Mario Bros. Edition Game & Watch, I've been playing with it occasionally, since it's a good time spender. I must say that I'm kind of addicted to playing Super Mario Bros. The Lost Levels. The game is so hard that I can't even pass the 3rd level.
I've also been playing Ball, but I don't like when the game starts as it's very slow. However, as it progresses, I'm enjoying that challenge. The other thing I like is how the Game & Watch saves the progress so I can continue playing where I stopped last time.
Because of how I like this product, I decided to get a case to keep it safely stored. You can find a bunch of cases on Amazon, but I went with the ALKOO Case: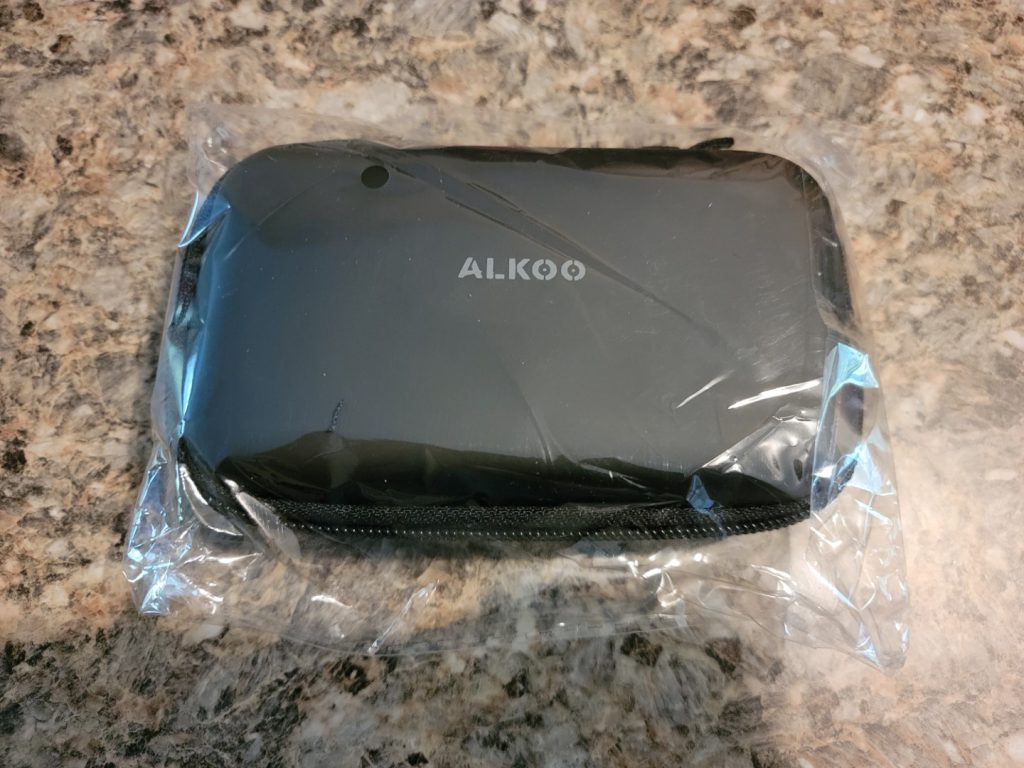 The case seem to be of good quality and it's sure to keep our Game & Watch safe.
The interior is soft and allows us to store the Game & Watch as well as a charging cable: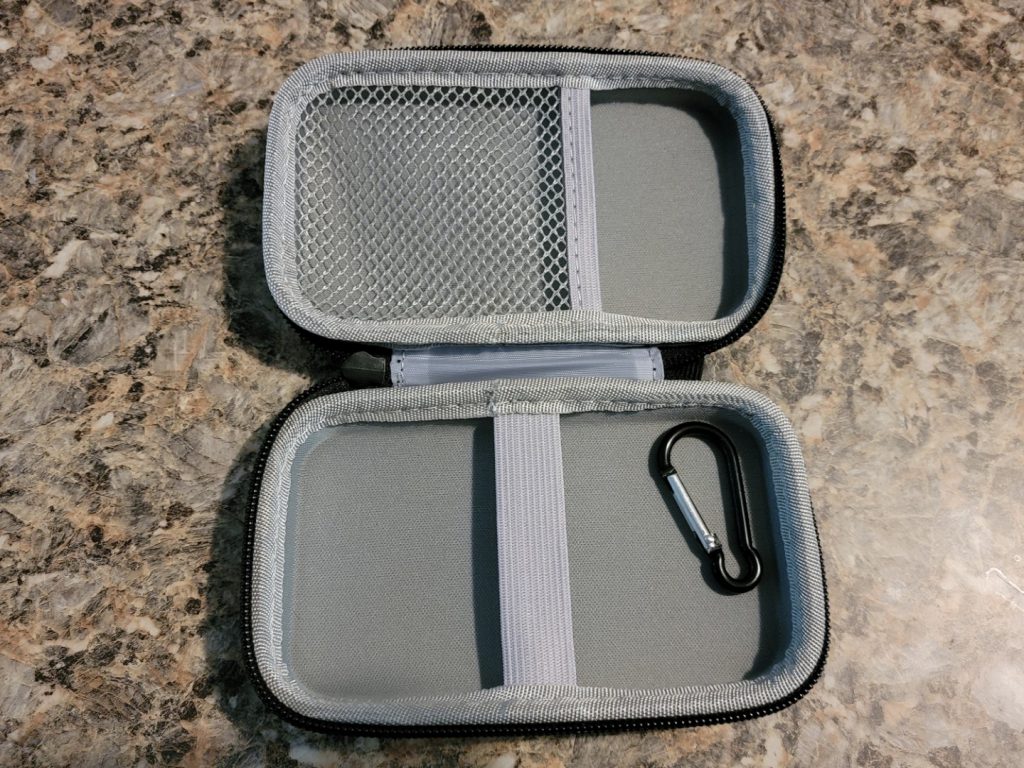 The Game & Watch fits perfectly inside and is easy to take out too.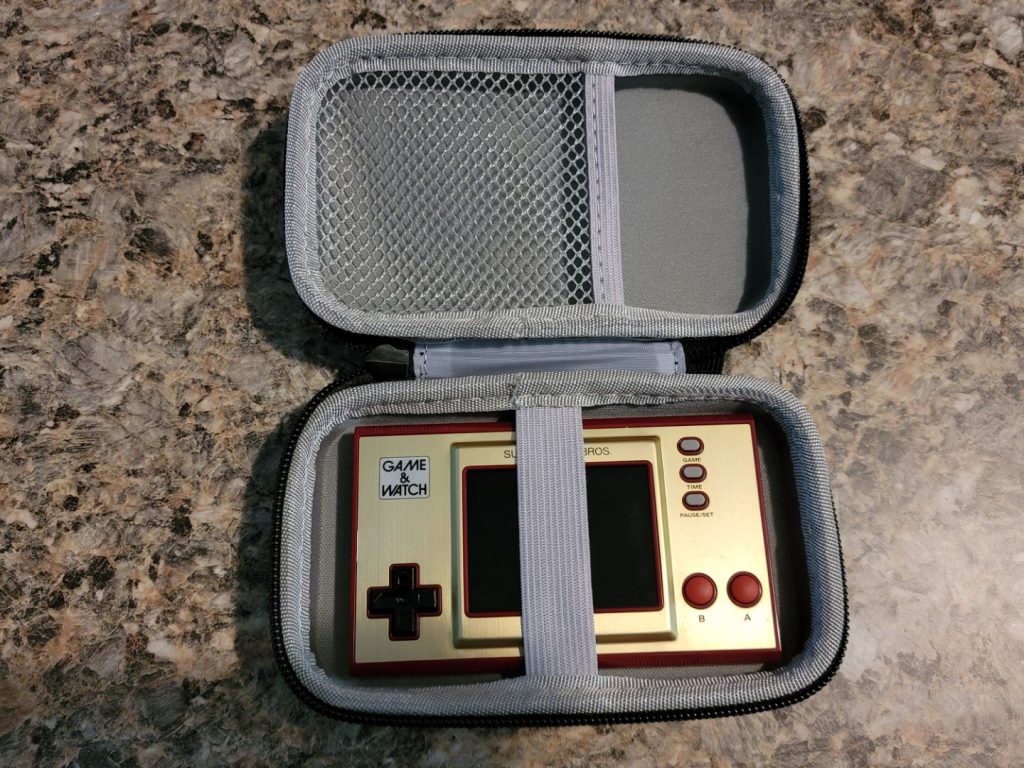 This way, it is not gathering dust, especially on the screen, since it is not protected by anything.
This case comes in 2 colors: Black and Blue. You can get them on Amazon at the following links: