The Hidizs Mermaid MS1 and MS4 IEMs with their cables and accessories
The Hidizs Mermaid MS1 and MS4 IEMs with their cables and accessories
Hi everyone,
Yesterday, I received the brand-new Hidizs Mermaid MS1 and MS4 In-Ear Monitors Absolute Kits.
The Hidizs Mermaid MS1 is an IEM with 1 Dynamic Driver, while the Hidizs Mermaid MS4 is an IEM with 1 Dynamic Driver and 3 Knowles Balanced Armatures.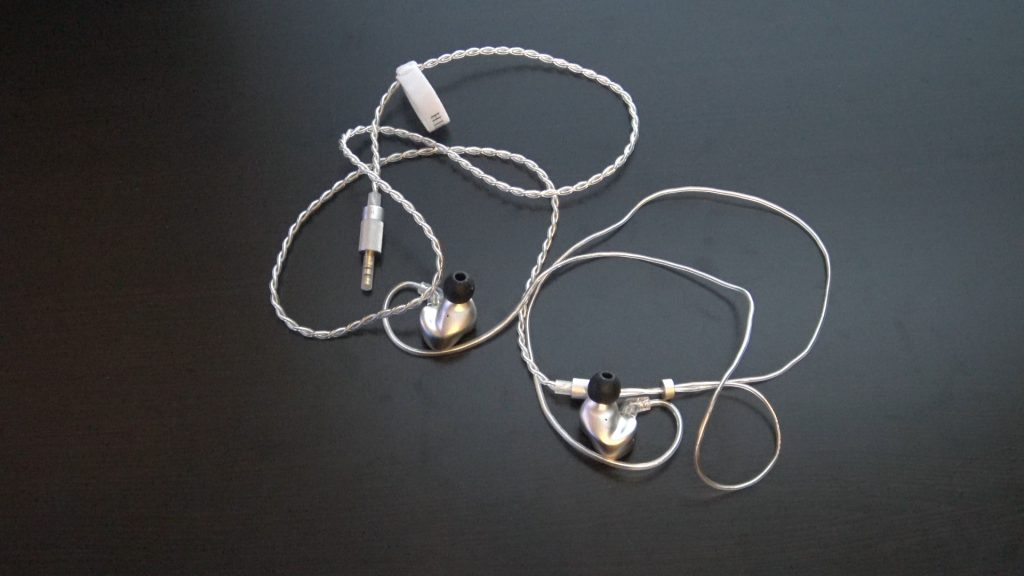 My initial impressions are excellent. These IEMs do a lot to reproduce the music. I found that the MS1, with just the Dynamic Driver, produces a warm sound with great mids and smooth bass and treble. The MS4, on the other hand, improves the bass and treble while having great mids. Since the MS4 uses 3 balanced armatures for the mids and treble, they do a great job, and since the Dynamic Driver is focused on the bass, it also does a great job. The MS1, on the other hand, produces a warmer sound since the Dynamic Driver needs to reproduce the entire frequency spectrum.
The Hidizs Absolute Kits come with a choice of a 2.5mm or 4.4mm balanced cable, USB-C 2-pin cable and an aptX Bluetooth Cable using a CSR8645 chipset. They are also compatible with other 2-pin 0.78mm IEMs and you can also use other aftermarket cables due to their 2-pin connectors.
The IEMs can be driven easily since the MS1 only has an impedance of just 15Ω while the MS4 has an impedance of just 12Ω. However, you can use your favorite DAC like the Hidizs DH1000/Tempotec Sonata iDSD Plus and use the balanced output to enjoy an even better sound. You can also use them with the 3.5mm cable with the Hidizs AP80.
Now, here's my unboxing video I recorded yesterday where I unbox both kits, their cables and accessories:
I personally like the MS4 due to their more punchier bass and their extended treble. The MS1 have more forward vocals, so if you're looking for that, the MS1 is for you, but if you want the treble and a bit more bass, go for the MS4.
Here's the review video I also recorded with my thoughts on the IEMs and the cables:
Overall, Hidizs did a great job with these new In-Ear Monitors.
You can purchase these 2 Hidizs IEMs at Amazon using the following links: