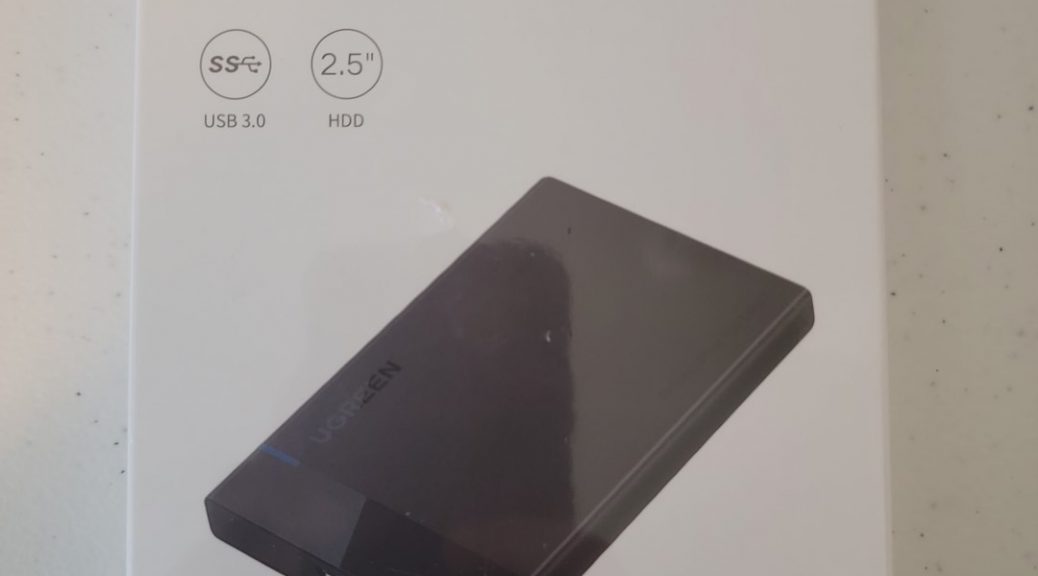 The UGREEN 2.5-inch HDD and SSD to USB 3.0 Enclosure
The UGREEN 2.5-inch HDD and SSD to USB 3.0 Enclosure
Hi everyone,
Today, I'm going to show you the UGREEN 2.5-inch HDD and SSD to USB 3.0 Enclosure.
This is a Hard Disk Drive and Solid State Drive enclosure. It converts from SATA to USB 3.0. This is the standard USB model. UGREEN also has a USB-C version of this enclosure that I tested 2 years ago.
The packaging is small and straightforward. UGREEN always make some environmental friendly packages for their products:
We see the enclosure as soon as we open the box: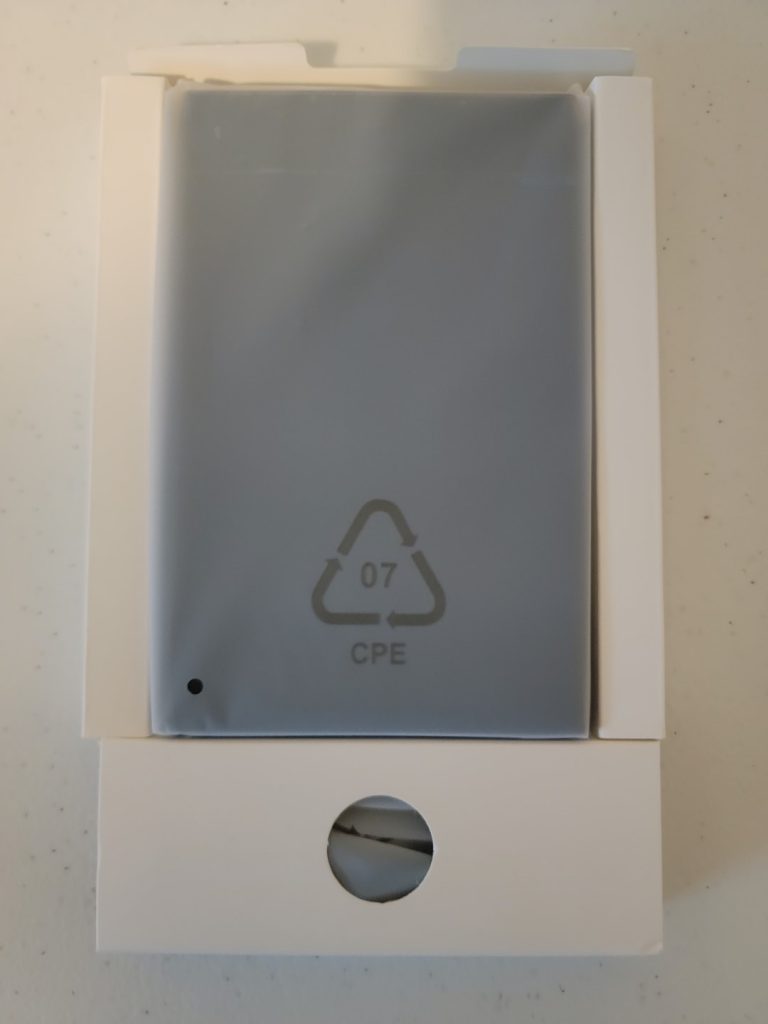 We then have the instruction booklet below: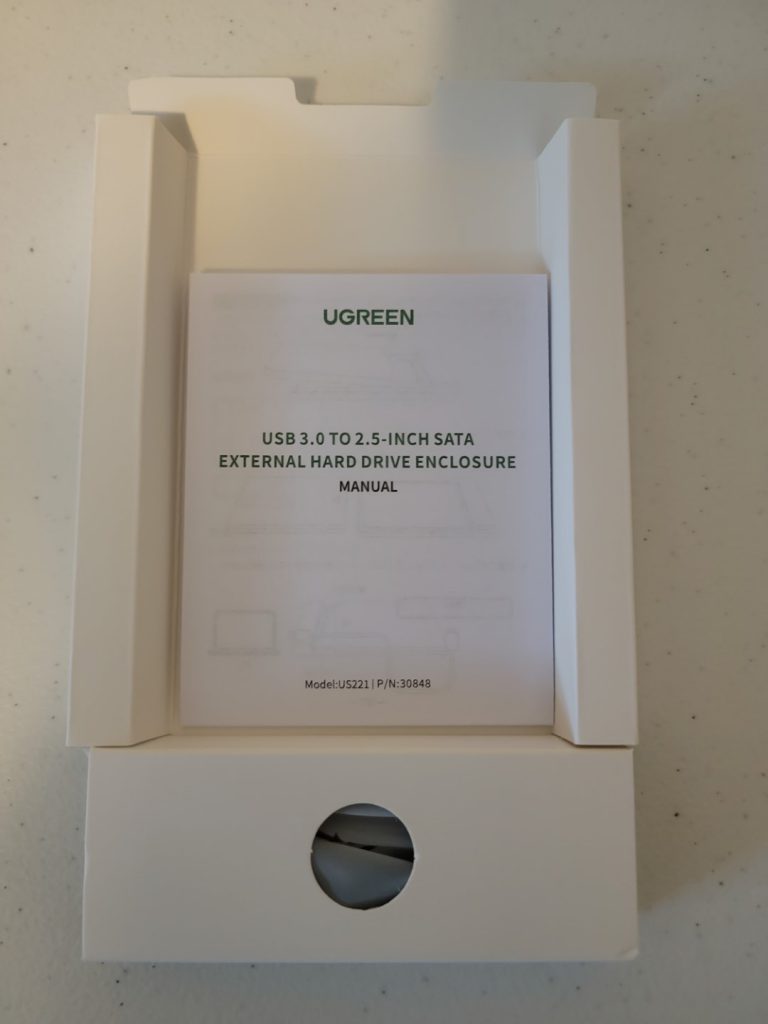 The enclosure is very well protected:
Once it is taken out, it looks very similar to the USB-C model:
The difference being in that this just use a standard USB 3.0 Type B port: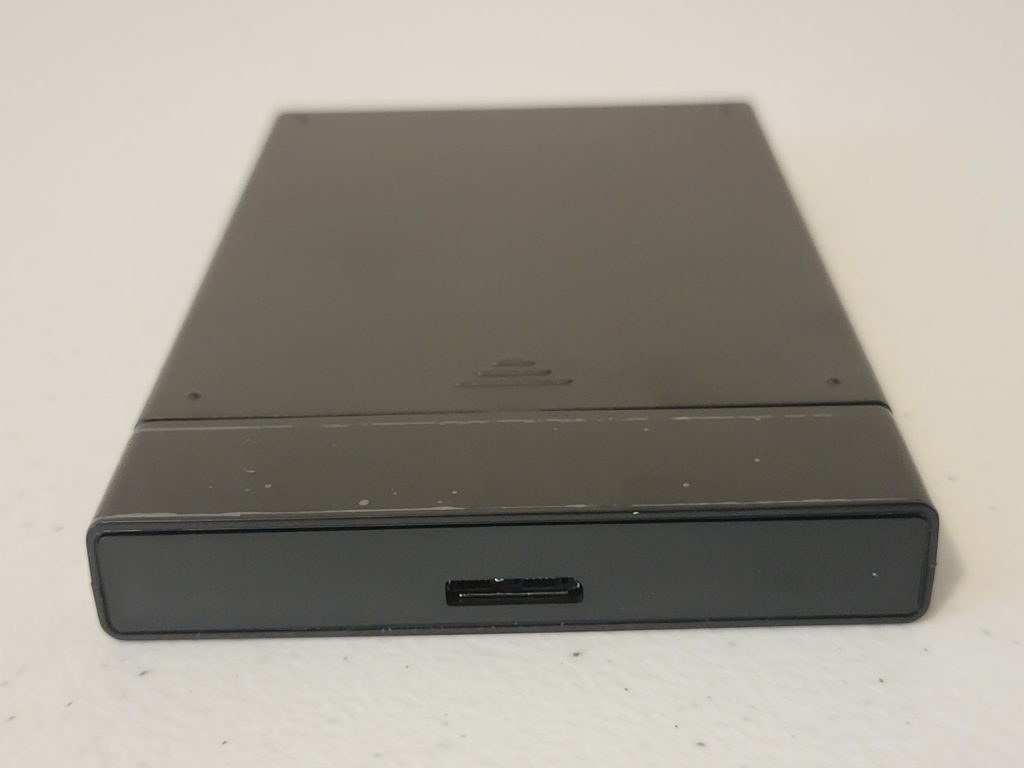 The drive accepts a SATA drive. A hard disk drive or a solid state drive will both work:
The included cable is just a short USB 3.0 cable. It is not a Y splitter cable:
Here I connected the enclosure to my PC: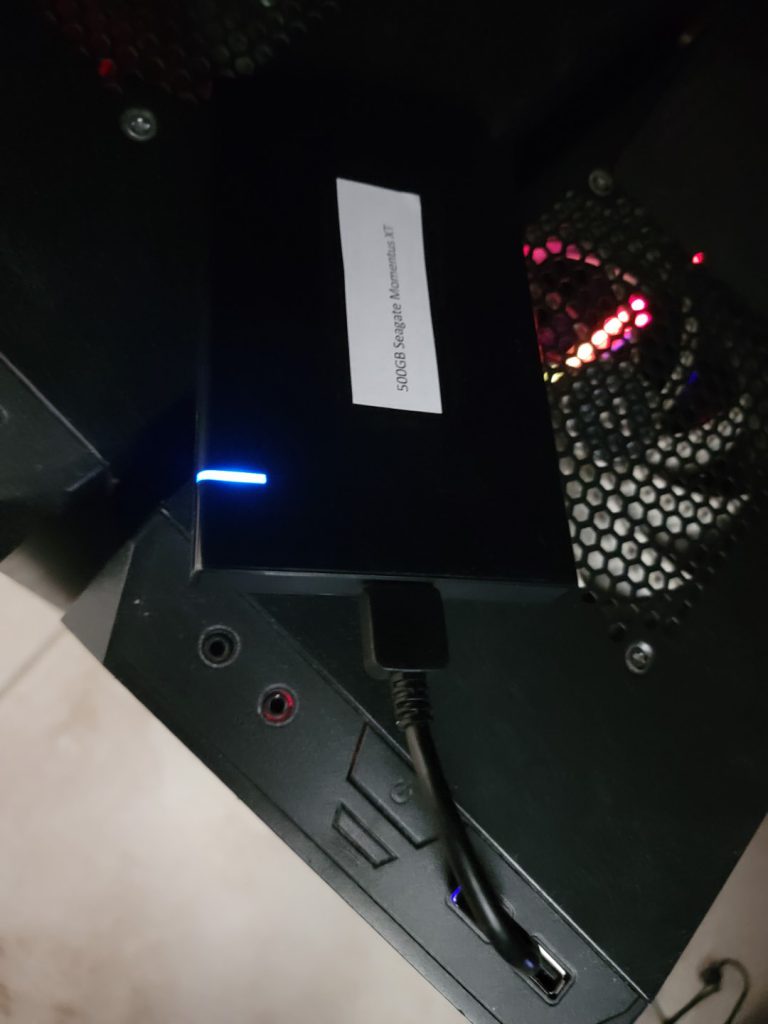 And I ran a quick benchmark on one of the drives. We can see it ran at USB 3.0 speeds. This disk is a bit slow, but the purpose of the enclosure is to reuse them until they finally die: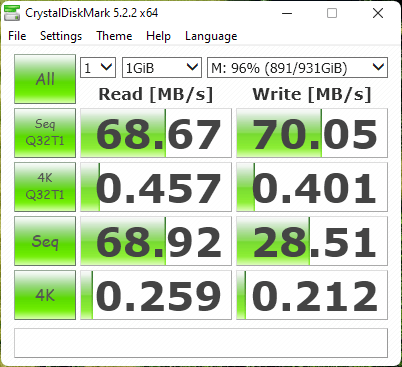 Conclusion
This Hard Disk Drive enclosure is excellent to use our internal hard disk drives and solid state drives as external drives. You can find this enclosure for $12 or less. It runs at USB 3.0 speeds which means we can make the most of the drive's technical features. Overall, a nice addition to our daily workflow.
I had 6 drives without a case, so I got 6 of these: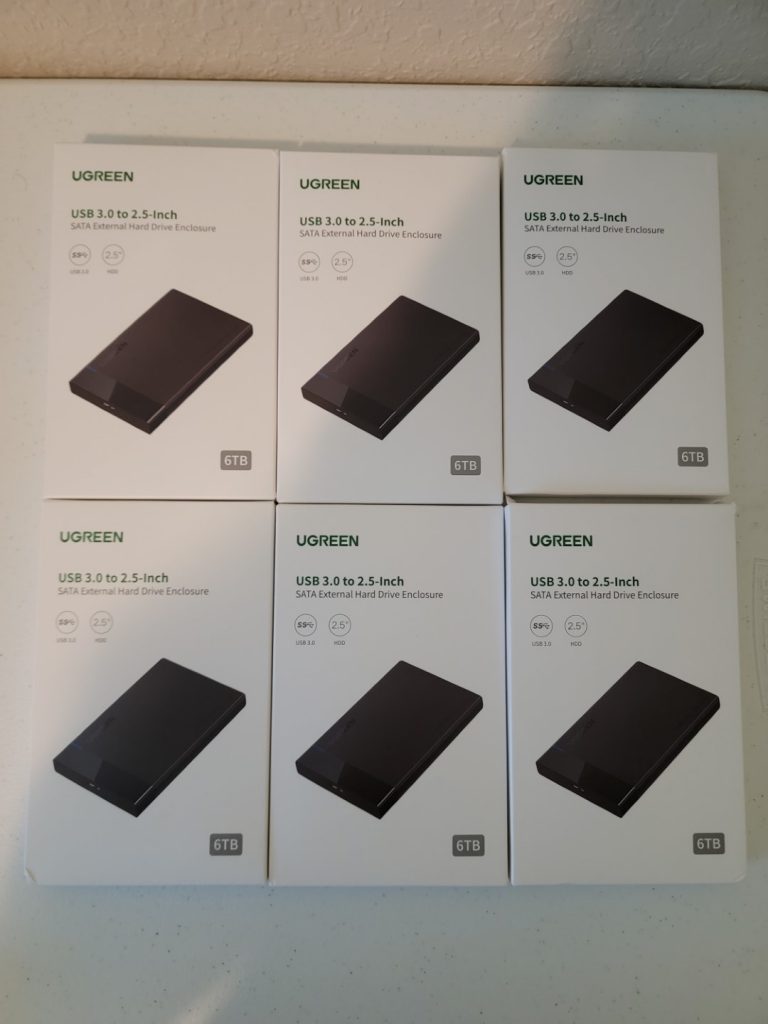 I then labeled them to identify them better: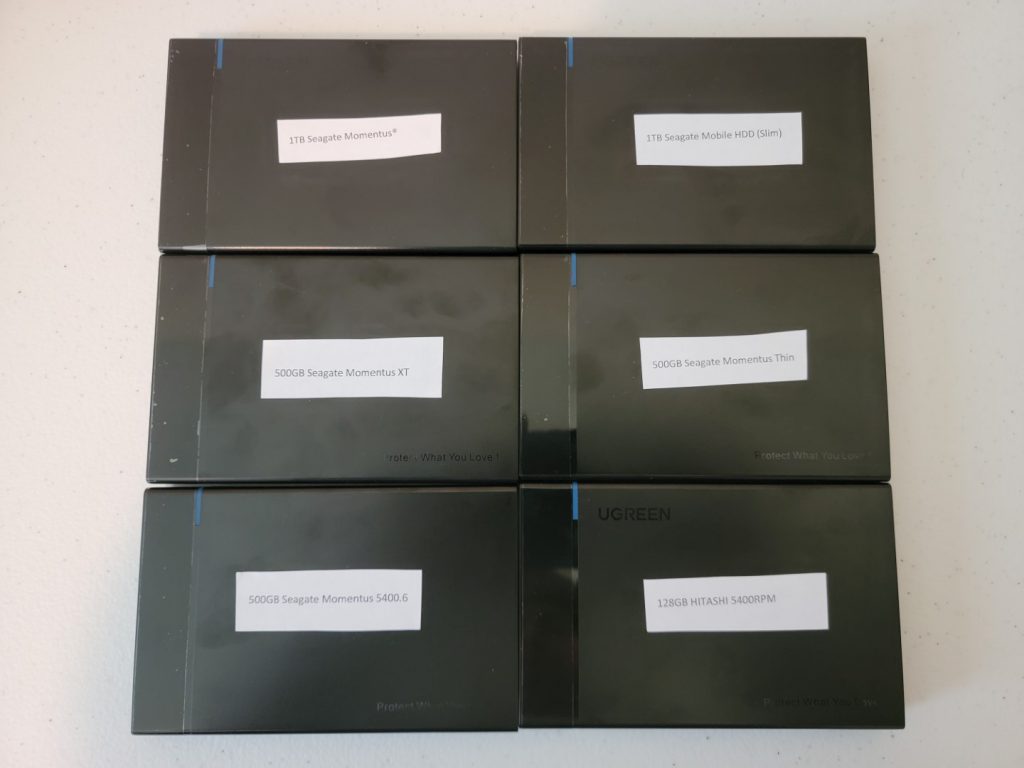 My smallest drive is a 120GB drive while the largest are 1TB drives. This is a great way to reuse old laptop's hard drives.
You can get this enclosure on Amazon at the following link: