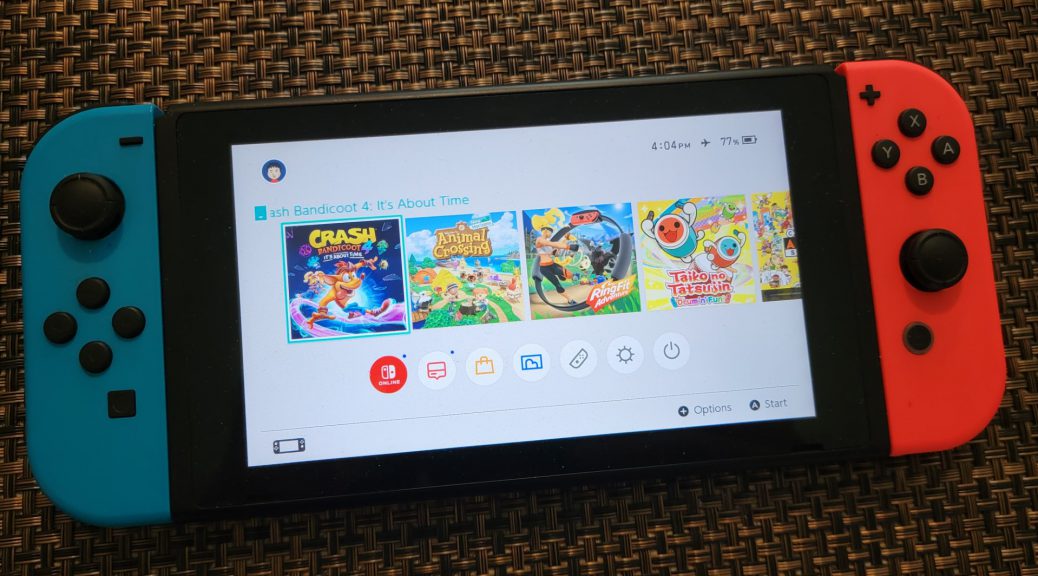 Unboxing Crash Bandicoot 4: It's About Time for Nintendo Switch
Unboxing Crash Bandicoot 4: It's About Time for Nintendo Switch
Hi everyone,
Today, we'll look at the box for the Crash Bandicoot 4: It's About Time game for the Nintendo Switch, which got released today. I had it preordered on Amazon.
The box is very colorful and the graphics looks of high quality. Let's see the inside: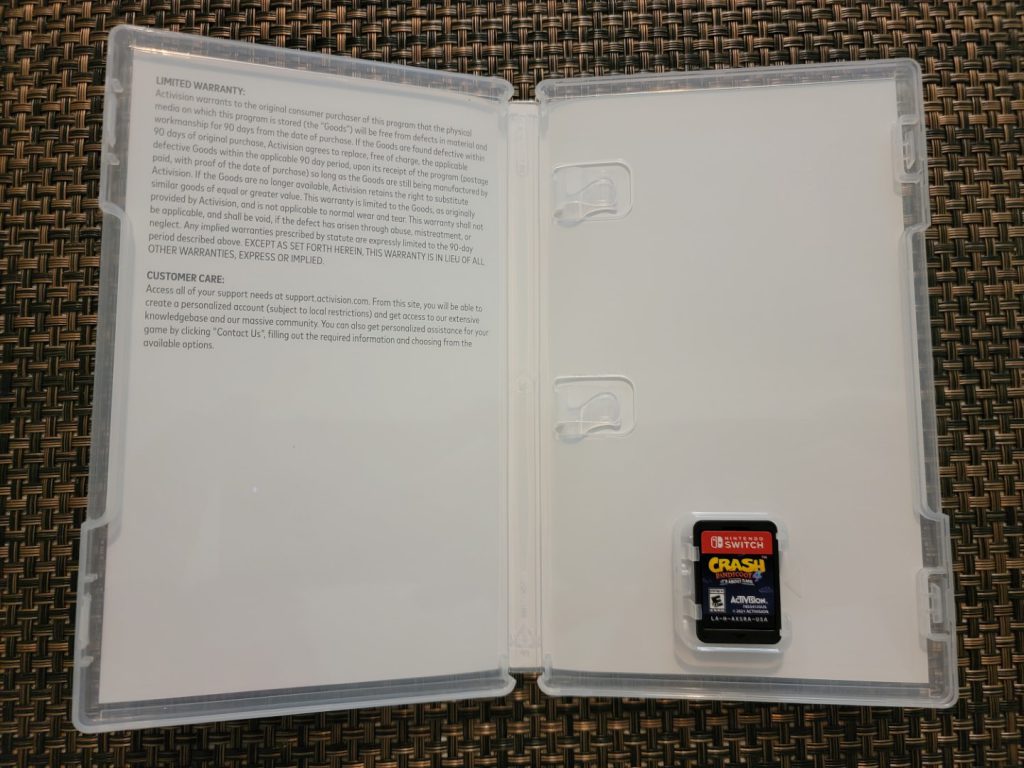 The inside, however, is very simple. There's no graphics inside. Instead, just Warranty information.
Let's take a closer look at the game cart:
And here's how it looks in the Nintendo Switch: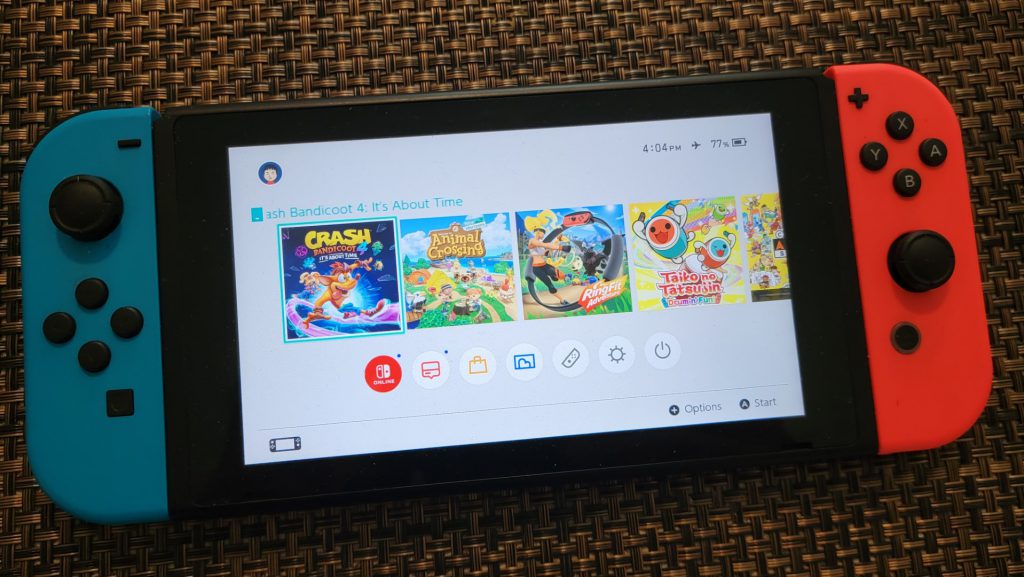 While I have the N. Sane Trilogy, I haven't finished it yet. At this point, all of these games are more for collection purposes and some day I'll play them.