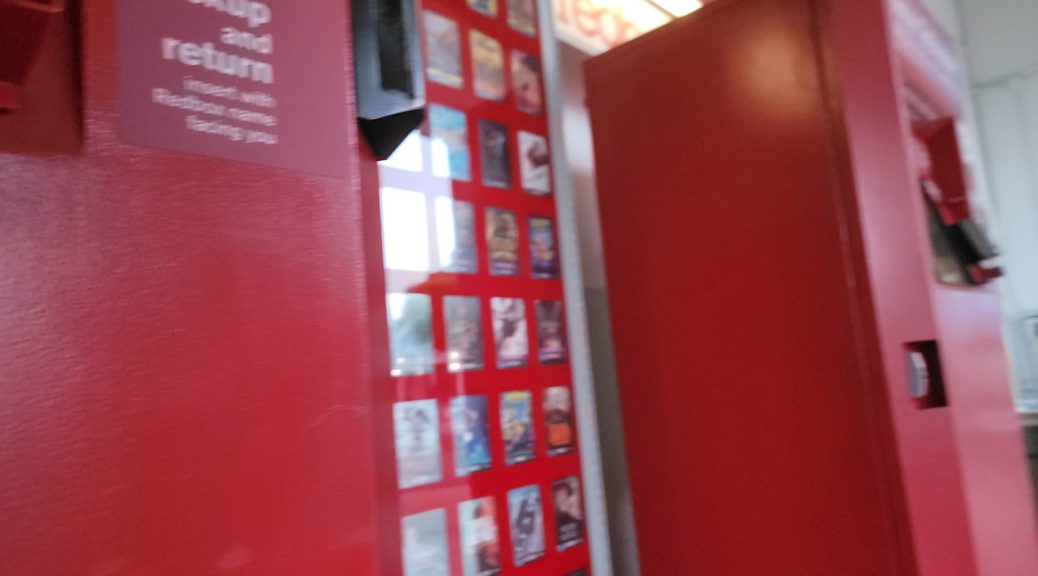 What's new on Redbox? Tuesday, August 1, 2023
What's new on Redbox? Tuesday, August 1, 2023
UPDATE 2:00PM August 1, 2023
The website's Coming Soon page got updated to include Fast X as the movie coming next week to the kiosks:
Original article below:
---
Hi everyone,
Today is Tuesday, and that means there are new movies at Redbox. This week, we got only a single movie: River Wild. Unfortunately, we did not get "About My Father" and "The Machine", which were originally set to be released today according to the "Coming Soon" page of the kiosk. These titles got removed at a later date and only showed "River Wild". We'll see if these movies are released some time later.
Below is the original image showing the titles that were going to be released today.
It was later updated to only show "River Wild":
The movie is only available on DVD. Click the link below if you want to rent it:
DVD
What's next?
Unfortunately, the Coming Soon site at Redbox doesn't show anything new at the time of this post, as seen below:
According to this image of the Kiosk, it seems we may get "Fast X" next week. I have to confirm if this is still the case and will keep you all updated.
August 8, 2023
It would be surprising if Redbox skips adding Fast X to its kiosks. I watched the movie in the movie theater and enjoyed it and would watch it again in Blu-Ray.
In the meantime, will you be watching the River Wild 2023 movie?