A day at Kissimmee / Orlando
A day at Kissimmee / Orlando
Hi everyone,
Today, I'd like to talk about my day Yesterday.
I went to Kissimmee to a place called World Food Trucks, where lots of Food Trucks are and you can go eat and explore worldwide culture food.
To go, you just have to take the Kissimmee exit to 192 when you're in the I-4 (Sorry for the quality, it was raining yesterday as well):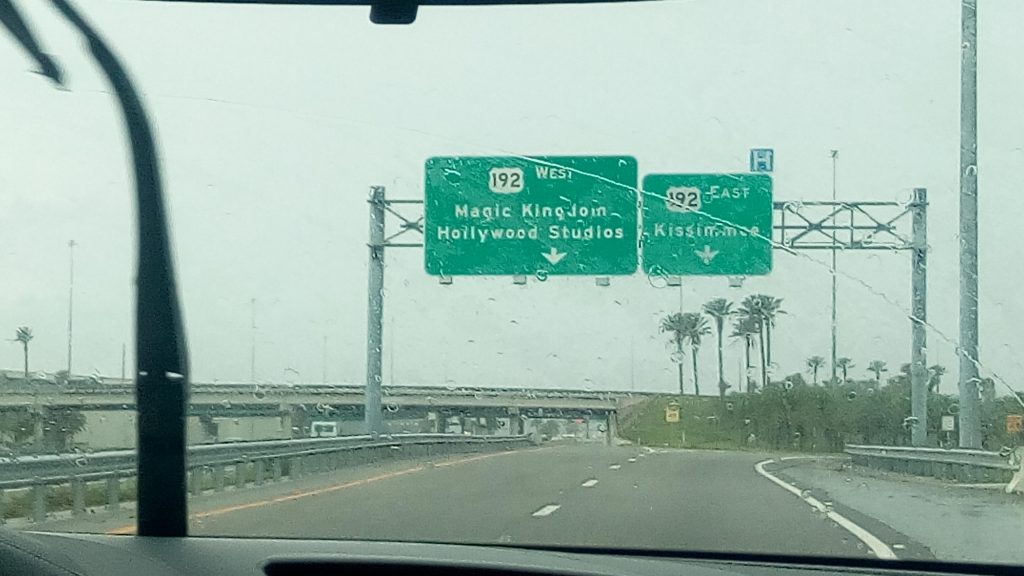 You'll then follow the route until you see at your left the World Food Truck sign. You'll obviously turn left there. The trucks are at the back. I didn't took a picture of the sign but at the right, you'll see the jumping thing, and that's the street light where you turn left: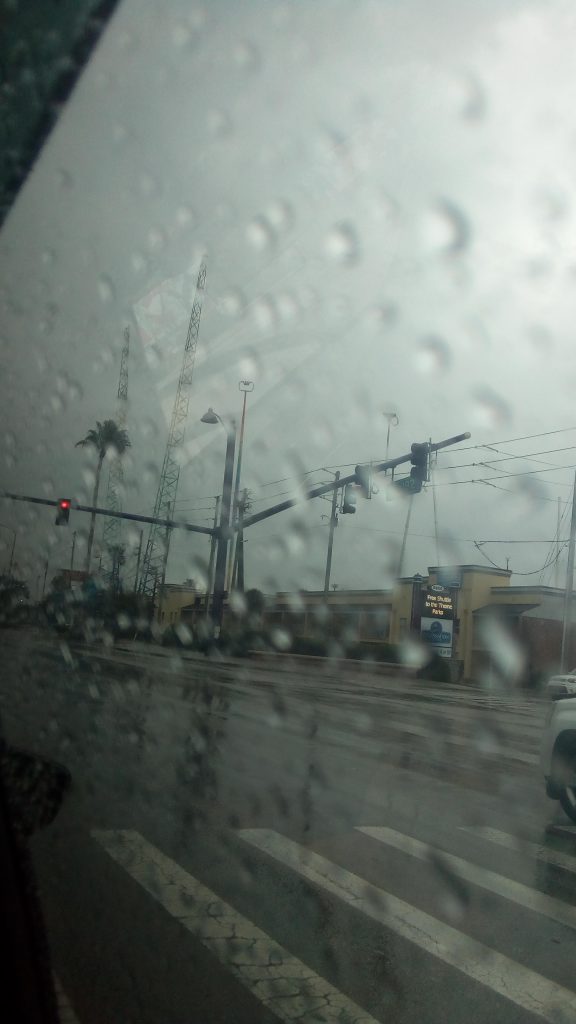 Once you find parking, you get out of your car and you enter the Food Truck area: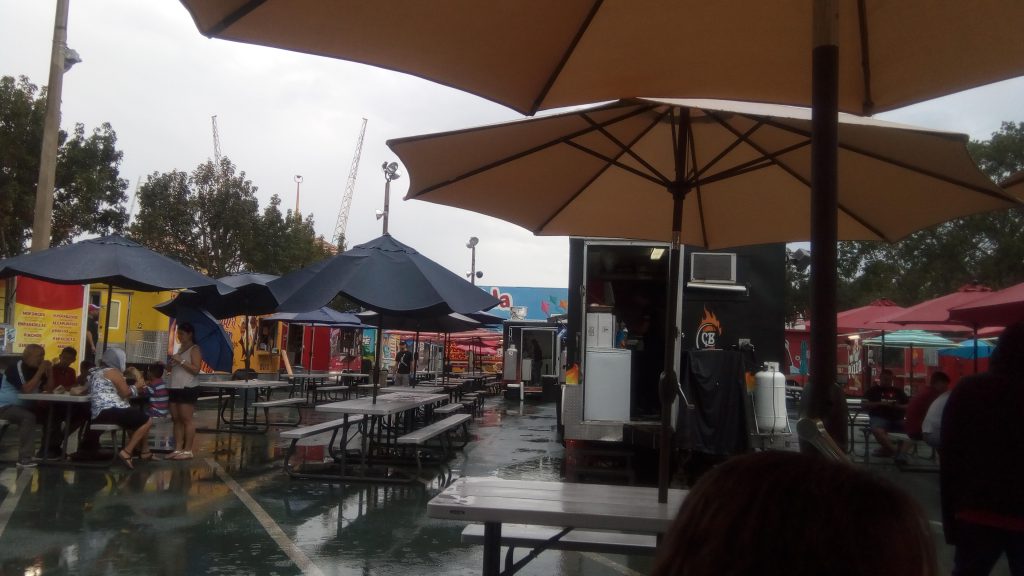 There's even more trucks, but since I'm Puertorrican, I decided to go to this Food Truck: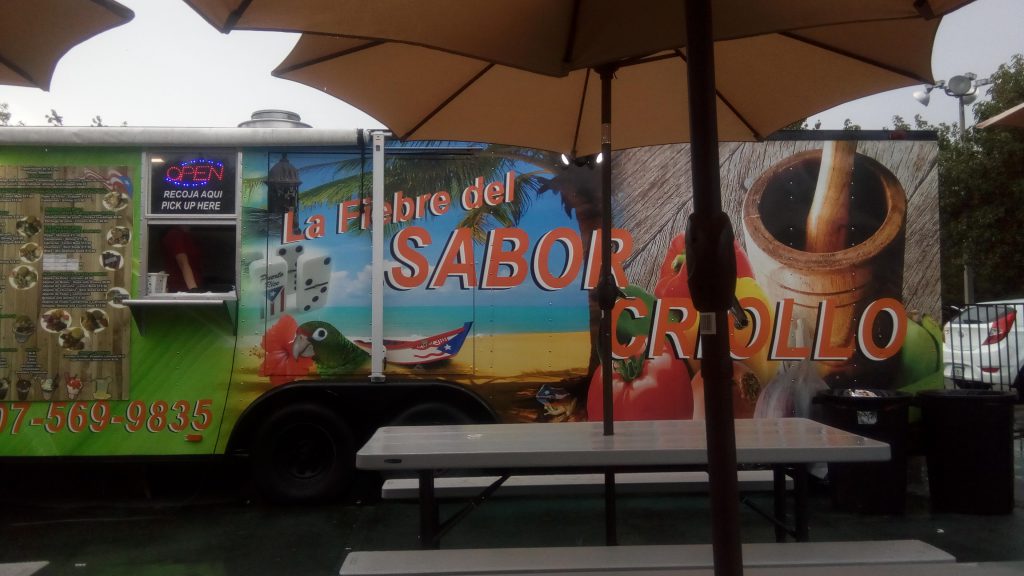 There, I ordered a Mofongo with Churrasco: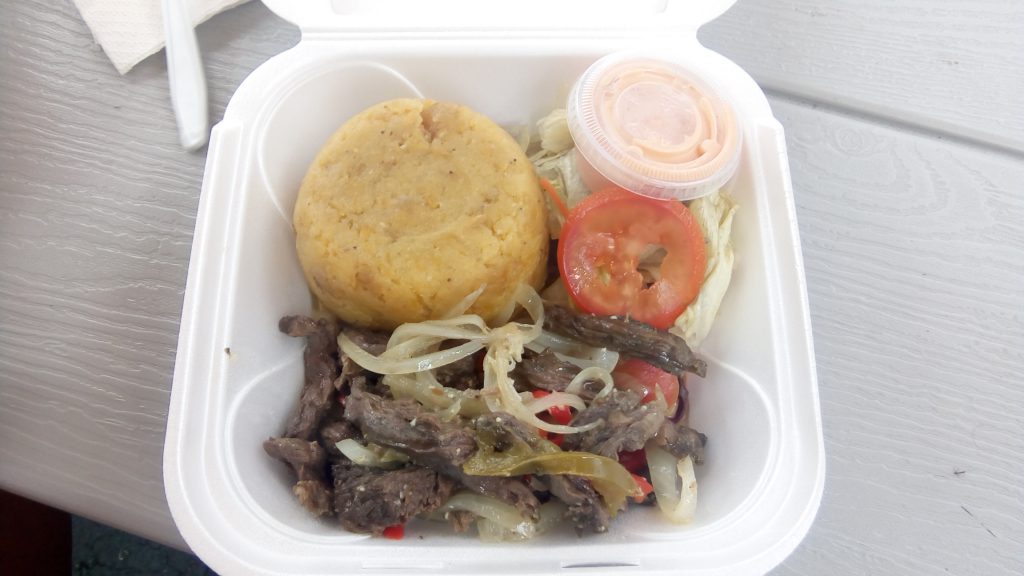 I also ordered an Oreo Frappé: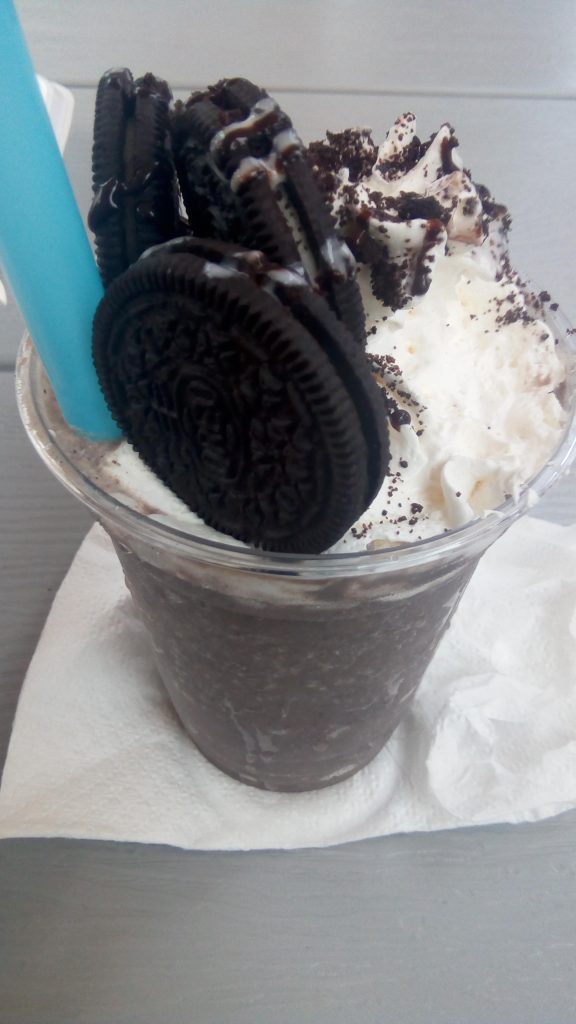 And here's me drinking it: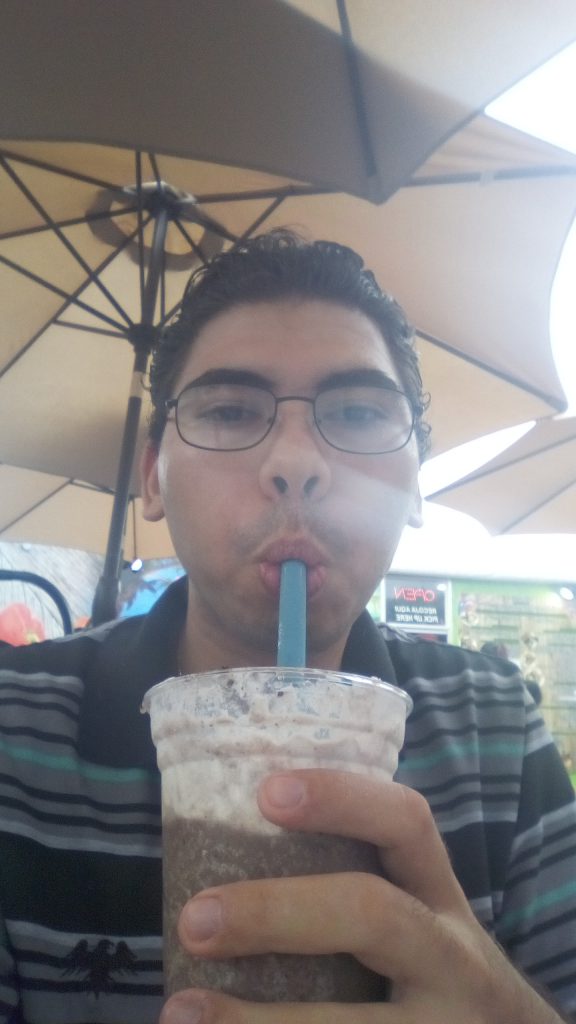 On my way out of this place, I got to see the new Universal's Volcano Bay theme park, which opened recently this summer:
At my right side, there's the Orlando Eye Ferris Wheel:
Going deeper in the I-4, there's also this other small park, which I don't know it's name as I haven't went there yet:
After that, I just kept riding as a passenger until I returned home late night.
Hope you enjoyed these pictures!