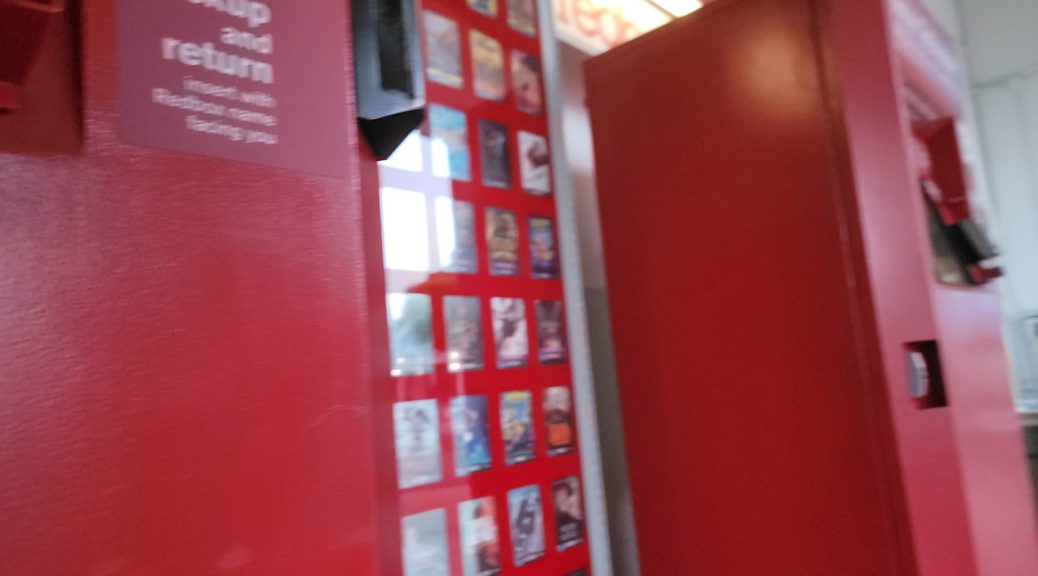 Movies added and coming soon at Redbox – May 3rd, 2022
Movies added and coming soon at Redbox – May 3rd, 2022
Hi everyone,
Today is the first Tuesday of May 2022. Today, we are getting 4 movies on DVD of which 2 are also available on Blu-Ray. Let's see the movies available this week below:
Movies added
DVD
Blu-Ray
Movies Coming Soon
This list may be incomplete, and titles may be added or removed at any time.
May 10th
May 17th
Infinite
Licorice Pizza
Panama
Vendetta (2022)
May 24th
Agent Game
The Batman
Umma
X (2022)
May 31st
Beetlejuice (1988)
The Devil You Know
To Be Announced
Eraser: Reborn
Father Stu
Fortress 2: Sniper's Eye
Morbius
The Contractor (2022)
What will you be watching this week?