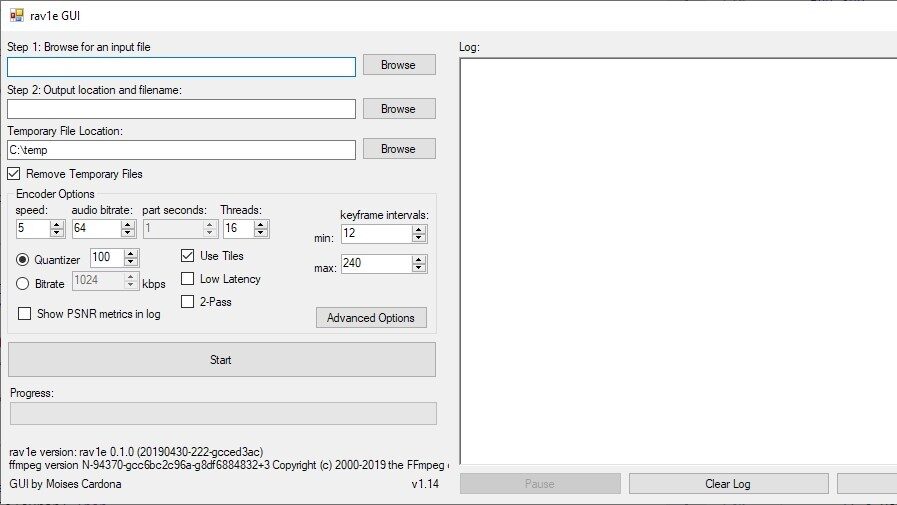 rav1e GUI v1.14 released!
rav1e GUI v1.14 released!
Hi everyone,
Today, I have released rav1e GUI v1.14: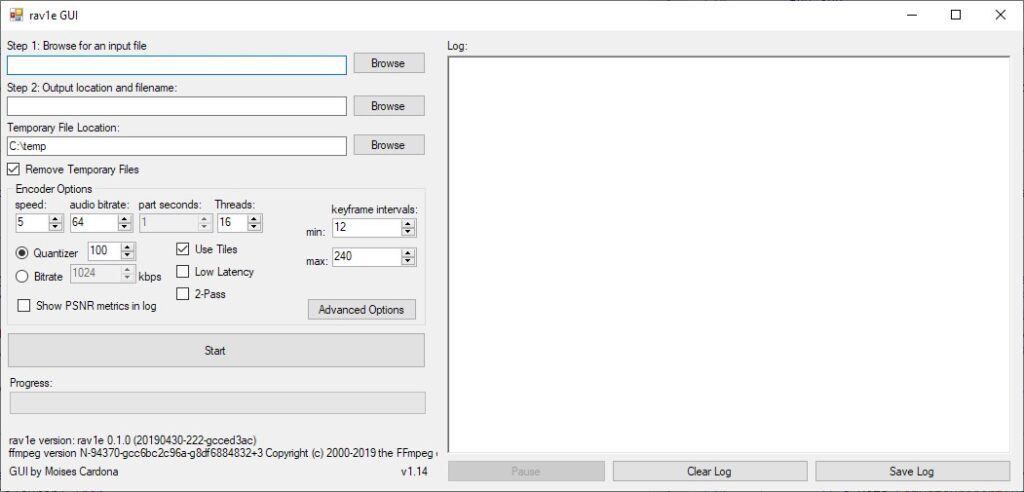 This release makes it possible to encode video files with no audio. It also will predefine the output path using the input path, and change the output extension to .webm. What's more, is that if you manually type the input path, the output path will be dynamically adjusted too!
You can download this release on GitHub by clicking here.
Enjoy!