Rosewill FBM-05 PC Computer Case Unboxing – for my AMD Ryzen build
Rosewill FBM-05 PC Computer Case Unboxing – for my AMD Ryzen build
Hi everyone,
Today, I will show you the Rosewill FBM-05 PC Case, which I intend to use for my AMD Ryzen build once I get the CPU and Motherboard, which unfortunately I will not be receiving today, as it seems Amazon had some issues with the pre-order process and all of the items are Temporarily Out of Stock. Some say they didn't received enough stock.
Anyway, let's start with the unboxing:
This is the box unopened: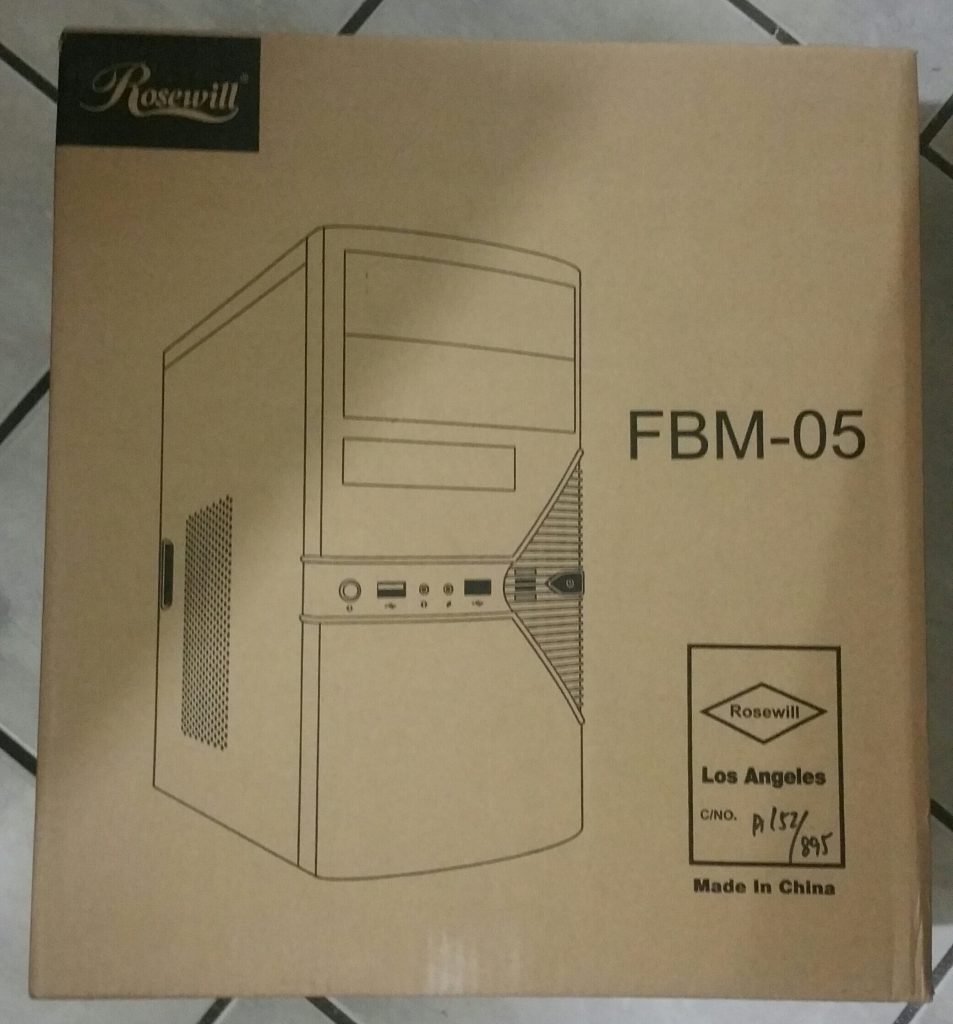 When I opened the box, there it was, the PC Case: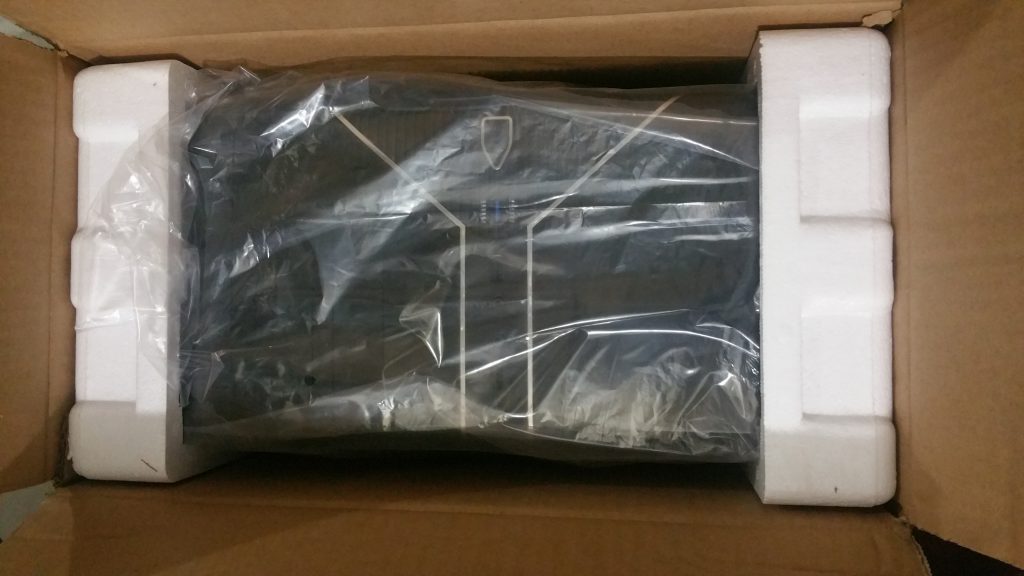 I took it out of the box. It has a plastic bag covering it, and besides the case, we can see the Instruction Manual: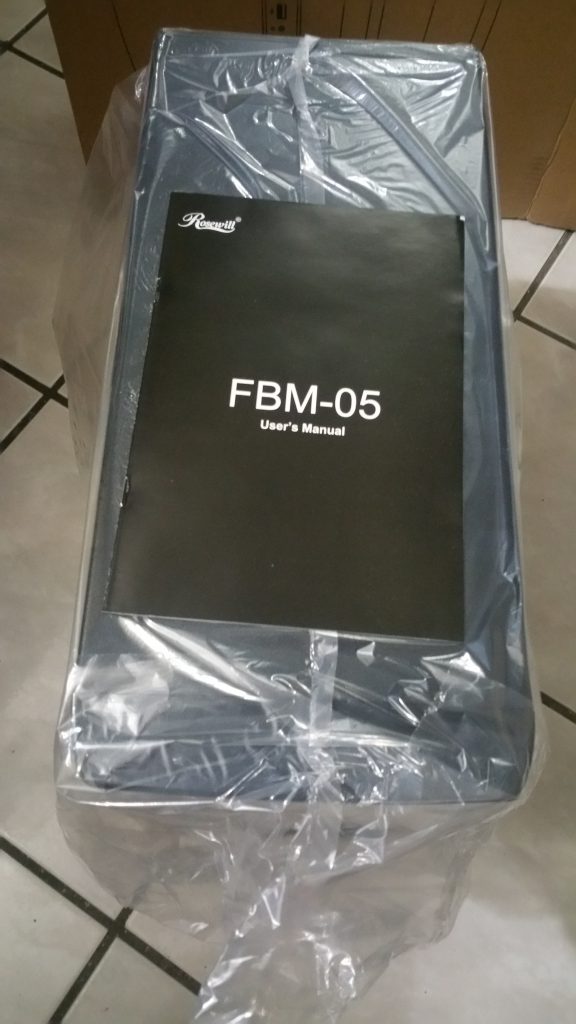 Taking off the plastic bag, the front is also covered with a protector sheet:
I took out the protective sheet. The front looks beautiful!
It has 2 USB 2.0 ports and 1 USB 3.0 port, headphone and microphone jacks, and the power and reset button, along with the LEDs for Power and Hard Disk activity: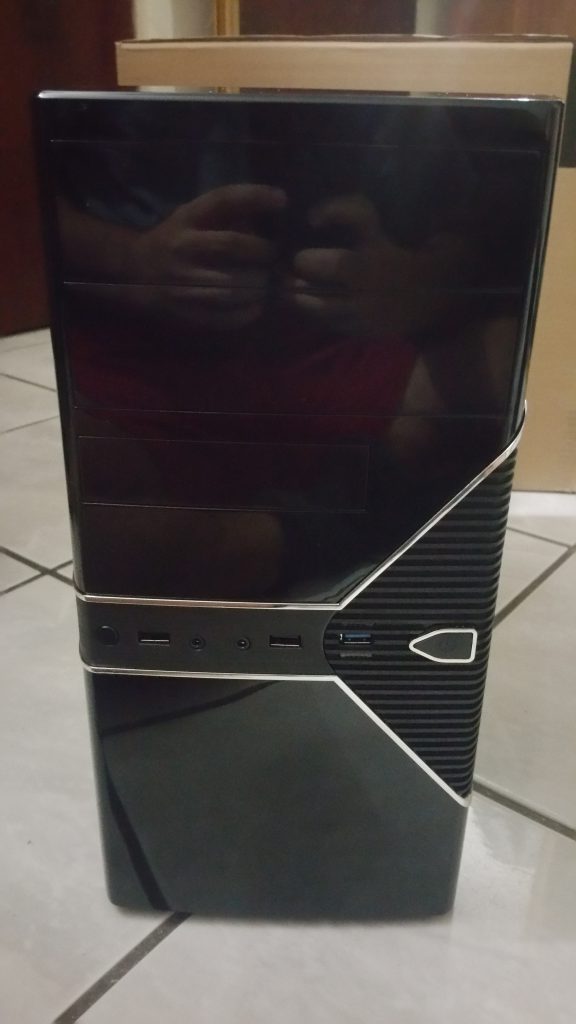 Let's look at the sides:
The back: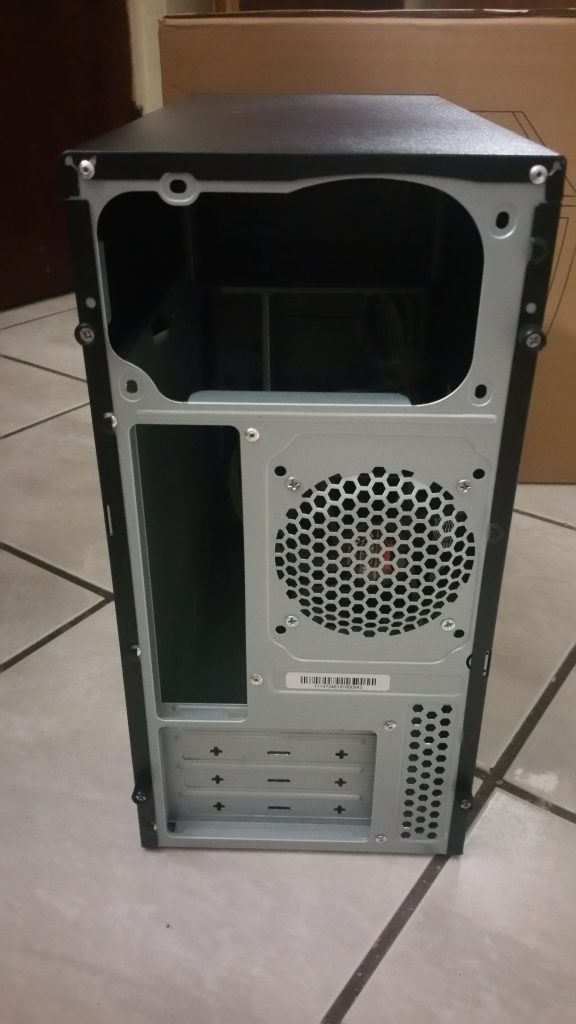 Lets open the side panel!
We can see the cables and the bag of screws it comes to install the components inside. We can also see an 80mm fan and a 120mm fan: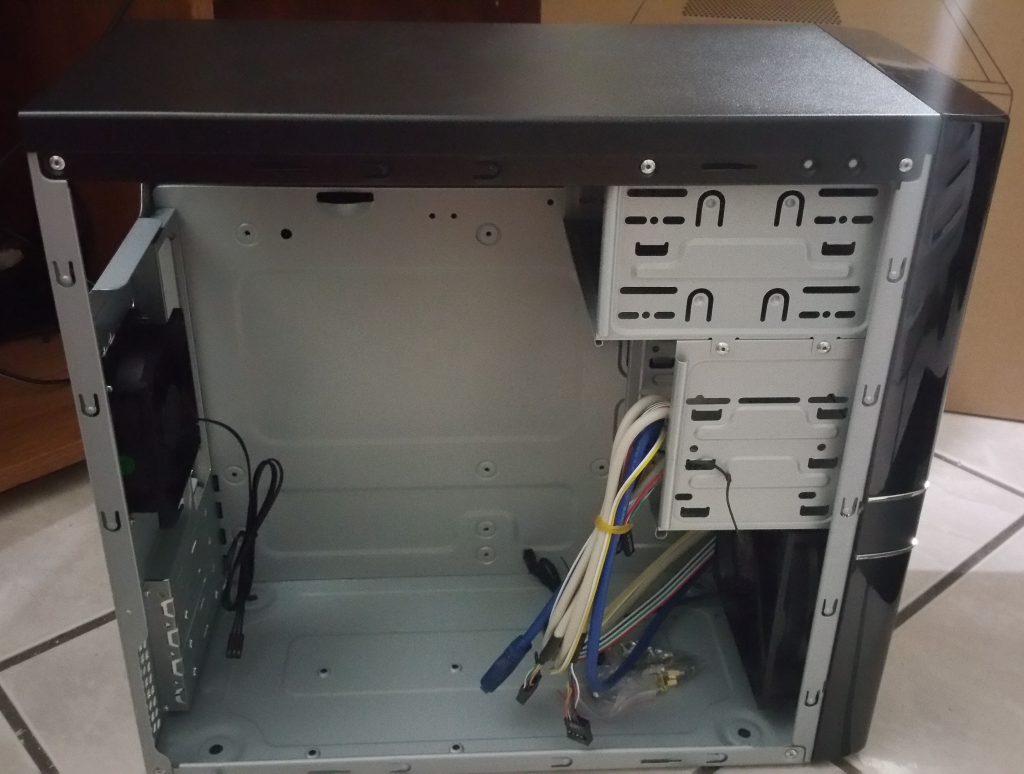 Now comes the bad part: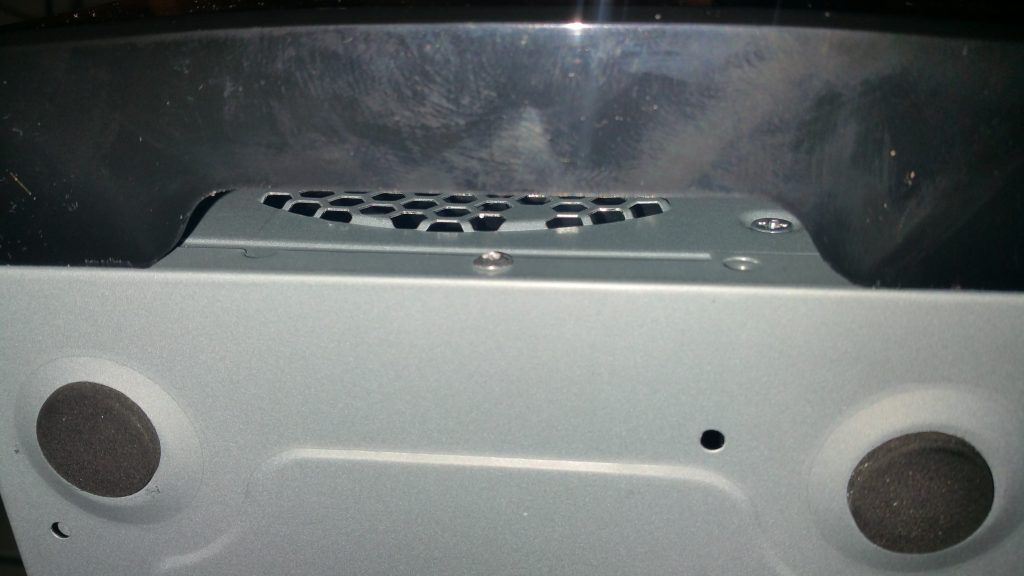 As you can see, that is the only hole the case has on the front panel, meaning the airflow will not be very good, and the front panel cannot be removed as the ports and buttons are all joined in the front panel. I could basically cut the panel down to allow air to flow much better, but it will not look very good. Also, the pre-installed fan case are not very good.
The good parts:
The case is beautiful
Small
Has a USB 3.0 port
Comes with pre-installed fans (but consider replacing them for higher airflow fans)
What's next?
I ordered an Arctic F12 120mm and an Arctic F8 80mm fan to replace the integrated ones. I already own the Arctic F12 and it is a very good fan. Then, when I get my ASUS Prime B350M and the AMD Ryzen 7 1700 CPU I will build the system to run in this case.
Thanks for your attention and follow me to be the first to see my Ryzen build once I get the remaining parts!