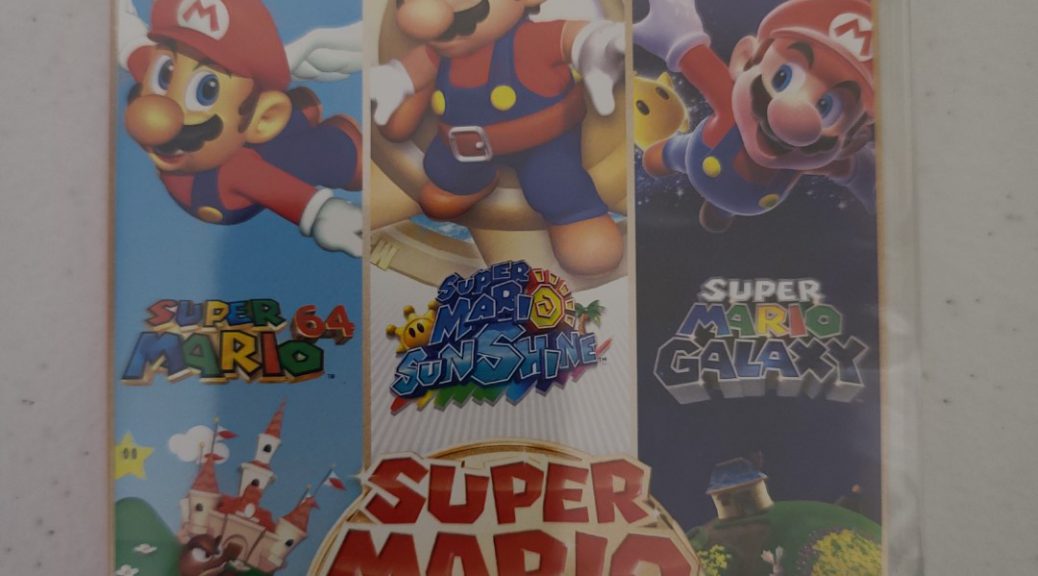 Super Mario 3D All Stars: Game Unboxing + Some Super Mario 64 content
Super Mario 3D All Stars: Game Unboxing + Some Super Mario 64 content
Hi everyone,
Today, I'll share some photos of the Super Mario 3D All Stars box and game cart. Also, I'll share some game images and videos of the Super Mario 64 games below.
I got this game on release date and began playing it casually. I haven't yet played Super Mario Sunshine and Super Mario Galaxy, which is why this post will show only content of Super Mario 64.
Let's begin with the game box: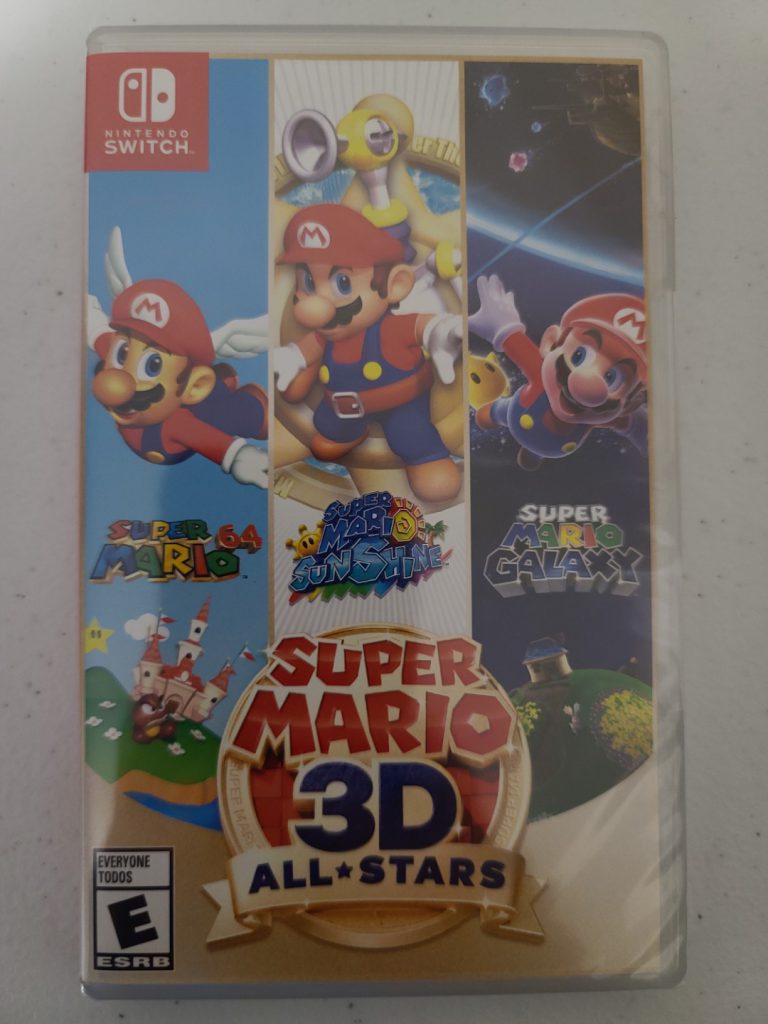 The game box art contains images of all 3 games.
Here's the back:
It contains a brief description of the game content.
Now, let's see how it looks inside: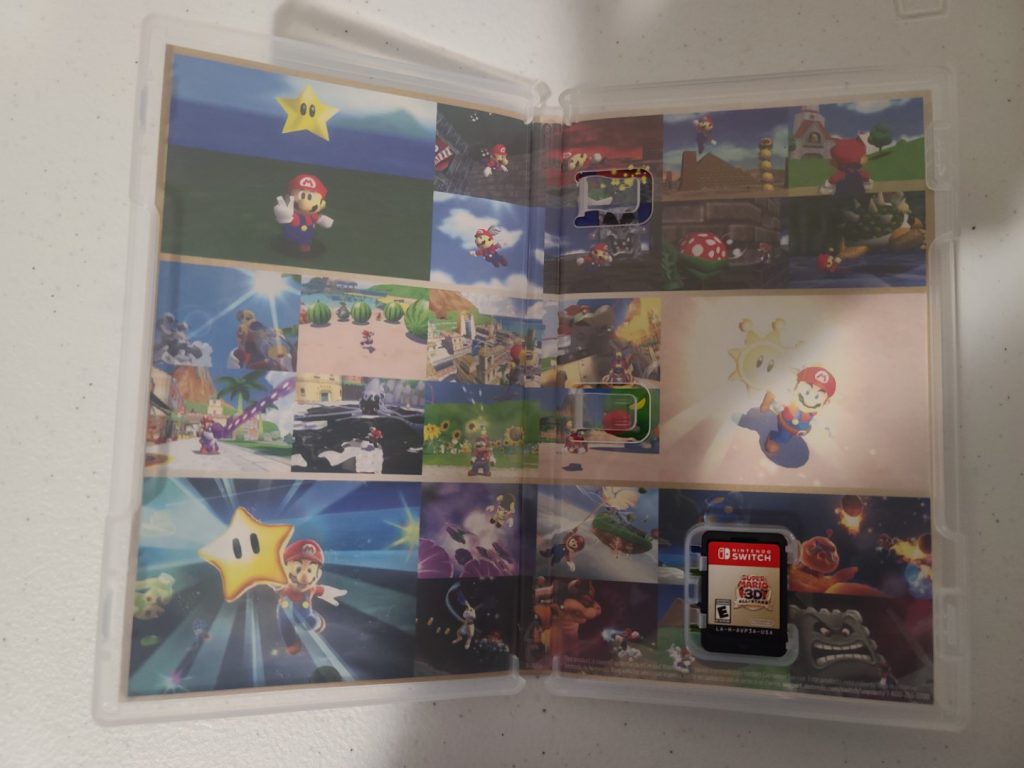 It shows some great graphics inside. We can also see the game cart. Let's take a closer look into it: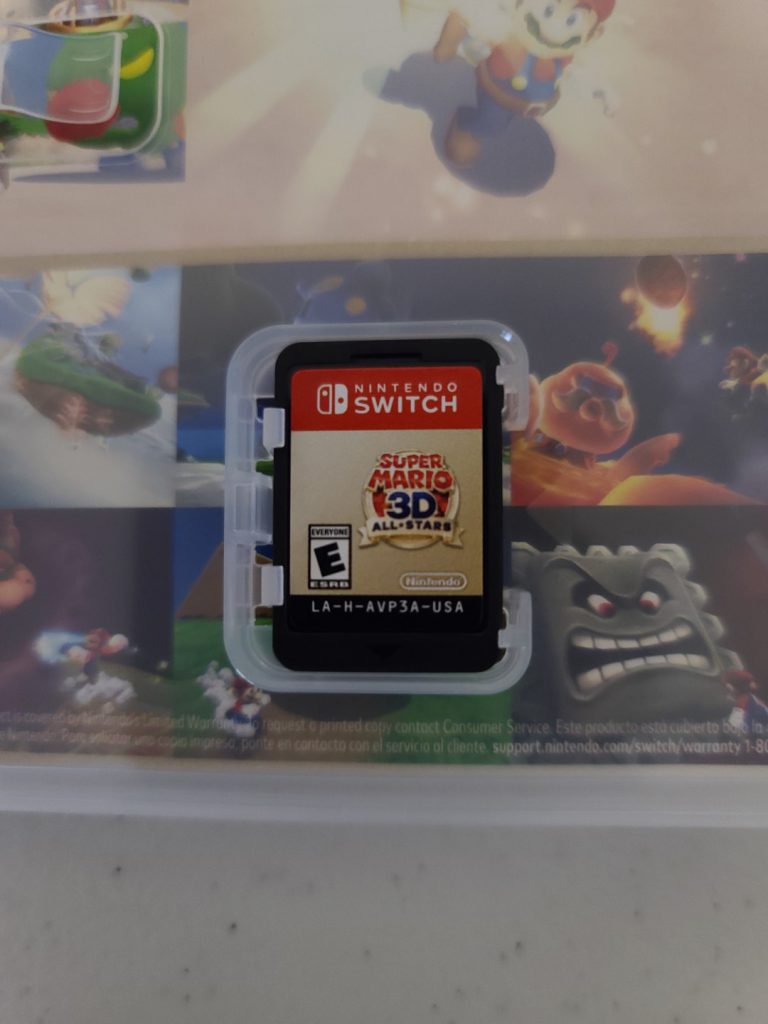 And removed from the box: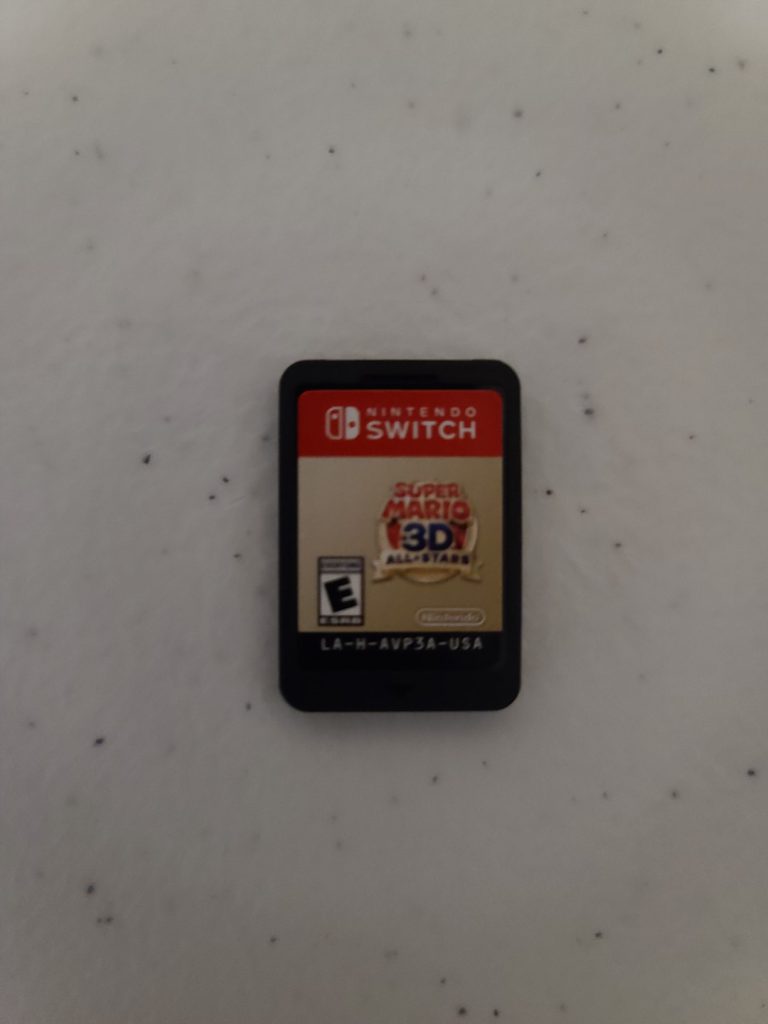 Inserted into the Nintendo Switch system, this is the graphics we see: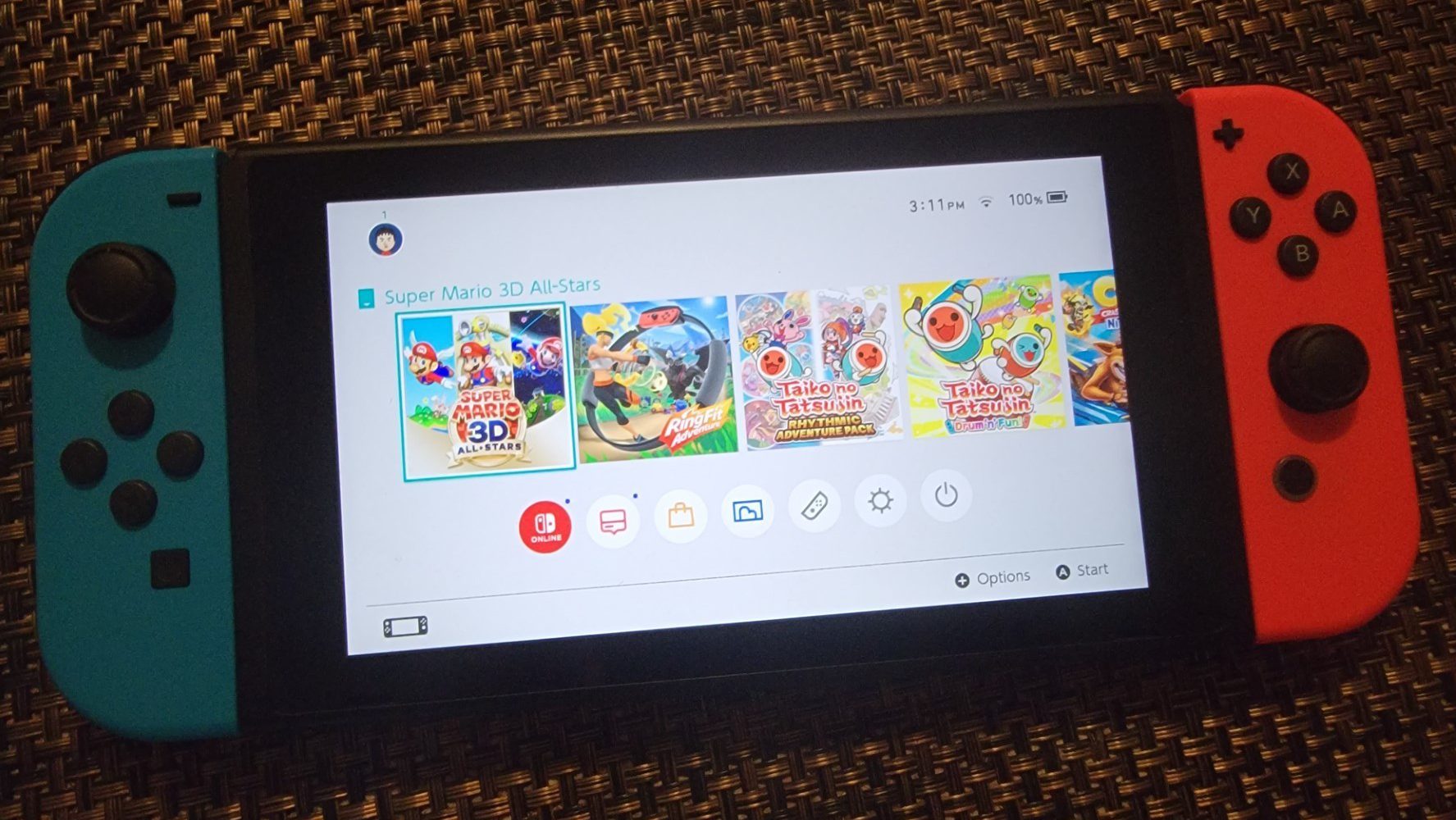 Super Mario 64 Screenshots and Videos
I've just played Super Mario 64. Overall, I like how the game looks, but I struggle with the controls. My problem is that the camera controls sometimes gets in the way of the game, but overall, I'm very pleased with the game presentation on the system. Below, you can see some images and videos of the game, taken with the Switch Screenshot button.
Screenshots
Videos
I'll play the other 2 games later. In reality, I've never actually played them in their original systems, so that will be a new adventure for me.