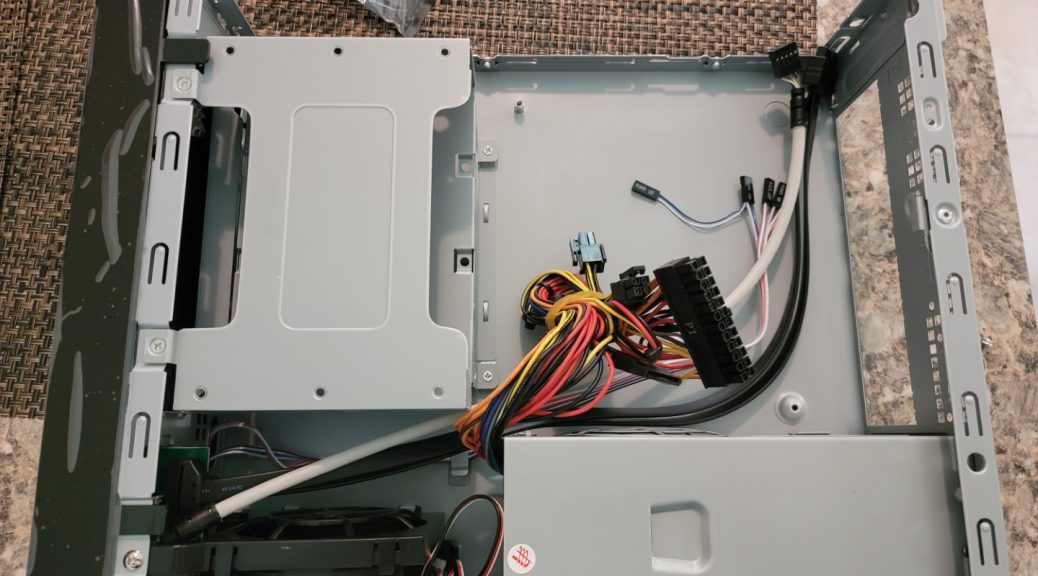 The InWin BP655 Mini-ITX Computer Case
The InWin BP655 Mini-ITX Computer Case
Hi everyone,
Today, I will show you the InWin BP655 Mini-ITX Computer Case. This is a Mini-ITX computer case which includes a 200-Watt Power Supply.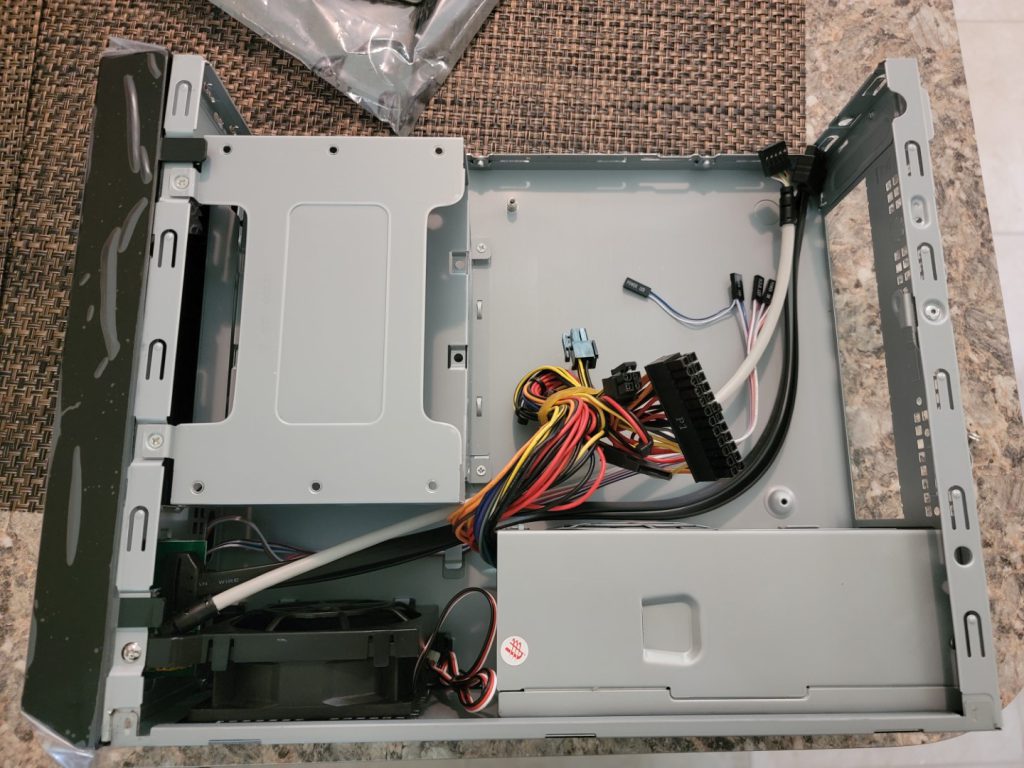 This desktop computer case came on this box:
And it came well protected inside:
Unopened, it looks like this:
It came with the Power Supply cable, a stand for vertical standing, and the required screws for the motherboard installation.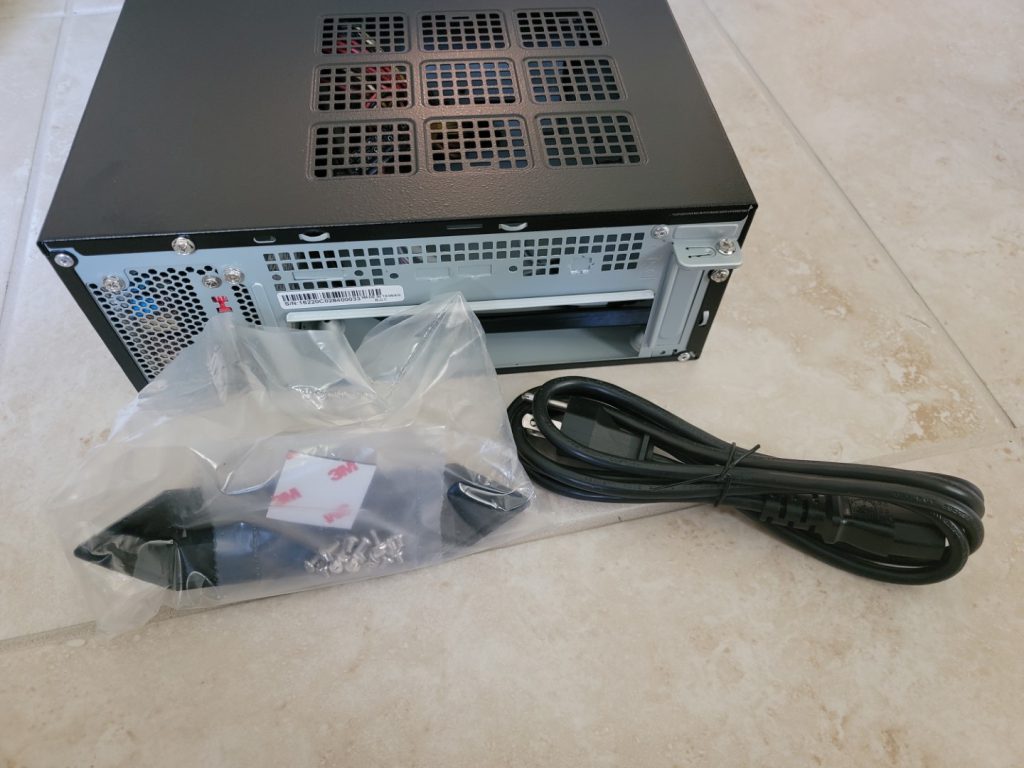 Installing the board was very easy. I placed my Jetway NF9G-QM77 motherboard in it:
Here's how it looks complete with the motherboard and optical drive:
This computer case is slim enough to use it for purposes like a media center PC. This is the purpose of my machine, for instance, where I watch DVDs and Blu-Rays using the LG WH14NS40 drive. The integrated power supply is also working as expected and I have not experienced power issues. I can definitely recommend this Mini-ITX PC case.
You can get this case on Amazon at the following link: