The pind StickPad
The pind StickPad
Hi everyone,
Today, I got the pind StickPad:
Inside that envelope, is a sticky pad that we can use to stick things like portable hard disks to a laptop, among other things.
The packaging is very simple. It's a simple envelope, and inside, we can find the pind StickPad: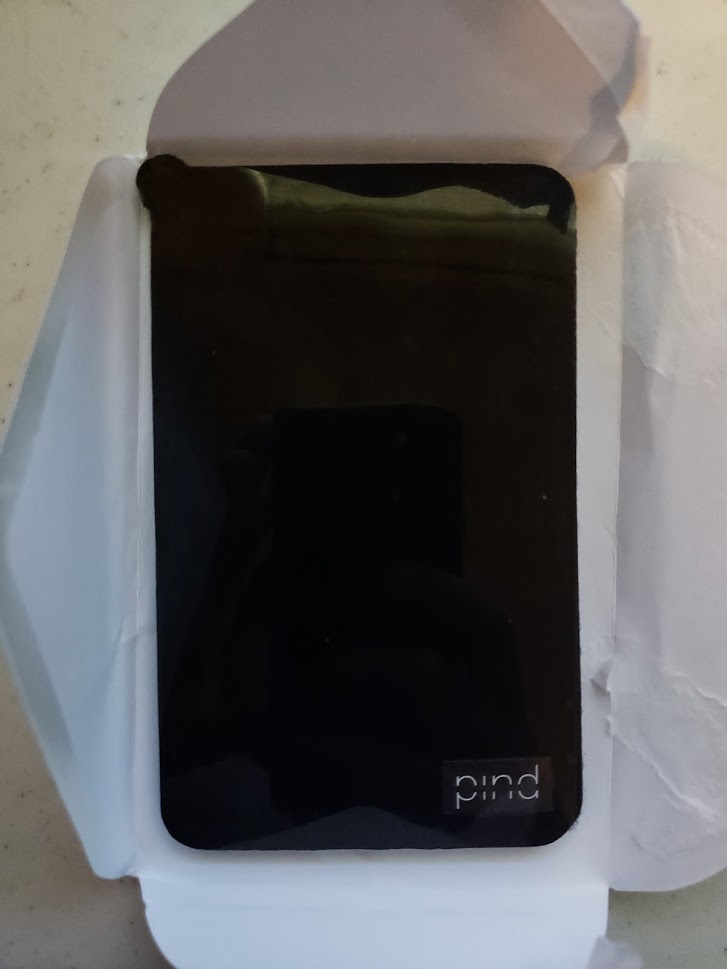 I took it out of the envelope: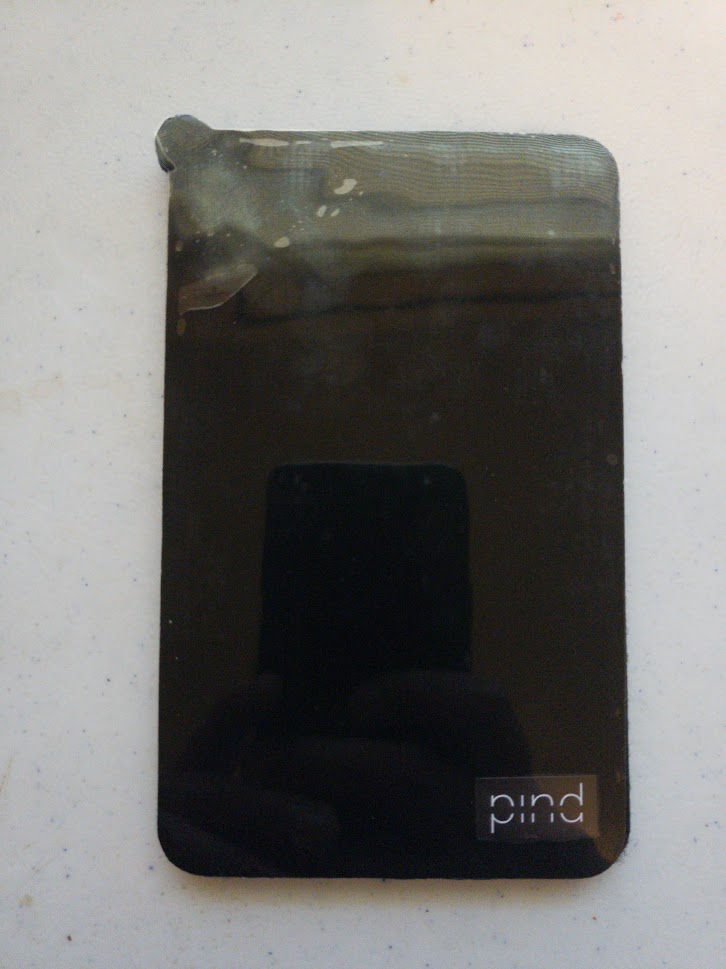 And separated both ends. There was a card inside:
That's the content of it. On the other side of the card, there are useful instructions to handle the pad:
I stuck one part to my Lenovo Laptop. Here's how it looks:
I'm also going to stick the other part to my UGREEN 2.5″ Hard Disk Drive Enclosure. Here's how the other part of the pad looks:
And now, here it is stuck to the hard drive enclosure and the laptop:
I then opened the laptop where you can see the enclosure hanging on the back of the display without issues:
I feel this pad will be useful for me to better organize myself. It can be removed and used on other machines, so it's portable. The glue is pretty sticky, and to remove it, you have to apply some force. This also means it will hold whatever item we have stuck pretty well.
This is a produce I backed on Kickstarter.