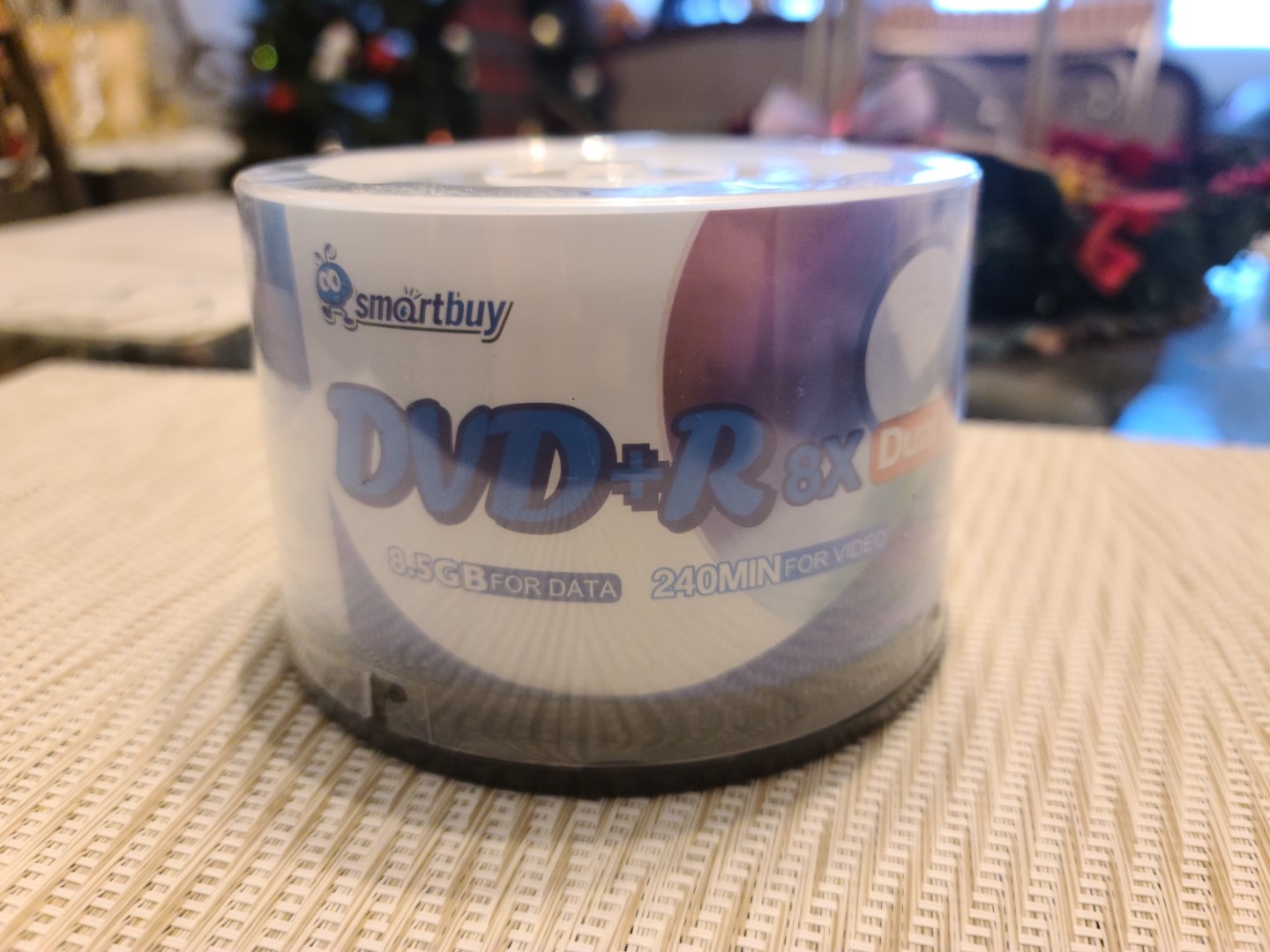 The SmartBuy DVD+R DL 8.5GB 50 disc Spindle
The SmartBuy DVD+R DL 8.5GB 50 disc Spindle
Hi everyone,
Today, We'll see the SmartBuy DVD+R DL 8.5GB 50-disc spindle. SmartBuy is a subsidiary of Ritek Corporation.
These discs can hold up to 8.5GB of data and can be burned at up to 8x. These have a logo top:
On the data side, they have a dark purple color:
The Media Code of these discs is RITEK-S04-66:
In some of my next few posts, we'll see how these discs burn and scan on some of my drives. Look forward to them!
You can buy these discs on Amazon at the following link: