Unboxing New Pokémon Snap for the Nintendo Switch
Unboxing New Pokémon Snap for the Nintendo Switch
Hi everyone,
On Friday, I got the New Pokémon Snap game for the Nintendo Switch. This is the successor for the Nintendo 64 Pokémon Snap game. Here, we'll see the box and its cart.
The game box contains graphics with several Pokémon.
Inside, we see a simpler graphics with the game cart.
Above are pictures of the game cart.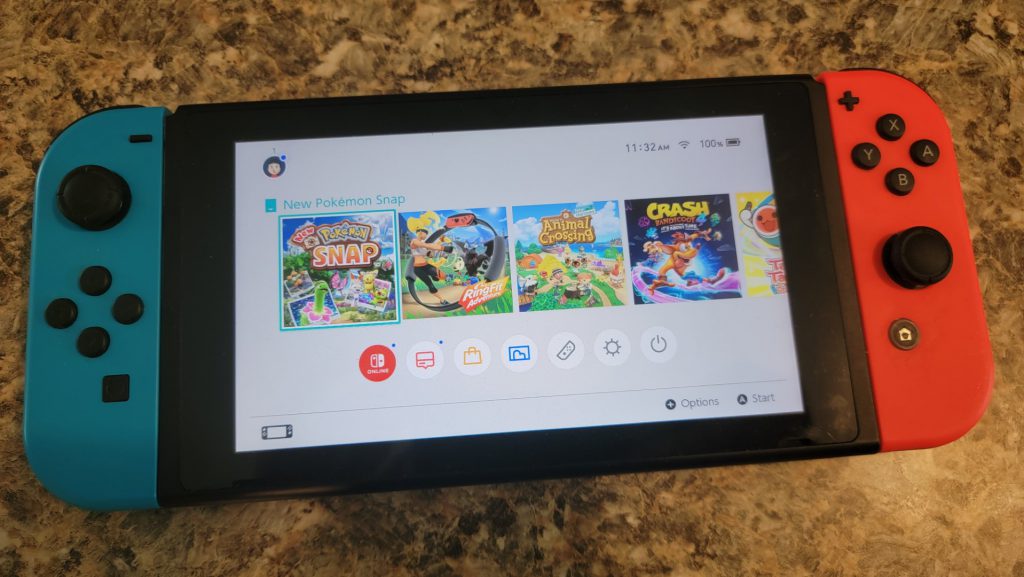 And this is how it looks on the Nintendo Switch Main Menu.
Have you got this game? I'll be playing it in the following days.
You can get it on Amazon at the following link: