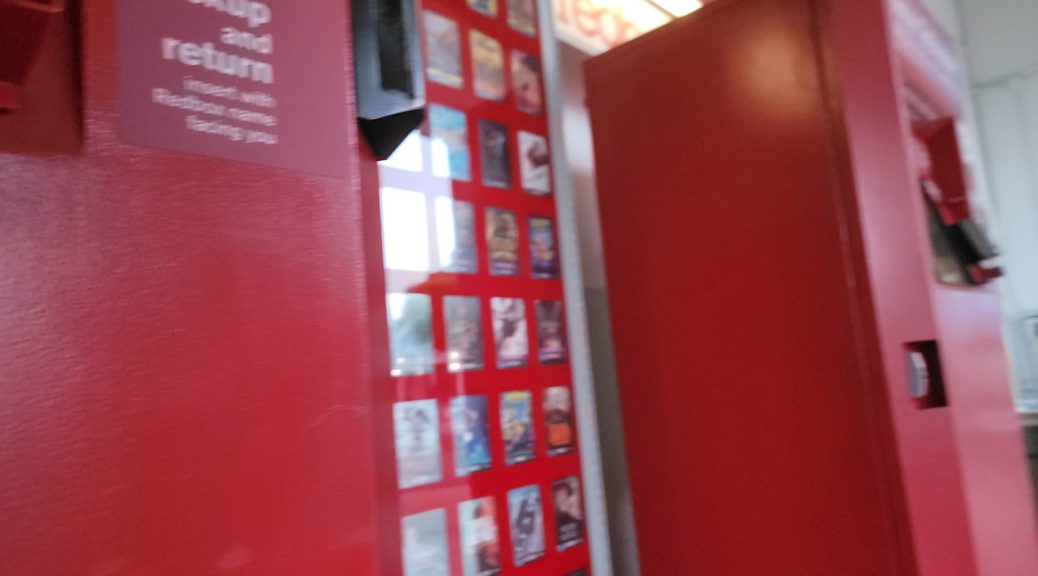 What's new on Redbox? Tuesday, July 11, 2023
What's new on Redbox? Tuesday, July 11, 2023
Hi everyone,
Today is Tuesday, and that means there are new movies at Redbox. This week, we got 2 movies: Sisu and Book Club: The Next Chapter. Unfortunately, we did not get Scream VI that was set to be released today according to the "Coming Soon" page of the kiosk. We'll see if this movie is released some time later.
Below, we can see the movies released and their formats:
DVD
Blu-Ray
What's next?
Unfortunately, the Coming Soon site at Redbox doesn't show anything new at the time of this post, as seen below:
According to the Kiosk, however, we have the following films coming soon:
July 18
July 25
Buddy Games: Spring Awakening
Resident Evil: Death Island
I do hope that Redbox fix their Coming Soon page, as it is easier to know what titles are coming way faster than going to the Kiosk, where I forget to click on the "Coming Soon" button just to see what is coming.
What will you be watching this week?