Where to rent Evil Dead Rise?
Where to rent Evil Dead Rise?
Hi everyone,
Evil Dead Rise is the sequel to 2013's Evil Dead movie and the 5th installment in the franchise. The movie got its physical format home media release on June 27, 2023. Unfortunately, Redbox only has this title as On Demand only:
This movie is also not available on Netflix DVD, although they do have the previous 4 films: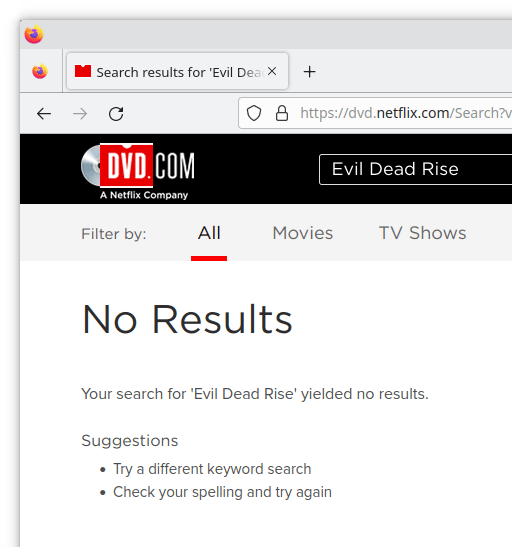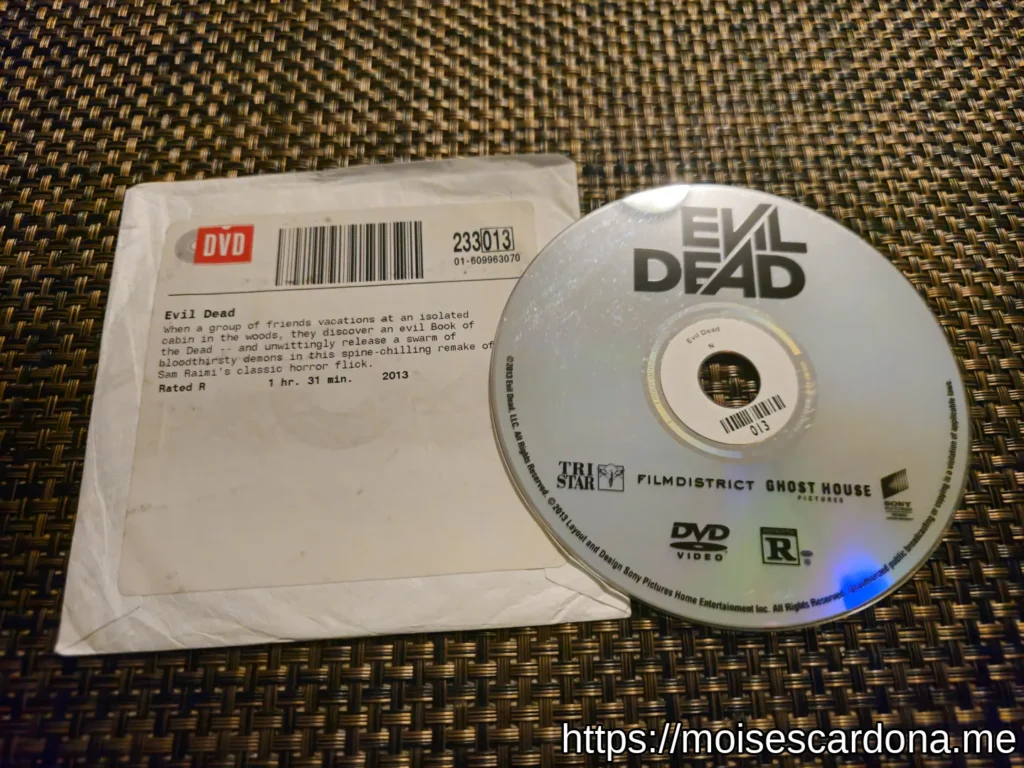 Netflix DVD links for the past 4 movies:
The only place to rent Evil Dead Rise is at Gamefly, but they only have the Blu-Ray and 4K UHD version of the movie:
Links to rent on Gamefly:
If you're looking to rent the DVD, as of this moment, you are out of luck.
You can, of course, buy the movie too. Use the following links to buy the movie on Amazon on your preferred format: