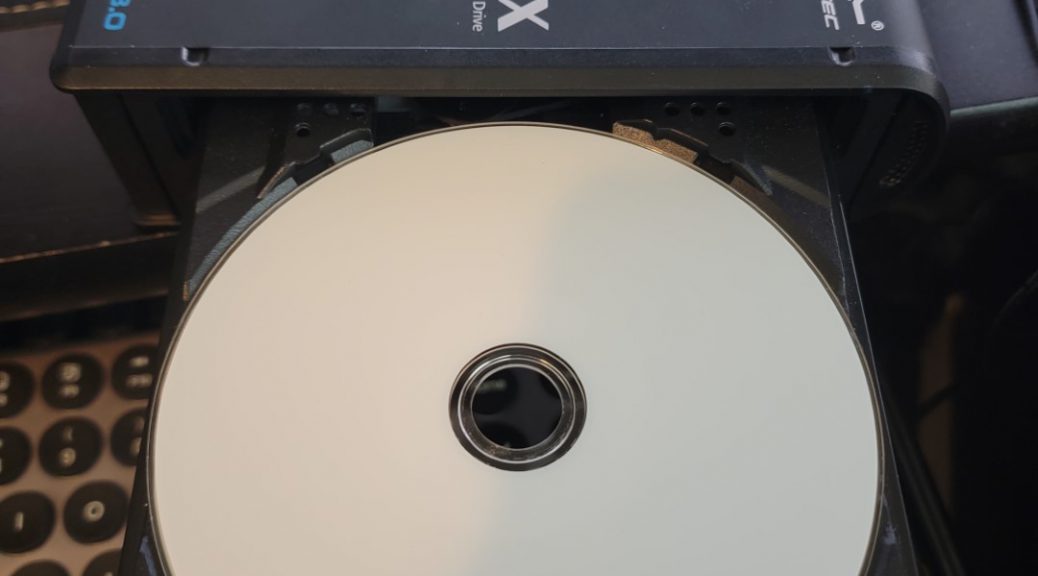 Burning a ValueDisc 25GB Blu-Ray Disc in the Pioneer BDR-2212 drive
Burning a ValueDisc 25GB Blu-Ray Disc in the Pioneer BDR-2212 drive
Hi everyone,
Today, we will be burning a ValueDisc BD-R disc in the Pioneer BDR-2212 drive:
This drive is able to burn these discs at up to 12x. This will be the speed used on this post: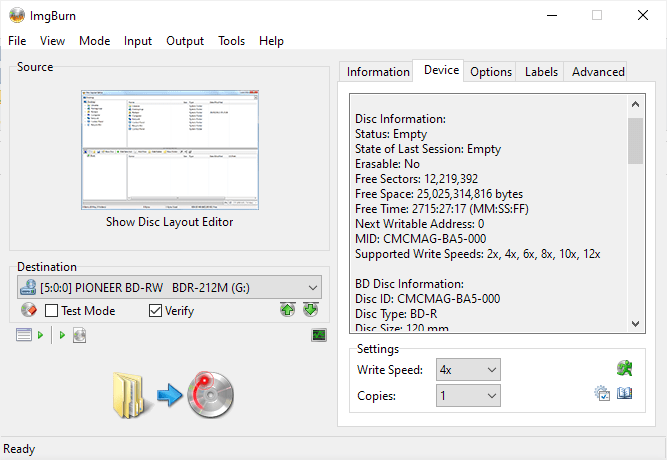 Burning a disc in this drive at its maximum speed takes less than 12 minutes:
Disc verification is successful:
Overall, it takes less than 23 minutes to burn and verify a single disc at 12x.
Here is the disc burned surface: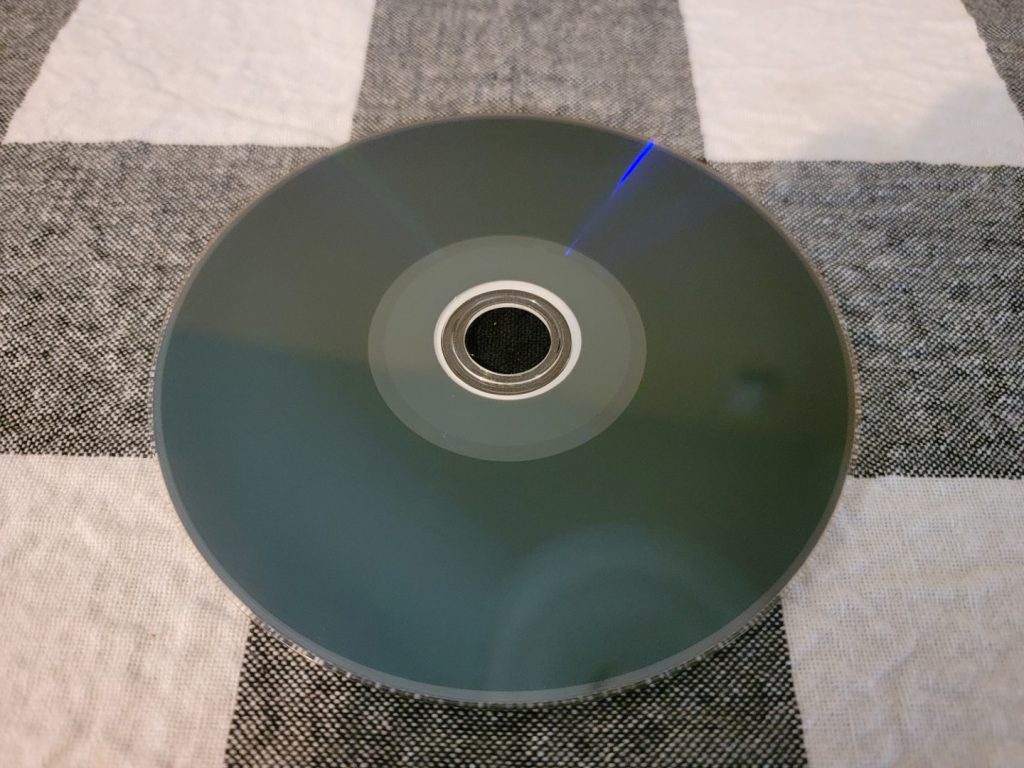 Quality Scans
I scanned the disc in my LiteOn iHBS112 and LG WH16NS58. While the disc is perfectly readable, we can see how the numbers are huge as the disc progresses toward the end:
It does seem, however, that the LG drive numbers are less than the LiteOn drive by about a half.
Conclusion
Burning these discs in the Pioneer BDR-2212 drive is really fast, taking less than 12 minutes for just burning it, and less than 23 minutes for burning and verification. However, while the time it takes to burn a disc is small, the disc quality suffers at this speed. There are no negative consequences when reading back the disc in none of my drives, and the data is all readable. Whether to use this maximum speed in this drive is up to you, according to the above images.
You can purchase these discs and the Pioneer drive on Amazon at the following links: