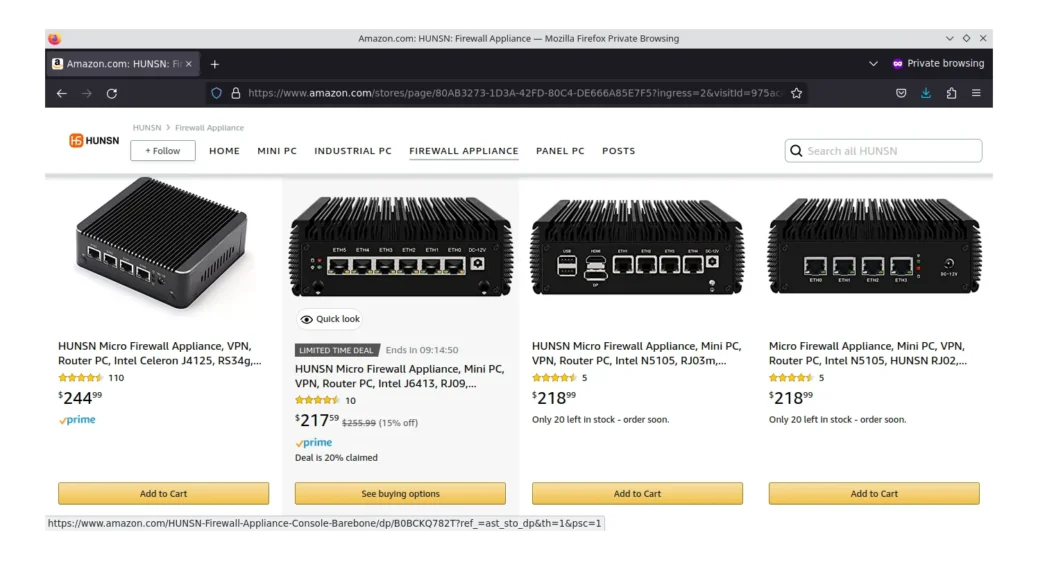 HUNSN Mini PC Firewall Appliances RJ09 and RJ14 are on Sale on Amazon
HUNSN Mini PC Firewall Appliances RJ09 and RJ14 are on Sale on Amazon
Hi everyone,
Recently, I've been having my attention at the so called "Mini PC Firewall Appliances", which are essentially mini computers with an Intel CPU and several LAN ports. I've been having a look at ones with 4 and 6 ports, but for my use case, the 6 port is the better option. For some weeks, I've mainly been looking at the HUNSN RJ09 and RJ14 models.
The HUNSN RJ09 and RJ14 models are essentially the same, but the chasis differs a bit. Both models feature the following:
Intel Celeron J6413 Quad-Core CPU – 1.80Ghz with Turbo Boost up to 3Ghz.
2.5 SATA and an mSATA slot for Hard Disk or Solid State Disk
2 DDR4 SODIMM slots for up to 32GB of RAM
6 Intel i226-v 2.5gbit/s LAN ports.
Mini PCI Express slot for USB-Based Wireless card (Will not work with PCI Express interface WiFi cards).
2 USB 3.0 ports
2 USB 2.0 ports
HDMI port
1 Console port
HUNSN RJ09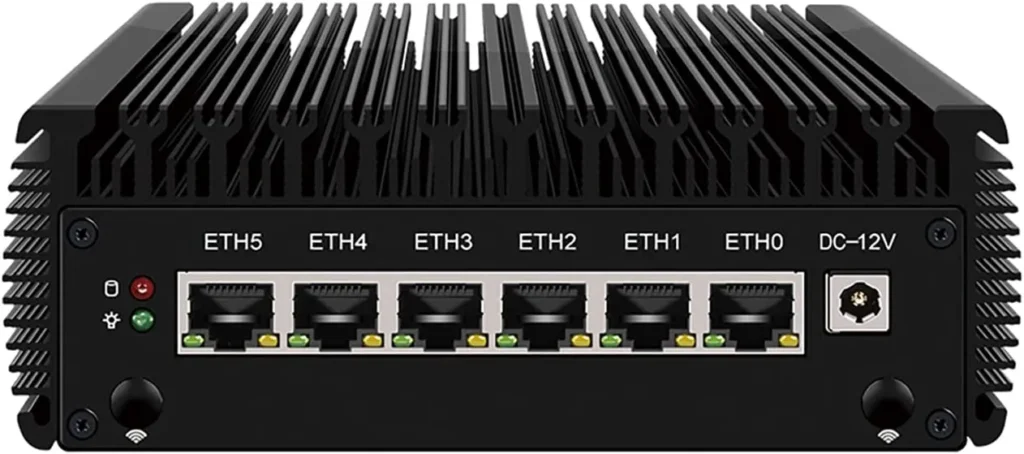 HUNSN RJ14

While I have myself upgraded a desktop machine with 2.5gbit LAN cards and configured it as a main router, I find these mini PC machines a great choice for this purpose as these are lower powered, using a 12V 3A power supply. Therefore, I'm taking the chance to order one of these to dedicate it as a router and keep using my desktop as a server.
The HUNSN RJ09 is on sale for $217.59 out of a normal price of $255.99. You save $38.40: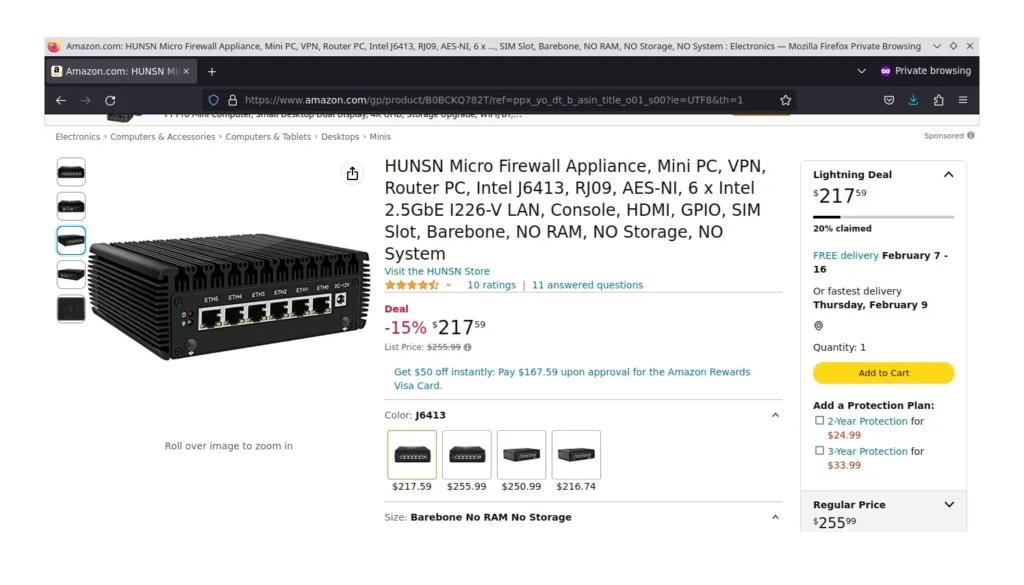 The HUNSN RJ14 is on sale for $216.74, from a normal price of $254.99. You save $38.25: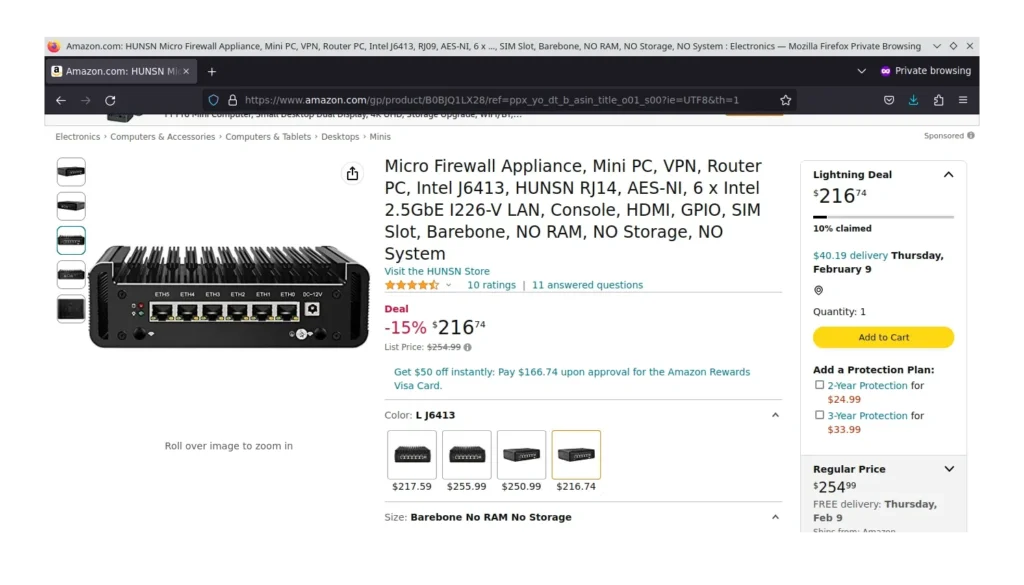 We'll probably be taking a look at these units after the 4th of February (Day of delivery), so be sure to be on the lookout for my posts regarding both of these machines.
In the meantime, if you are interested, you can order these units with the following links: