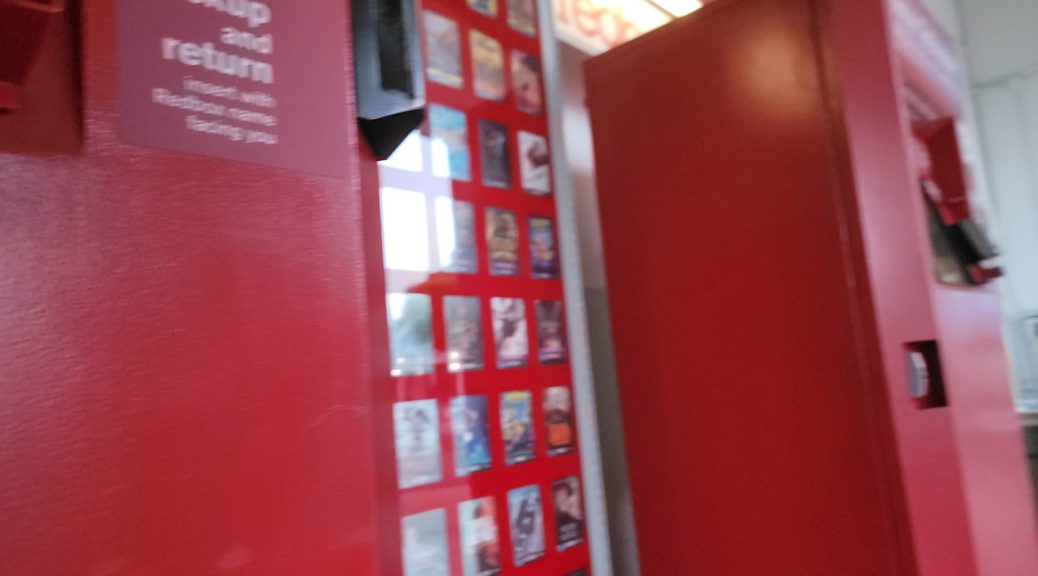 Rent Cruella at Redbox a day earlier
Rent Cruella at Redbox a day earlier
Hi everyone,
This year, one of the most awaited movies was Disney's Cruella. This movie had its theatrical release on May 28, 2021 and was simultaneously released on Disney+ with Premiere Access.
This movie is now available to watch on Disney+ for free, given that its 3-month exclusive Premiere Access period is already over. This week, we also got the Home Release of this movie on DVD, Blu-Ray, and 4K UHD Blu-Ray. As usual, this also means that Redbox will stock it for rent and this process has already started. The movie is scheduled to be "officially" released tomorrow at the box all around the United States and Puerto Rico.
If you, like me, prefer to watch movies on physical formats, and have been waiting for Redbox to make it available to rent it and enjoy the quality a Blu-Ray disc provides, you're in luck. Because of the way Redbox works with Disney movies, your nearest Redbox location may already have the movie and you can rent it right away at the box. However, because of the way the website and mobile app works, this means you'll need to use the following links to check whether the movie is in stock near you and do the reservation (or go to the kiosk and rent it there directly):
Redbox did not bring the 4K version to the kiosks, but if you're in the United States, you can go ahead and rent it from Gamefly.
Will you be watching this movie? Let me know in the comments.