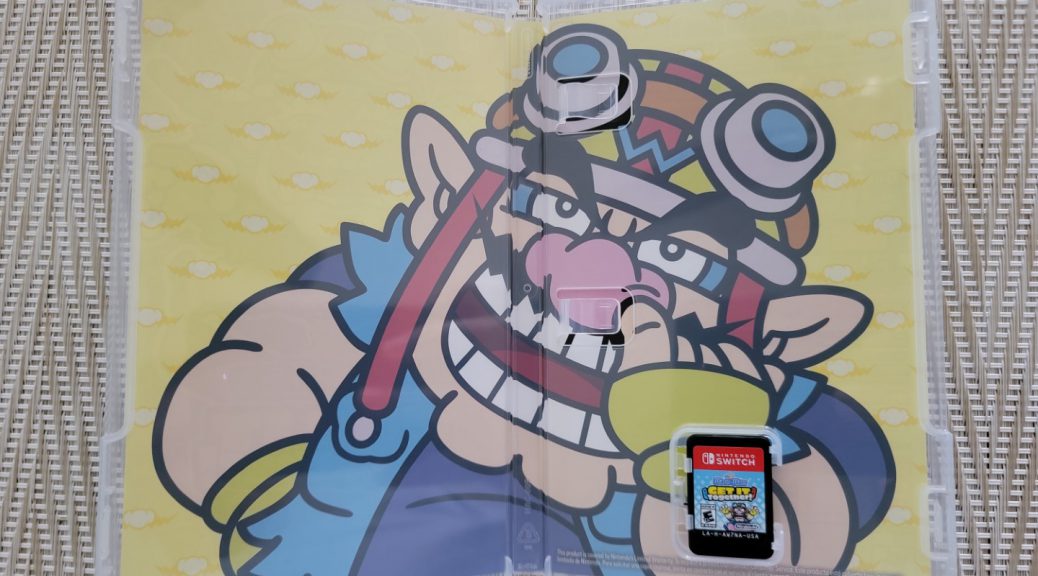 Unboxing WarioWare: Get It Together for the Nintendo Switch
Unboxing WarioWare: Get It Together for the Nintendo Switch
Hi everyone,
After weeks of waiting, finally I received my copy of WarioWare: Get It Together for the Nintendo Switch. This game is the newest entry to the WarioWare game franchise and the first for the Nintendo Switch. It was released on Friday, September 10, 2021, but due to Amazon delaying my order, it is why I got it today.
Here, we will see the box art and the game cartridge, kind of like an unboxing. Let's see the game box:
Colorful like always, Nintendo pays good attention to the graphics. Let's see what's up inside: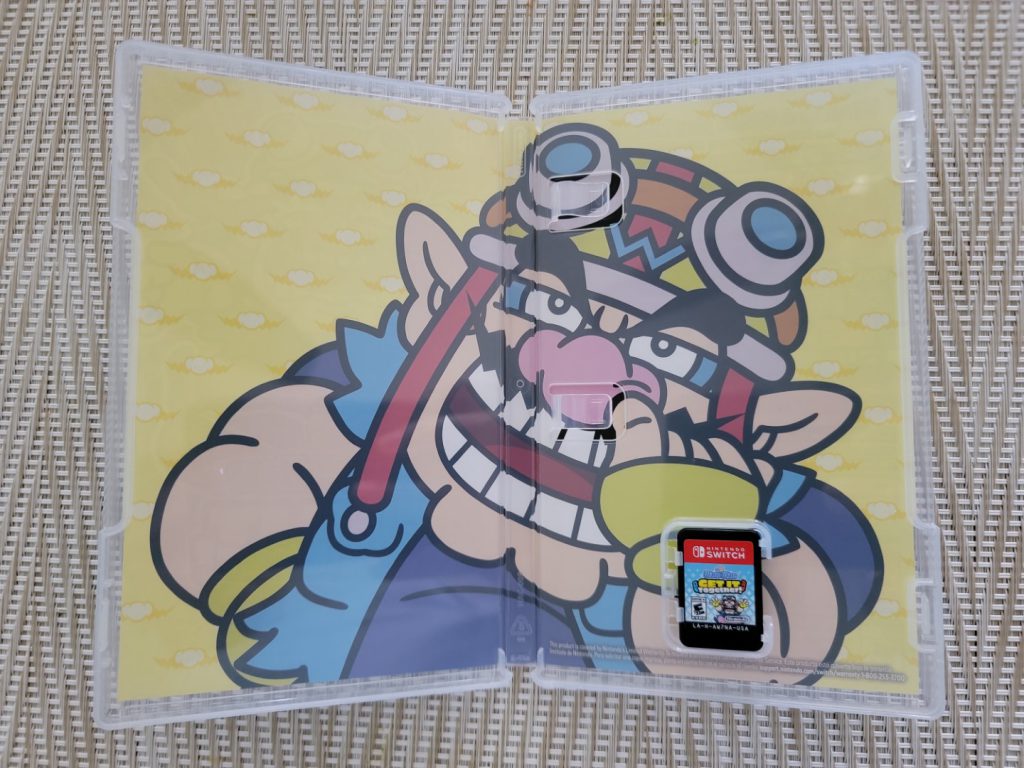 It's Wario, and we have the game cartridge over here:
I've already placed the game cart in my Nintendo Switch and will start playing it immediately. This game series is really one of my all-time favorites: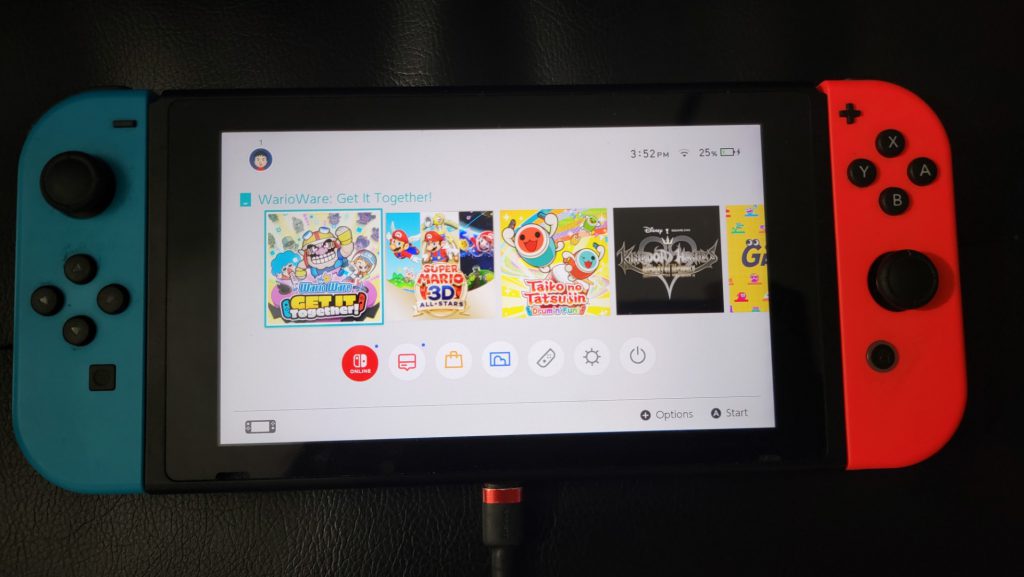 What's your favorite WarioWare game so far? Let me know in the comments.