The Hidizs DH1000 DAC / AMP
The Hidizs DH1000 DAC / AMP
Hi everyone,
In this post, I'd like to talk about the Hidizs DH1000 which is a Digital to Analog converter and an Amp for headphones.
This device is a USB digital to analog converter (DAC) that can improve the sound quality of the music thanks to its advanced dual ES9018K2M DAC chips as well as its dual Amp chips. It features a balanced 2.5mm headphone jack as well as the standard 3.5mm headphone jack and works with any device that supports USB Audio, be it a PC, Mac, Android, or a music player that supports USB DACs.
As you may have seen in my previous posts from several months ago, I like to listen to music a lot, so I decided to pledge to this product originally launched in Kickstarter.
Here are some pictures of the DAC: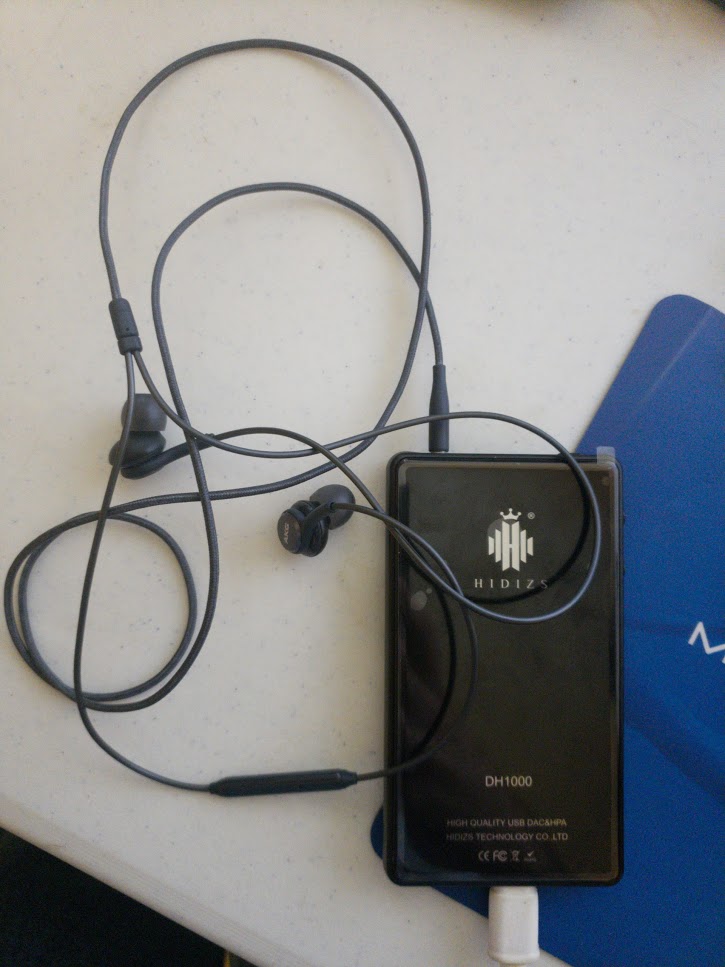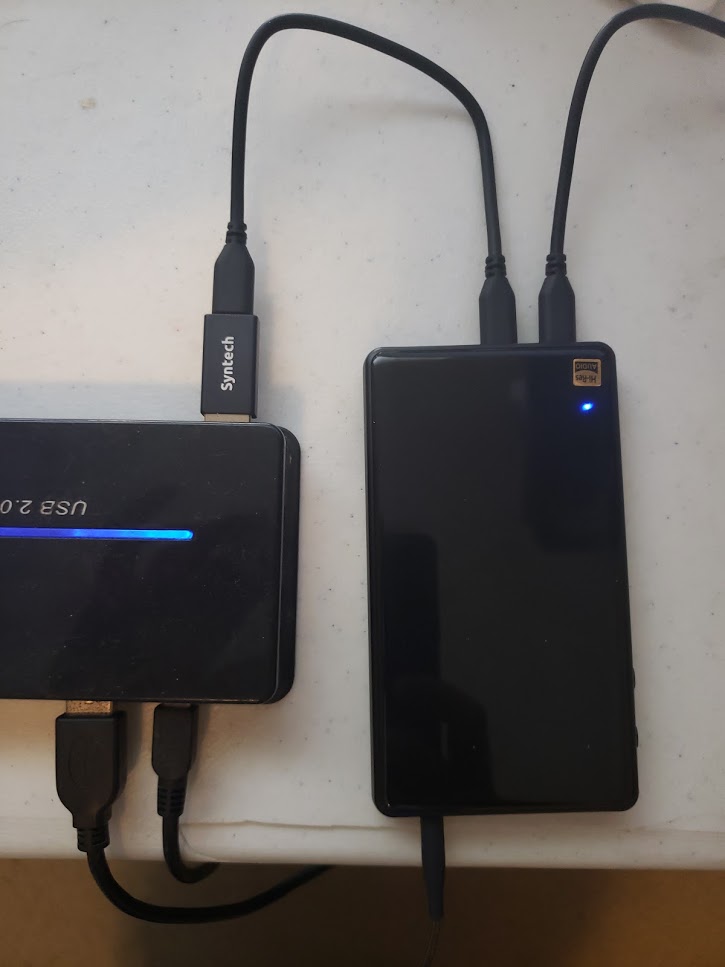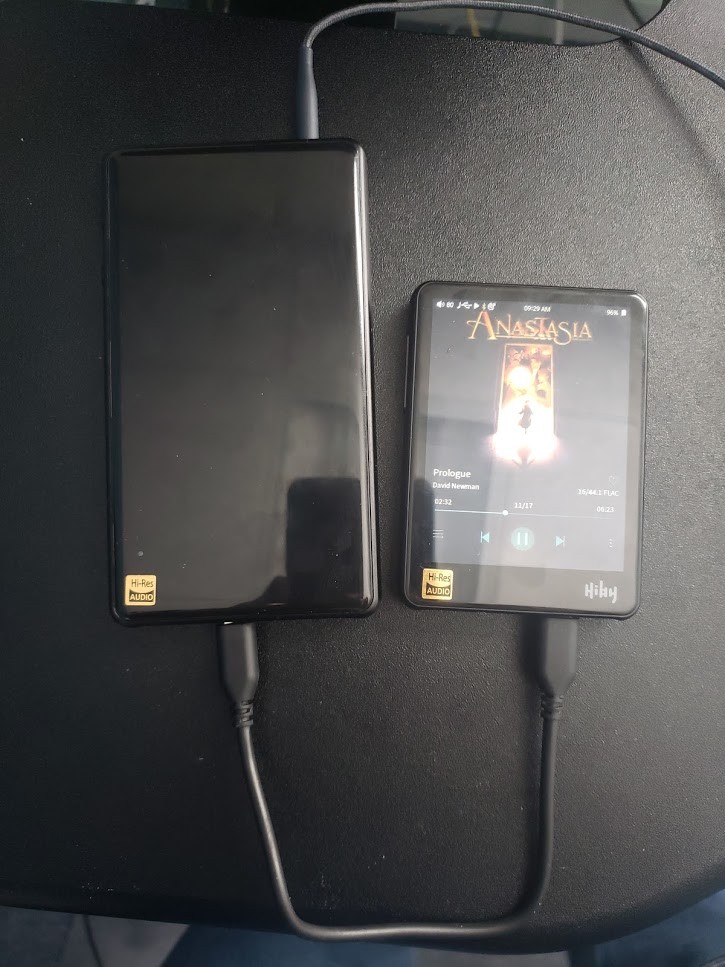 The device features dual USB ports for simultaneous music playing and charging. It has to be noted that this is not only for music but for anything audio-related since it is detected as USB Audio Class 2.0 device in Windows as well as an audio output in Android. For iOS devices, you must use the Hiby music app.
More photos:
The other device shown alongside the Hidizs DH1000 is the new Hiby R3 player, which I'll show you in another post.
How's the sound quality?
Way better than using the headphones plugged into my phone or other audio devices. For me, everything sounds very detailed and impressive. You can head the vocals very clearly, be it a male or a female singer. The treble also sounds very nice, and the bass is perfect. Of course, everyone will have different opinions on audio quality, but for me, this sounds very authentic and provides an awesome sound.
One thing that I also like about this DAC is that the volume buttons are independent of the source device. This means you can change the Hidizs DH1000 volume and it will not change the volume of the device it is connected. I usually just set the device to output audio at 100% and then control the volume in the DH1000 DAC.
Where did I heard about this product?
Kickstarter. I always browse the "Technology" category in Kickstarted and almost every month I find something I like. That's where I found this DAC there:
Check out more of the product here.
Unboxing video
To conclude this post, here's the unboxing video that I recorded which shows the DAC, the box, and its content. Enjoy!
In the next few days, I'll share with you the unboxing video and photos of the Hiby R3, an awesome portable music player filled with lots of features.
See ya next time!