The new and improved Avantree Clipper Pro (Batch 17F1)
The new and improved Avantree Clipper Pro (Batch 17F1)
Hi everyone,
Today, I'll talk about the new batch of the Avantree Clipper Pro: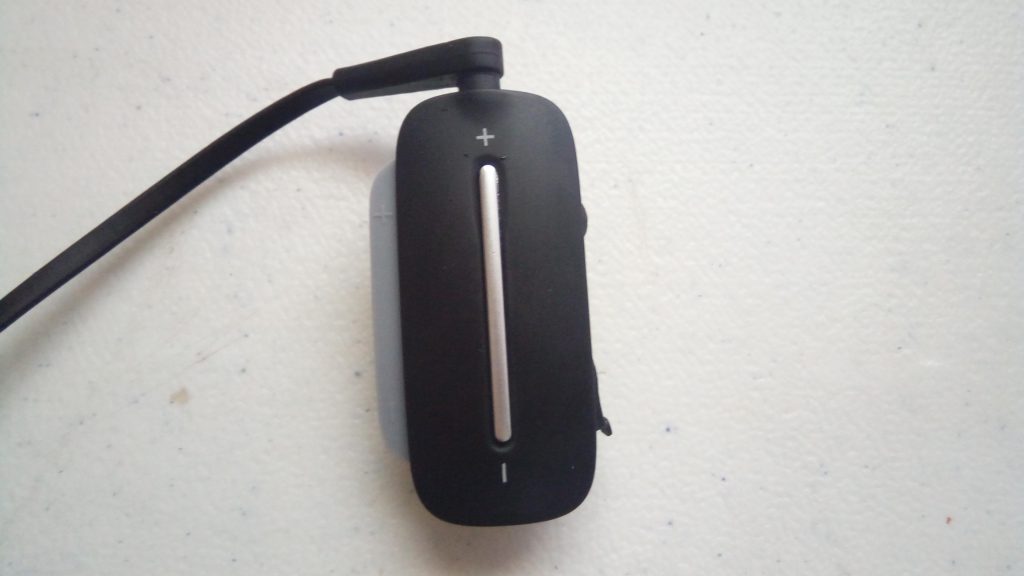 The Avantree Clipper Pro is an aptX Low Latency-enabled Bluetooth adapter that turns wired headphones into wireless bluetooth.
As a tester of Avantree, I get products from the company to evaluate and give feedback, and this time, they kindly sent me this revision, 17F1.
New to this batch is new voice notifications, replacing the power on, pairing, and power off beeps and the volume buttons no longer have any delay (the previous revisions had a 1-second delay when pressing the buttons). Yay!
The general functionality of this adapter remains the same as it can be read in my initial review of this item.
Here are some of the previous revisions with the left one being the new one: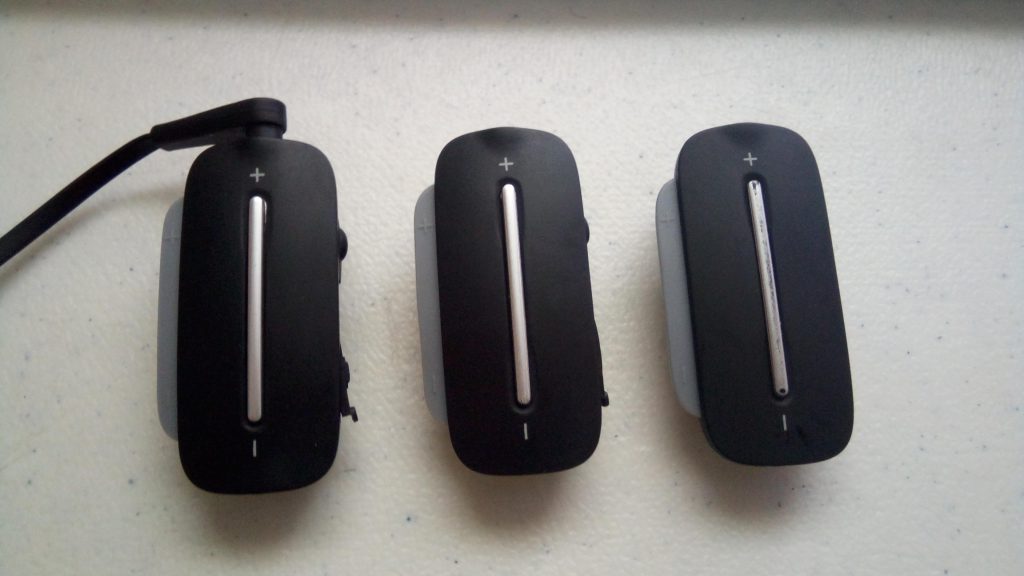 Yes, this is my 3rd revision, but I'm glad being part of the Avantree testers program to give them feedback and help them improve their products.
Do I recommend this item? DEFINITELY
You can buy one on Amazon here.