Unboxing Miitopia for the Nintendo Switch
Unboxing Miitopia for the Nintendo Switch
Hi everyone,
On Friday, May 21, 2021, Nintendo released Miitopia for the Nintendo Switch. This is a remaster of the original Miitopia for the Nintendo 3DS released back in 2017.
Honestly, I never played Miitopia on the 3DS, so I hope to play this game and experience it myself. This is why I pre-ordered it some time ago and finally got it on Friday.
The box presents us with different Mii characters in different situations. The back of the box shows us a description of the game.
Inside we have a simple graphic with several Mii characters, and of course, we have the game cart.
The game cart is very simple with just the game logo.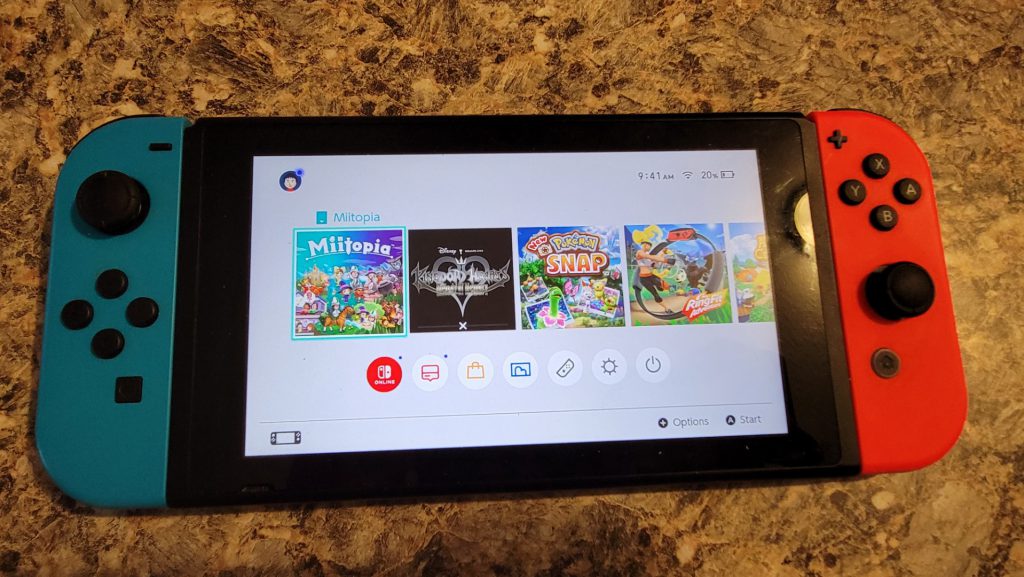 This concludes this game unboxing. Next month, we'll see Game Builder Garage and Mario Golf: Super Rush:
See you next time!
You can get Miitopia for the Nintendo Switch at the following link: