Unboxing Project Highrise: Architect's Edition for Nintendo Switch
Unboxing Project Highrise: Architect's Edition for Nintendo Switch
Hi everyone,
Today, we will be looking at Project Highrise: Architect's Edition for the Nintendo Switch.
I got this game because I loved playing The Tower SP back on the days of the Gameboy Advance:
Then came the Nintendo DS and it got The Tower DS, but only in Japan. Coming forward to the present day, we got Project Highrise, which was released for several platforms.
Project Highrise is basically an adaption of the original SimTower game, of which both The Tower SP and The Tower DS were also based of. This means that we get the SimTower experience on the Nintendo Switch.
The box is wonderfully designed with several buildings. The back of it has some screenshots which looks very familiar to those who played the previously mentioned games.
Inside it's a different story. Just the limited warranty as well as technical support information. We also have the came cart on the other side.
Like the game box, the cart design has some buildings. Finally, this is the game design when inserted in the Nintendo Switch: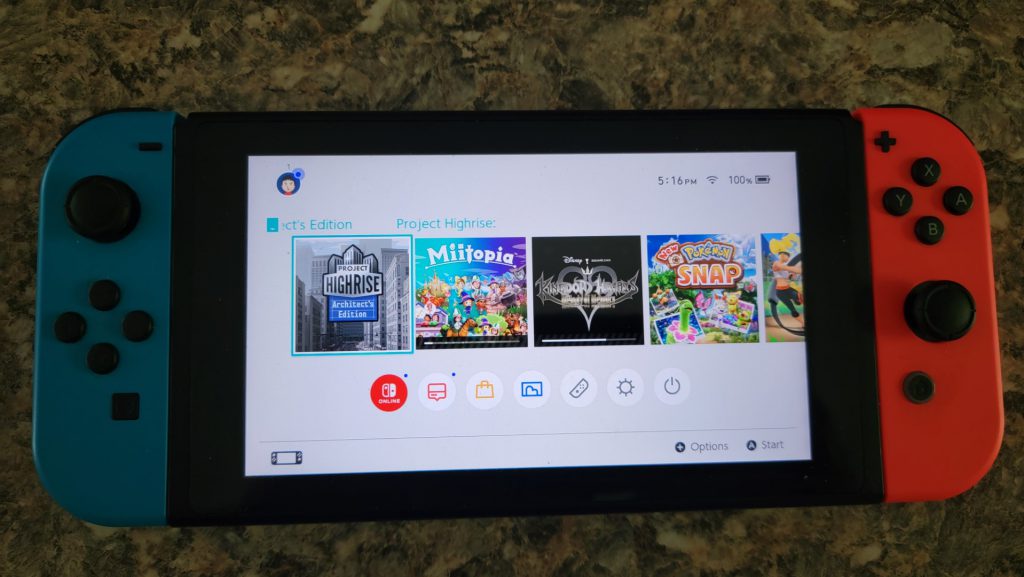 I'll definitely be playing this game and build an awesome tower.
You can buy this game on Amazon at the following link: