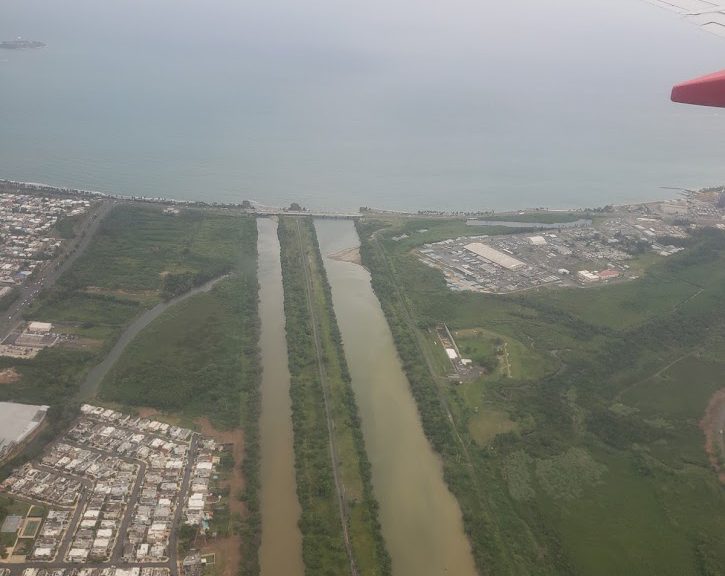 Puerto Rico from the Sky (August 2018)
Puerto Rico from the Sky (August 2018)
Hi everyone,
Today, I'd like to share some photos of Puerto Rico as seen from the Sky. These photos are from my August 2018 travel.
Entering the island: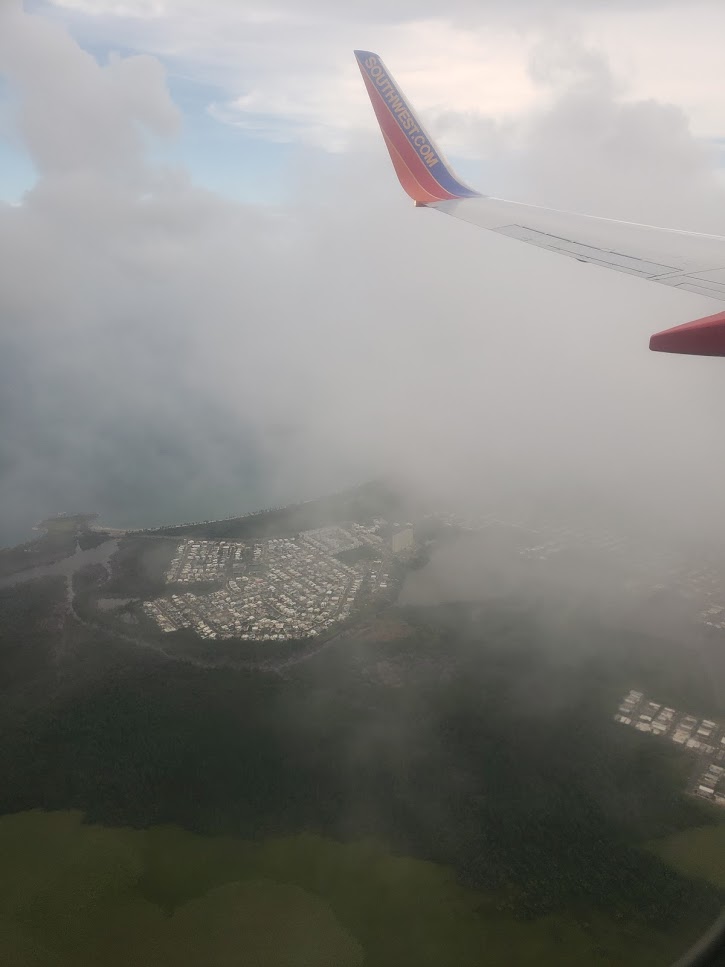 The rivers from Bayamón: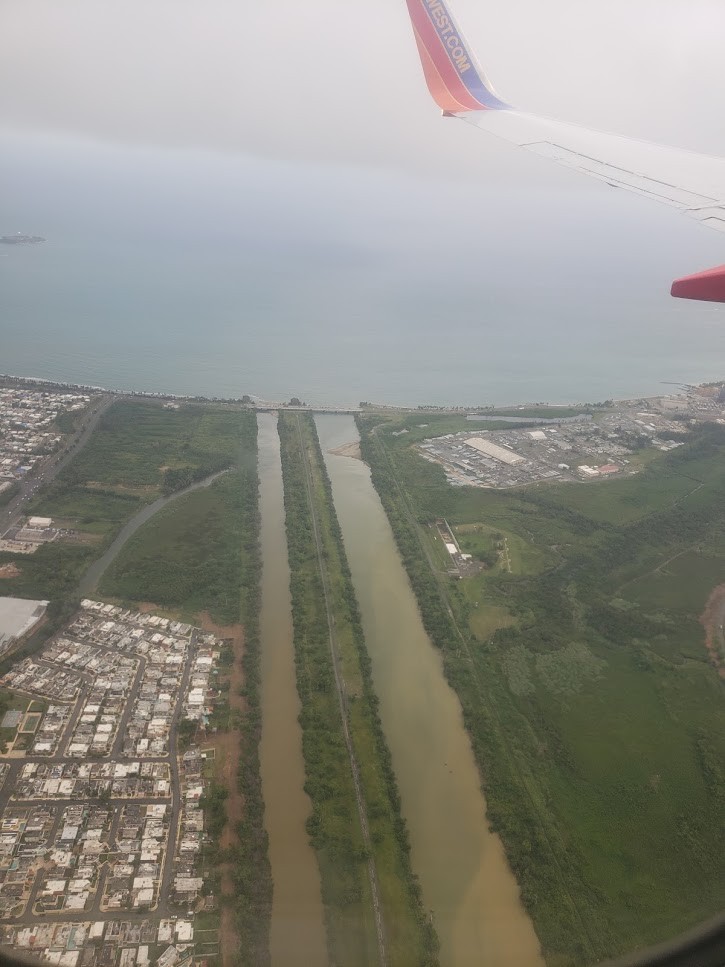 Part of "Isla de Cabra" and Old San Juan: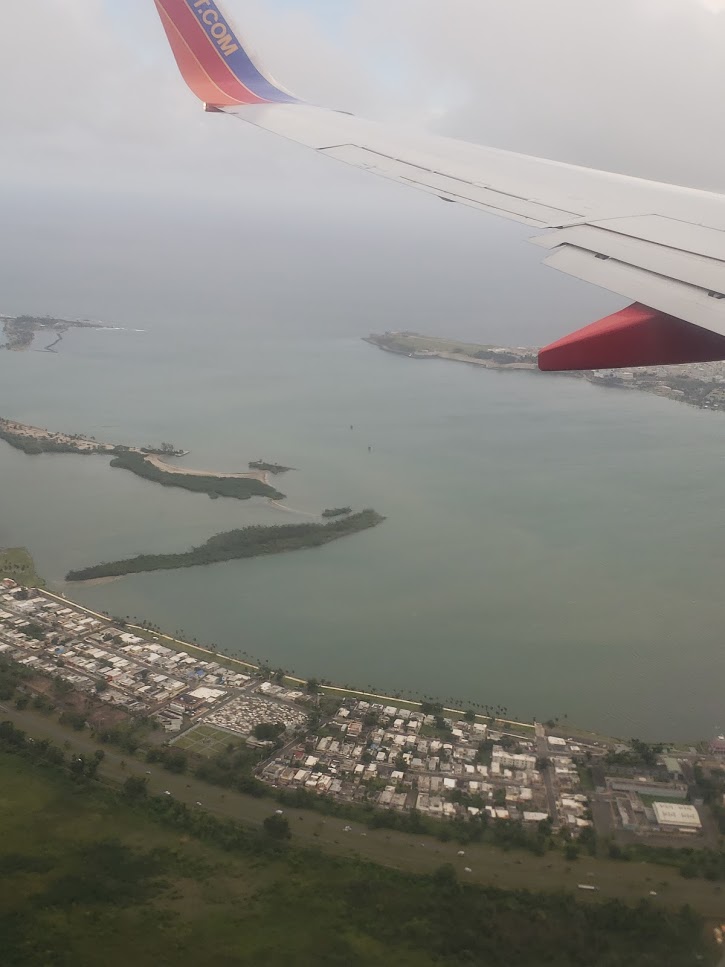 Old San Juan:
Here, we can see Santurce and the bridge Dos Hermanos:
More of San Juan:
Arriving at the airport:
We can see a Pueblo Supermarket in the background: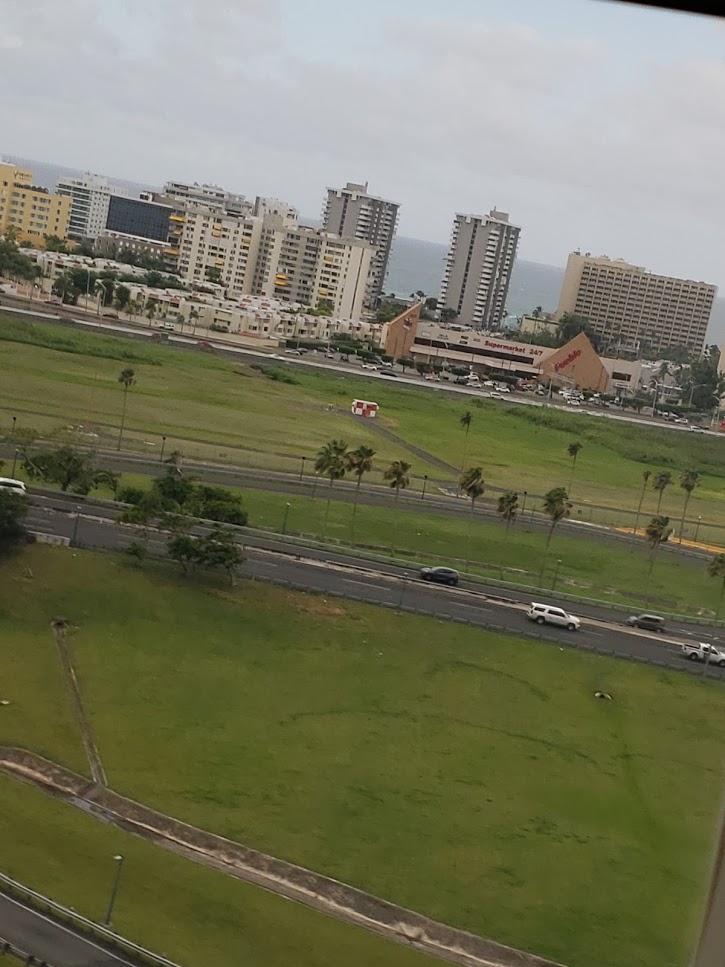 And I arrived at the Island.
Photos were taken with my Samsung Galaxy S9+.