Burning a ValueDisc 25GB Blu-Ray Disc in the Pioneer BDR-2212 drive – Part 2
Burning a ValueDisc 25GB Blu-Ray Disc in the Pioneer BDR-2212 drive – Part 2
Hi everyone,
In this post, we will see how well the Pioneer BDR-2212 drive can burn a ValueDisc 25GB BD-R disc at a speed of 6x.
This time, I used ImgBurn to initiate the burn:
The disc was burned and verified successfully:
Here is how the surface looks when burned at 6x in this drive: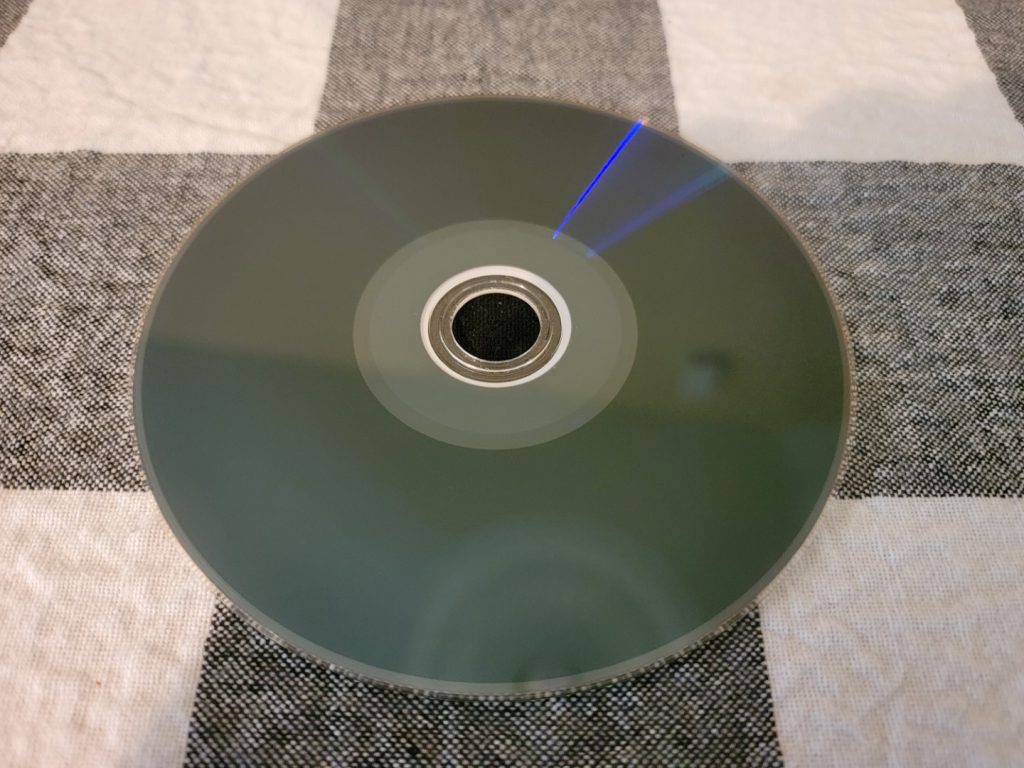 The surface looks very smooth. Overall, this drive seems to burn Blu-Ray discs with really smooth-looking surface.
Quality Scan
The disc scanned better than the 12x burn. The numbers are lower, but still not at the amount that the Panasonic drive can offer for this speed. We can also see that the LG tolerated it better than the LiteOn drive.
Conclusion
At 6x, we get a better result than when the disc is burned at 12x. The time it takes to burn the disc is increased by about 5 more minutes, taking 15 to 18 minutes to burn it (This compilation had several .mpd files so the drive was stopping frequently while the buffers recovered, taking a bit more to burn). If you don't mind taking a few more minutes, you can reliably use this speed with these discs in this drive.
You can purchase these discs and the Pioneer drive on Amazon at the following links: