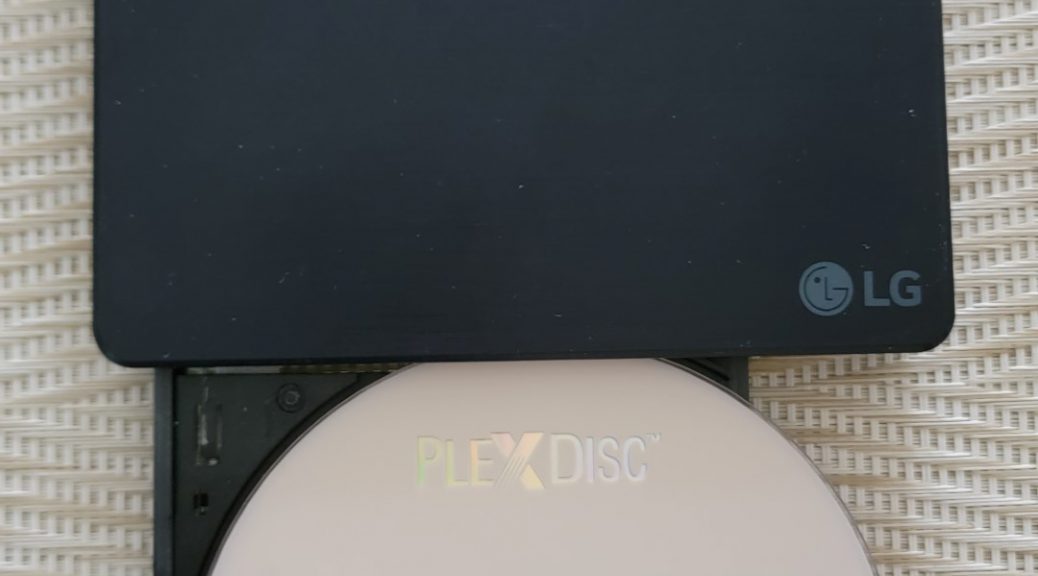 Burning the PlexDisc DVD+R Disc on the LG BP60NB10 optical drive with the 1.02 firmware
Burning the PlexDisc DVD+R Disc on the LG BP60NB10 optical drive with the 1.02 firmware
Hi everyone,
Today, we will be burning a PlexDisc DVD+R disc in the LG BP50NB40 crossflashed to the BP60NB10 firmware 1.02:
We will be using ImgBurn to perform the burning and verification process. This drive reports to be able to burn these discs at 2.4x and 8x. We will be burning them at 8x:
The burning process was successful, and it burnt in CAV (Constant Angular Velocity) mode starting at 3.3x and going all the way up to 8x:
The drive was able to read the disc, but at a slower 4x speed:
The reason for the slower read speed is because of how the disc burned:
We can see again that the drive is not able to reliably burn these discs, even after upgrading the firmware.
Here is how the burned surface looks: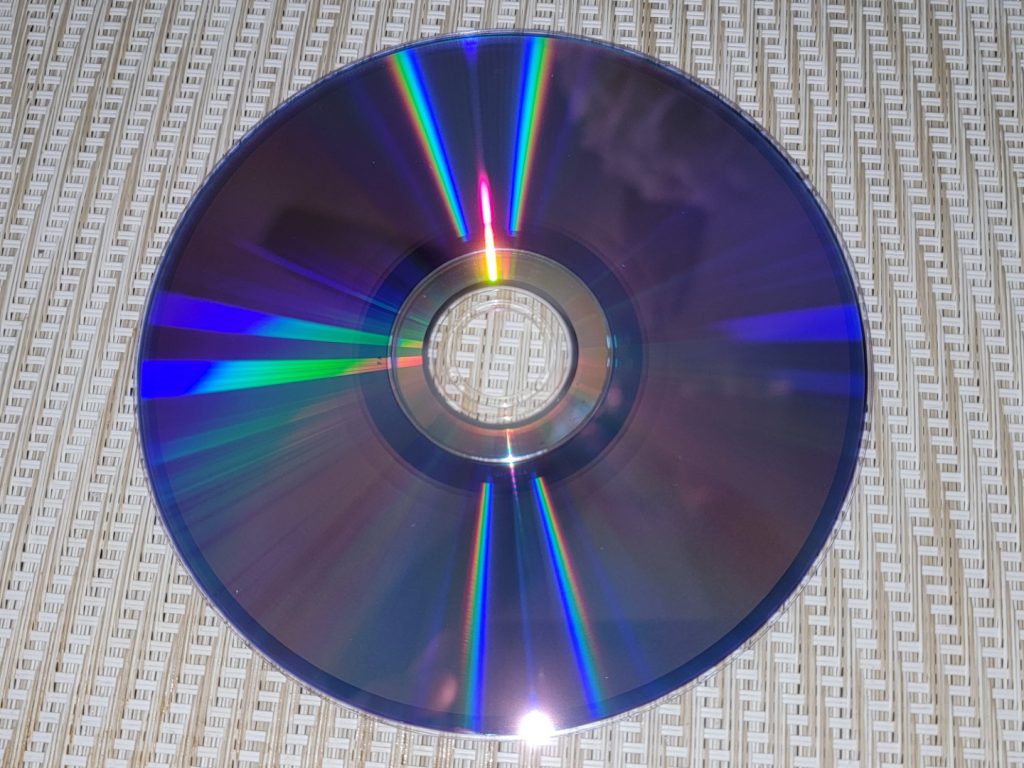 It has the same issue presented in the 1.00 firmware burn.
Conclusion
Unfortunately, the LG BP60NB10 cannot reliably burn these PlexDisc DVD+Rs at 8x. The only test left is to try to burn them at 2.4x.
You can still get the drive and discs on Amazon at the following links if you wish to give it a try yourself: